By definition, "fanny packs" should go around one's fanny.
Merriam Webster's definition specifically says the trendy item in question is "a pack that straps to the waist and is used for carrying personal articles," but it appears someone needs to let Kendall Jenner know that.
The supermodel has worn her fanny pack over her shoulder like a crossbody purse, which makes one wonder ― is it STILL a fanny pack? Rihanna and A$AP Rocky wear their fanny packs like that as well, so maybe we're the ones in the wrong.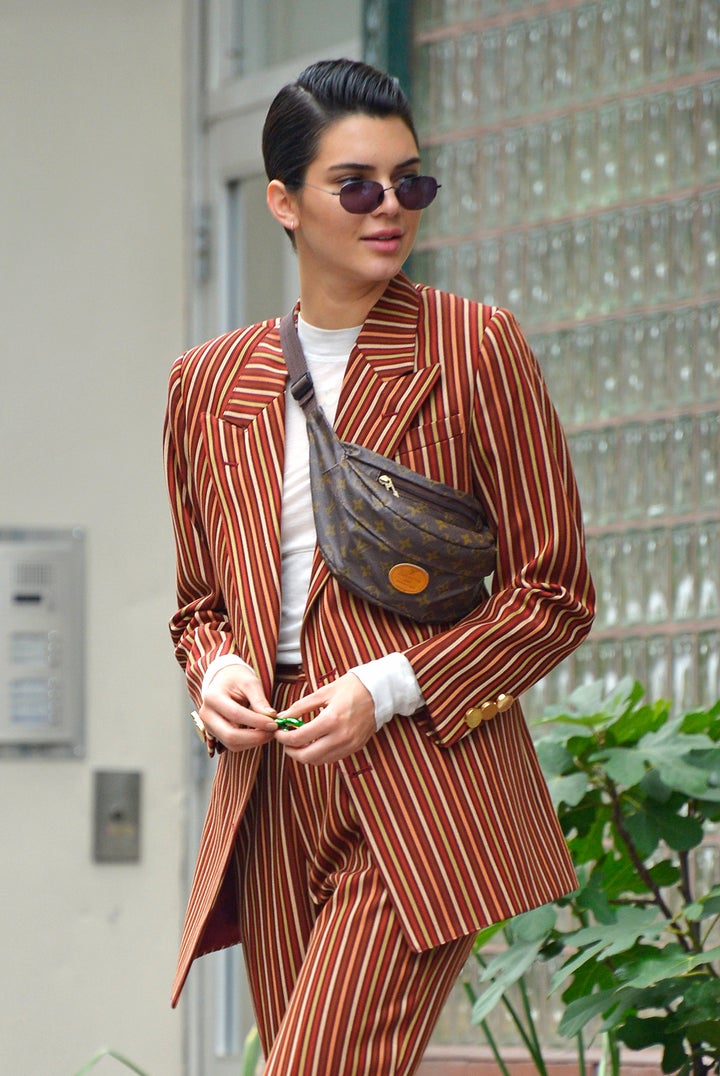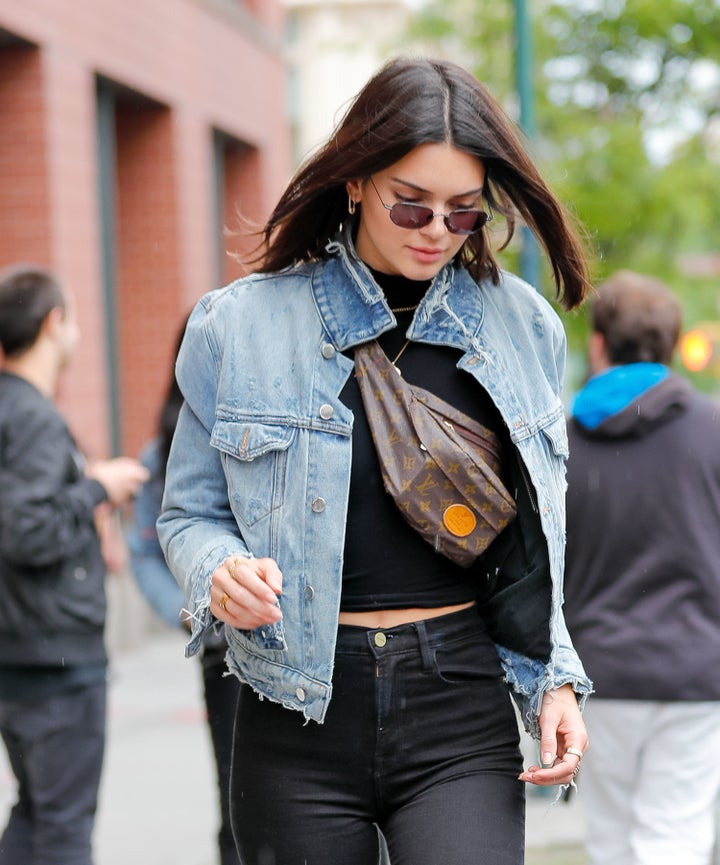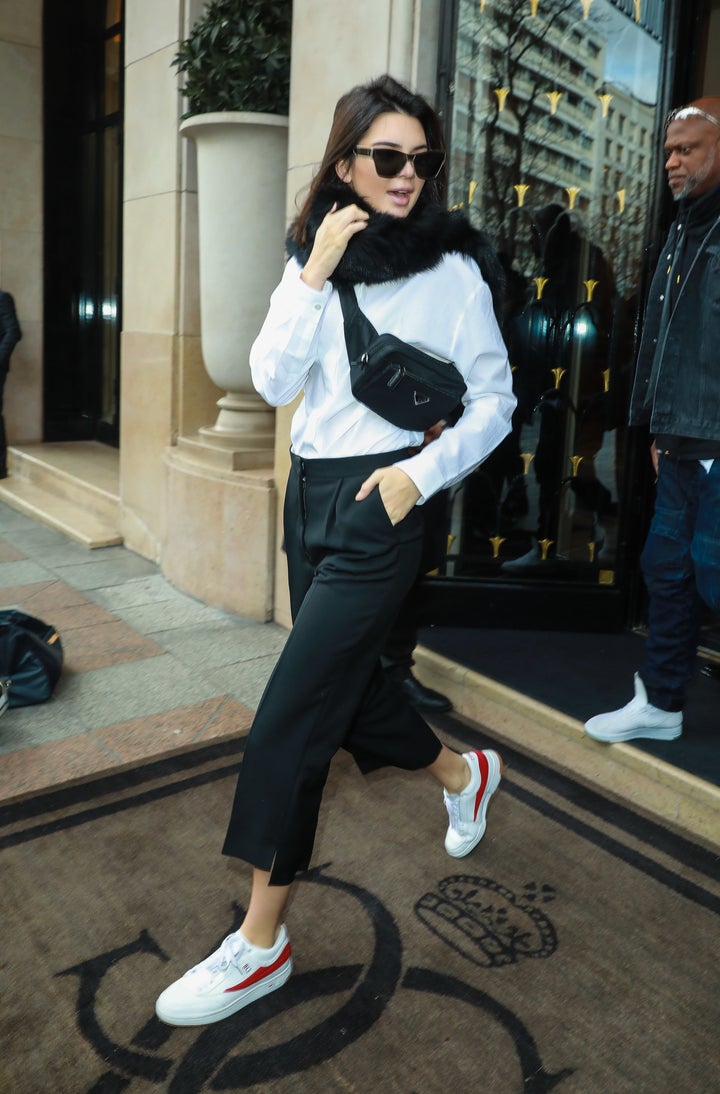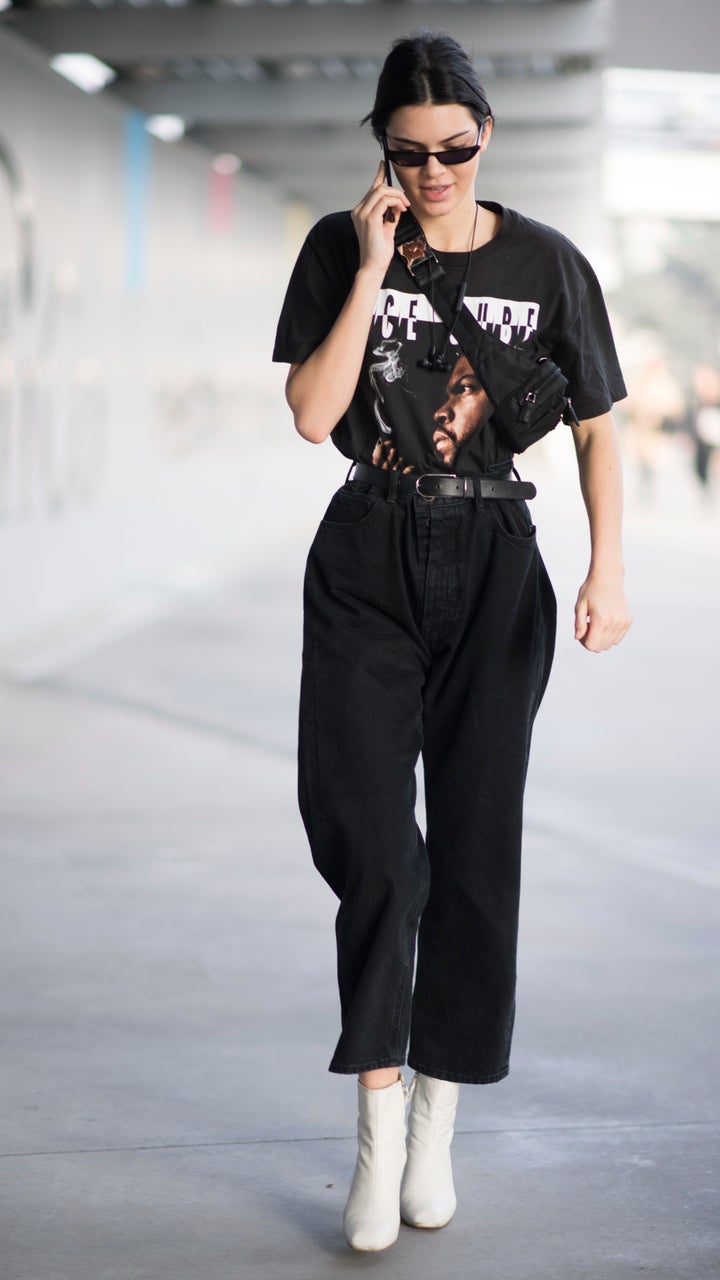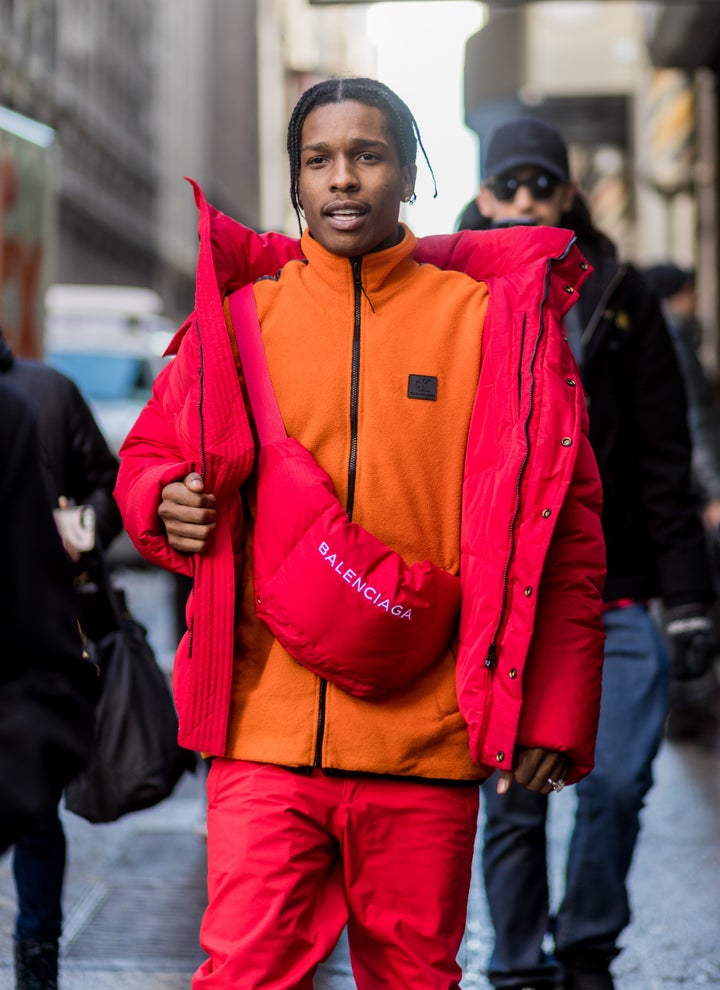 Regardless, Rihanna recently started wearing her fanny pack this way, so you KNOW it's a trend:
The HuffPost Lifestyle newsletter will make you happier and healthier, one email at a time. Sign up here.
Before You Go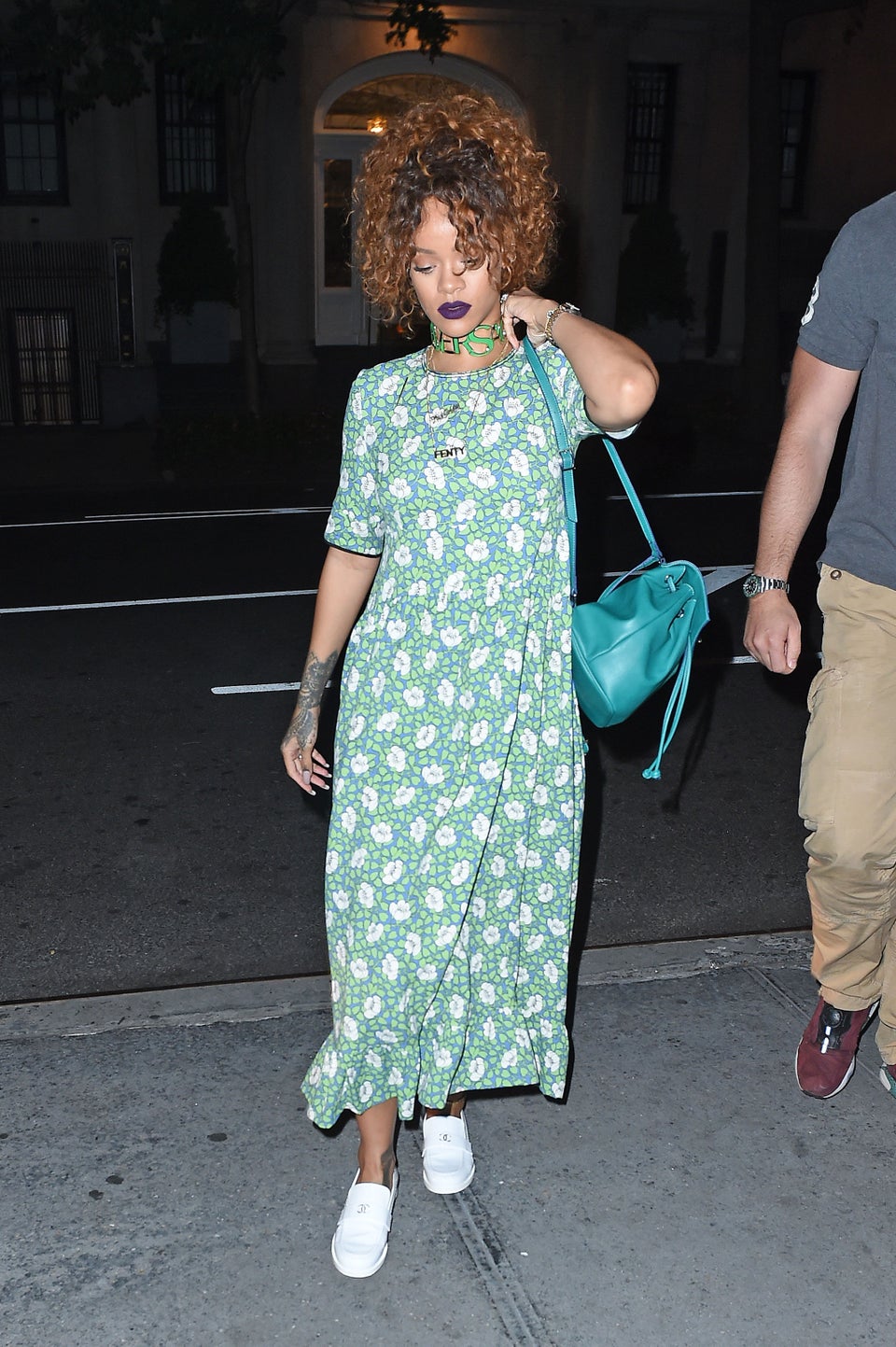 Rihanna's Best Outfits