Get exclusive interviews where your favorite celebs spill the tea. Sign up here.
The model and the singer star together in Estée Lauder's video promoting the makeup brand's new Pure Color Love lipstick, and the concept is surprisingly funny.
The premise of the video shows Jenner trying on King's lipstick and suddenly being blessed with the singer's vocal talents. Yes, this new lipstick is THAT magical, apparently. What ensues is a hilarious singalong to King's new hit single "Wild Love," until King realizes her singing voice has been stolen.
Check out the full stylish, comedic masterpiece below.
And for a behind-the-scenes look at the commercial, we've also got you covered.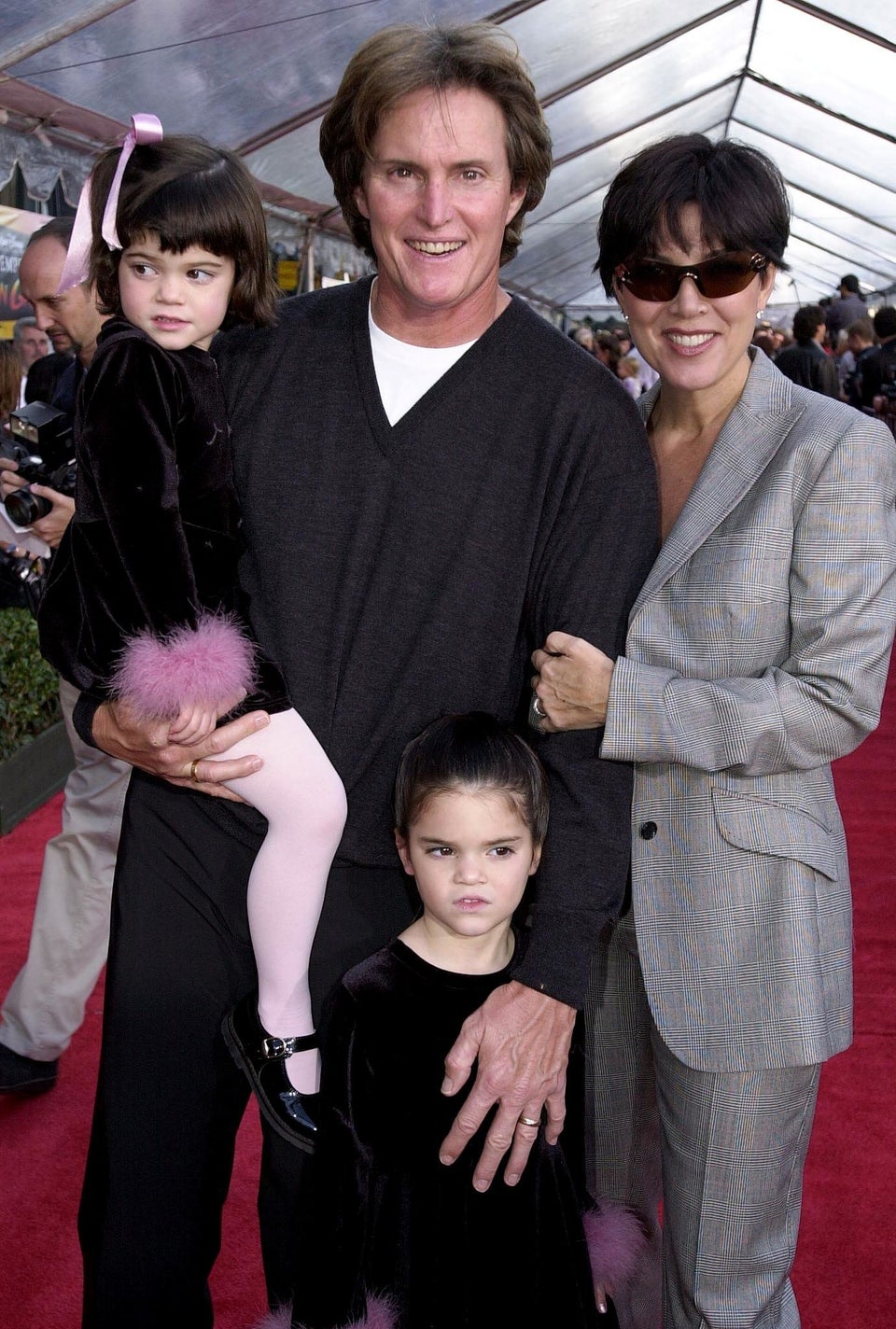 Kendall Jenner Through The Years