Kendall Jenner is putting plenty of mileage on that Estᅢᄅe Lauder contract.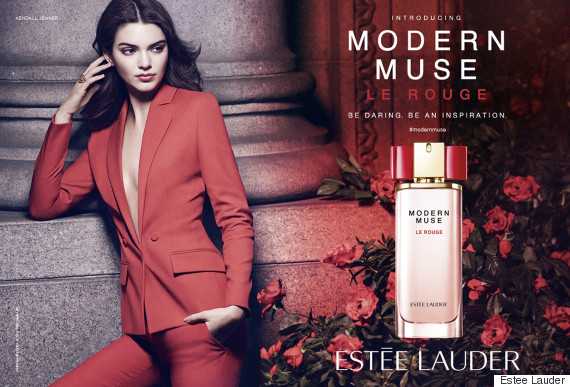 In this latest ad, Jenner is helping to launch Estᅢᄅe Lauder's new perfume, Modern Muse Le Rouge. She looks stunning in a siren-red power suit with nothing underneath, which perfectly plays off the fragrance's crimson-themed name and strong tagline: "Be daring. Be an inspiration."
Check out the behind-the-scenes video of Kendall's campaign shoot above and let us know what you think of her new ad in the comments section.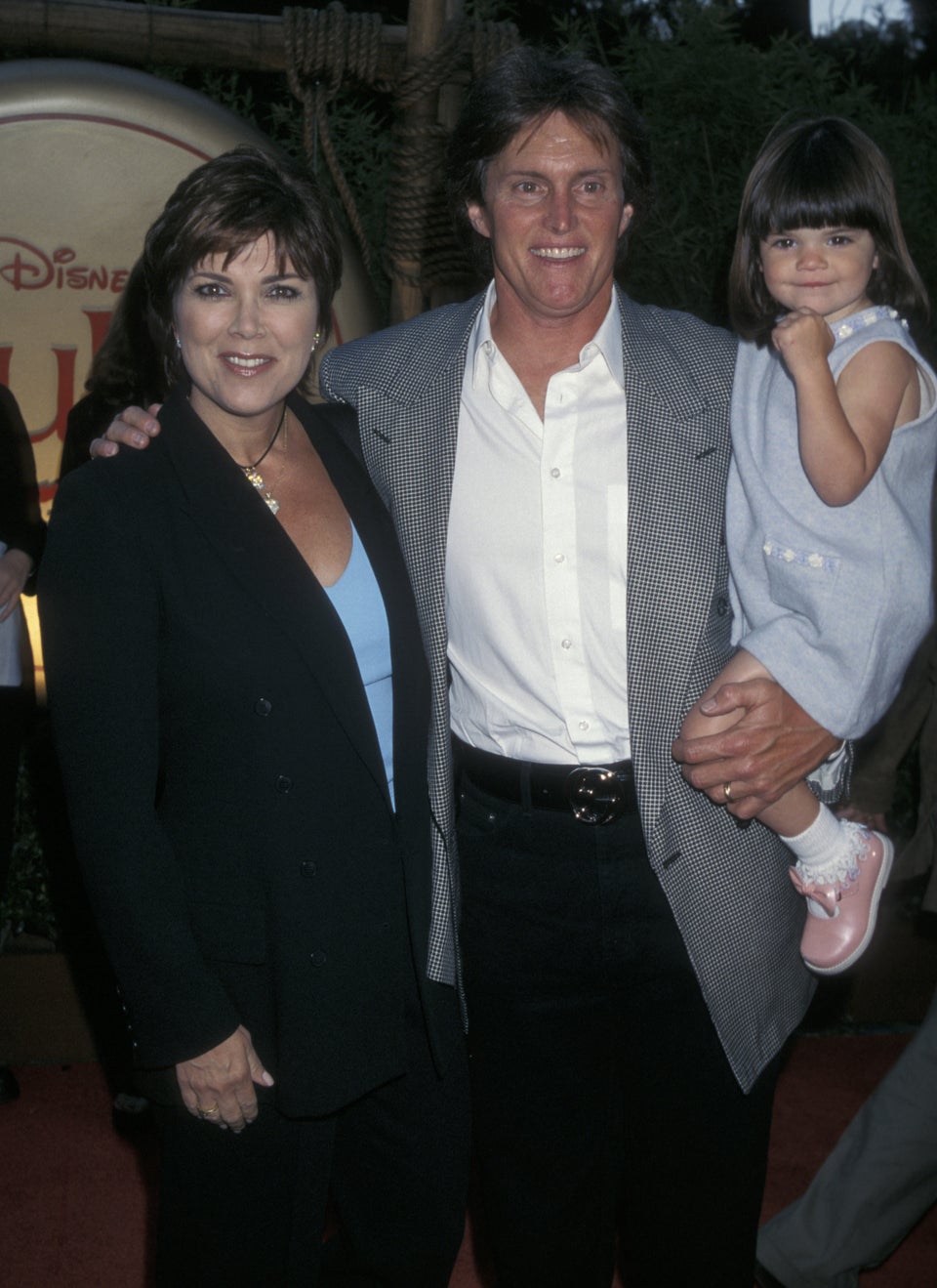 Style Evolution: Kendall Jenner