Jenner appears in brightly colored clothing and makeup in the spot. She is seen semi-dancing to electronic music, smelling her hair, kissing a jar of eyeshadow, pointing her finger up in the air and even punching her fist at the camera. No matter how silly the dance moves, though, there's no denying she looks gorgeous.
Estée Lauder's new limited edition collection, which is named Courrèges for its space-like aesthetic, is described beneath the video as modern, futuristic and cool. The video itself doesn't quite capture that notion, but at least it's less confusing than Jenner's first campaign for the brand.
What do you think of her newest video? Sound off below.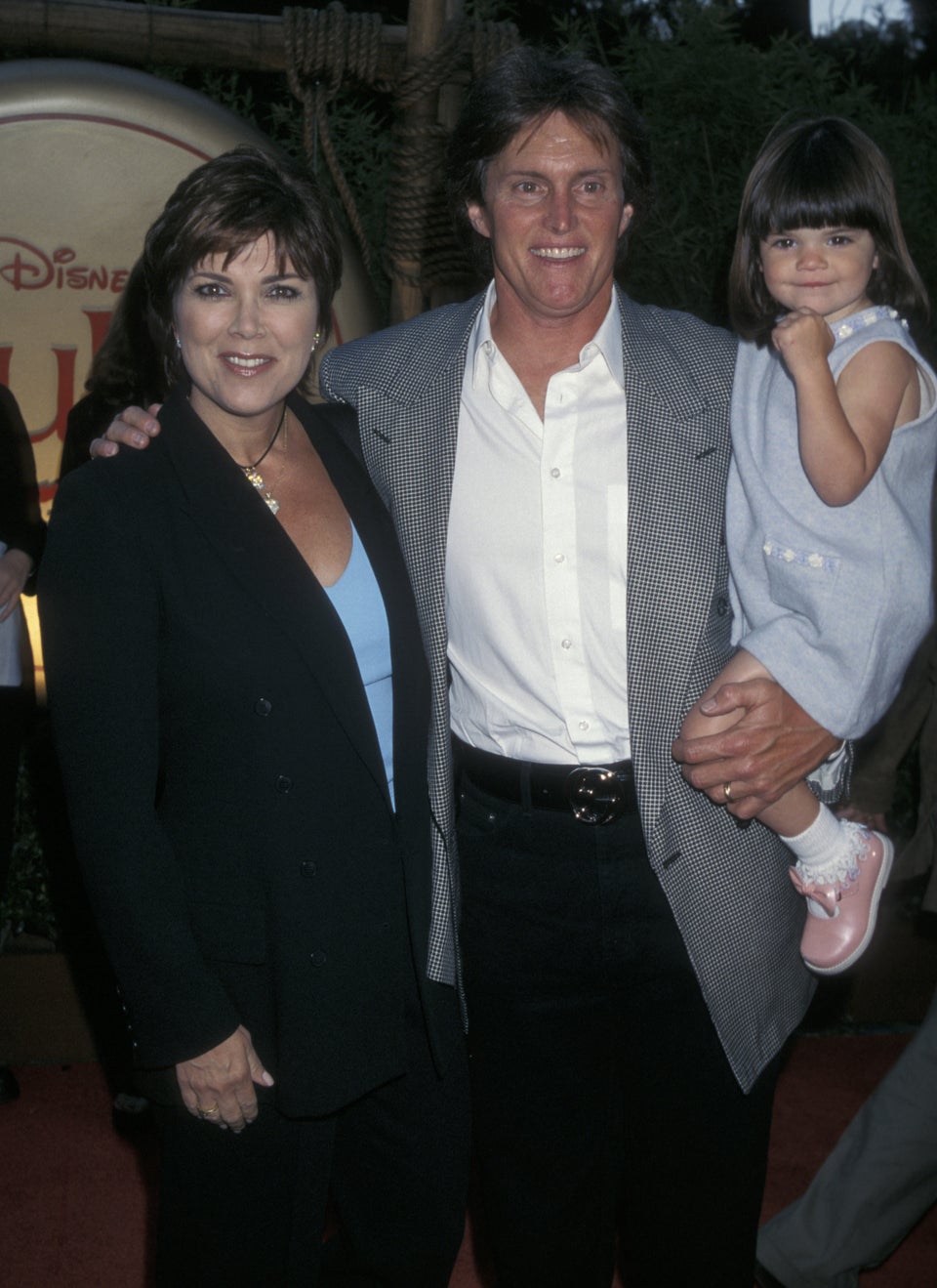 Style Evolution: Kendall Jenner