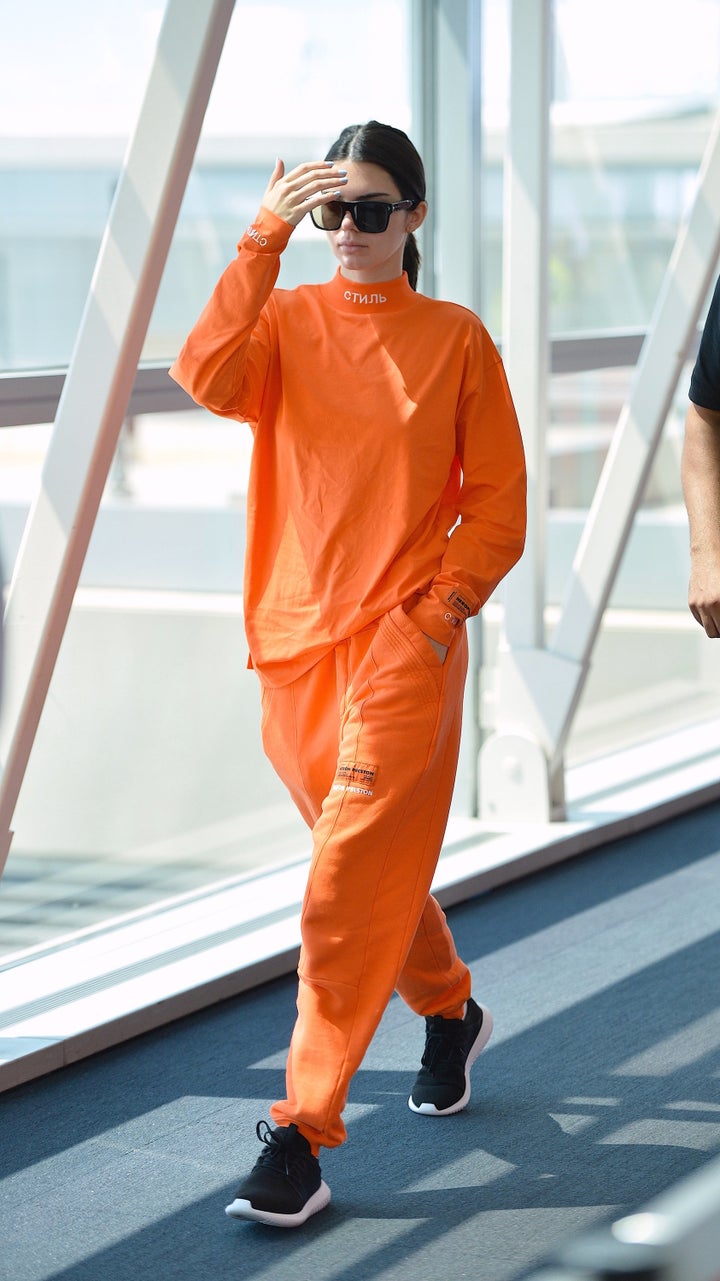 "Huh?" seems to be the collective response on social media. It was not lost on the masses that Jenner, who has been modeling for the larger part of this decade but only rose to high fashion prominence a few years ago, was just 11 years old a decade ago.
It's the first time in the Fashion Media Awards' five-year run that the title is being awarded. Jenner's fellow winners include legendary photographer Mario Testino, who'll be presented with the "Creative of the Year" award (now he should get one for an entire decade), and Hearst's chief content officer Joanna Coles, who will take home the Media Maverick honor at the ceremony in New York City next Friday night.
A spokesperson for Daily Front Row explained the decision to name Jenner "fashion icon of the decade" in a statement to HuffPost:
We're living in a digital decade and Kendall is the ultimate style influencer. [The] digital generation more than ever turns to social media to learn what's next and Kendall has 83 million devoted Instagram followers, many of whom emulate her style. Kendall has also captured the hearts of the leading fashion magazines, photographers, and brands. A fashion icon is someone who influences the look of a generation and Kendall has been making a huge impact on their style. It's noteworthy that fashion bible Vogue has called her the breakout model of her generation and put her on the cover of their September issue in 2016.
Fair enough. Perhaps a look back at her style evolution might shed even more light on the decision? Check it out below.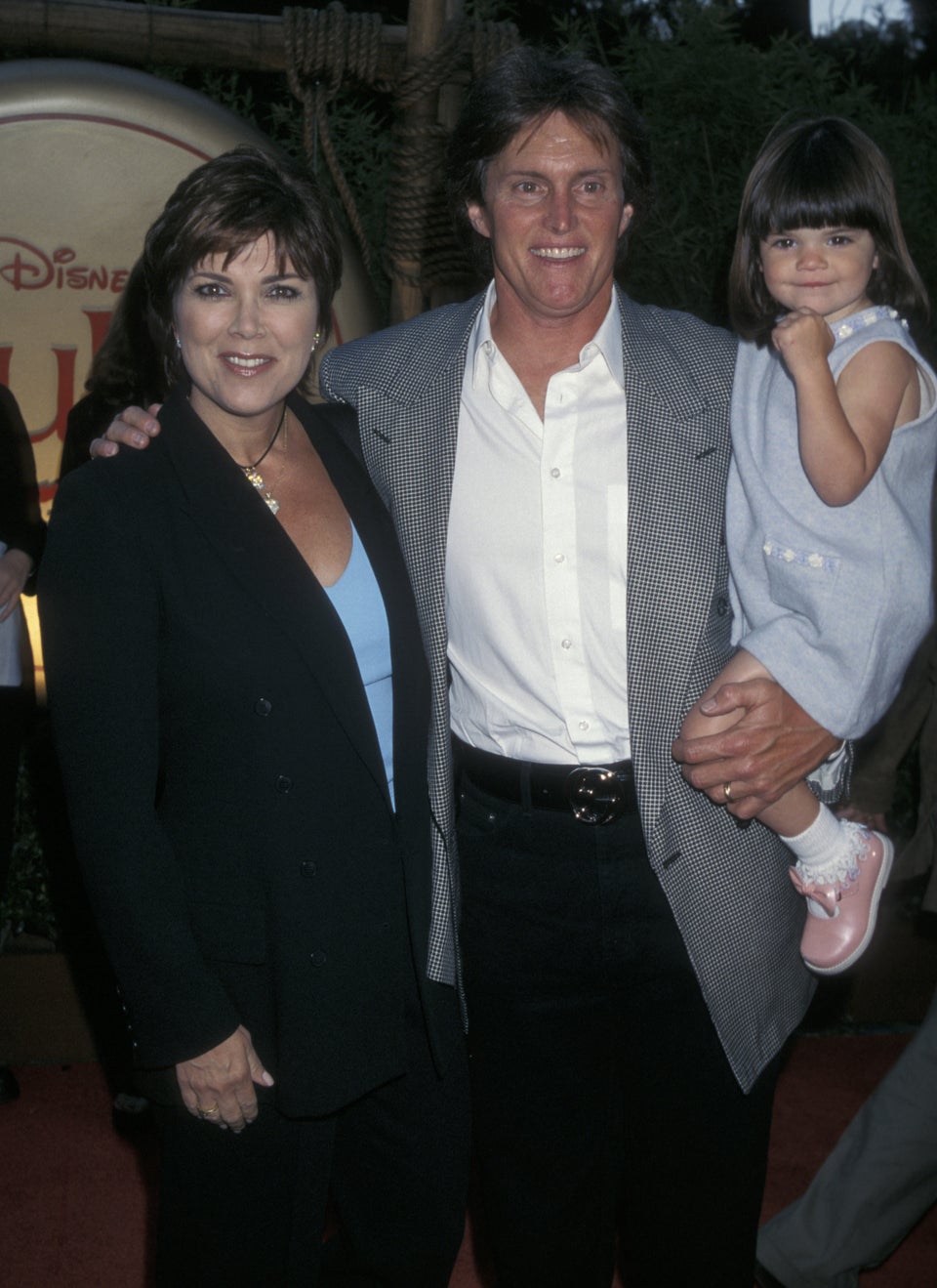 Style Evolution: Kendall Jenner