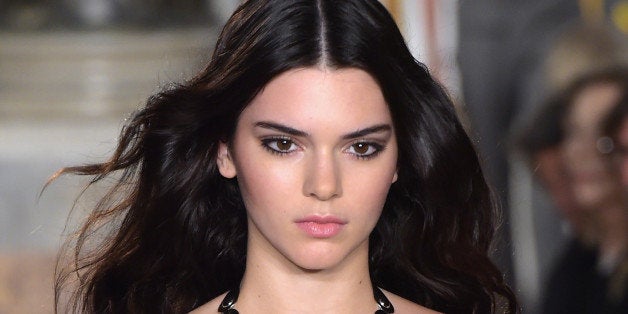 She tells E!, "I usually start my day off with a cup of detox tea. I have like 12 cups a day," making us wonder how she gets down those catwalks without peeing her high-fashion gowns.
E! also reports that Kendall eats lots of veggies, fruits and proteins to give herself the non-stop energy she needs these days -- which is a healthy departure from model diets from the past.
Despite these claims, it seems that models are putting their health first, as Kendall is among other women like Karlie Kloss and Miranda Kerr who speak to their balanced lifestyles.