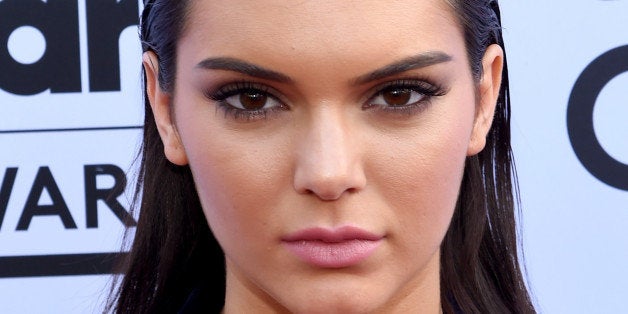 During Kendall and Kylie Jenner's recent Sunday Times interview Kendall was asked to share her thoughts on feminism. Except, she didn't have any. When asked by interviewer Ruby Warrington whether she considers herself feminist, the reality star said no, explaining:
"I don't know much about it, so I can't really speak on it… I'm not gonna say much because I'd like to be more educated."
While the rest of the Jenner girls' interview felt shallow, this answer felt real -- and refreshing.
It's an exciting time for feminism in pop culture, an age in which stars like Beyoncé, Taylor Swift, and Emma Watson proudly and enthusiastically claim the feminist label as their own. We cheer when Watson delivers a moving #heforshe speech at the UN, or when Beyoncé strikes a pose in front of the big, bold letters: FEMINISM. These moments are deeply gratifying and validating, actively changing the culture and generating real discussion about gender equality in the mainstream.
And so it often feels like a blow when female celebrities, especially those who seem to represent feminist ideals, publicly denounce feminism with disappointing and sometimes completely off-base definitions of what feminism actually is. "Broad City" stars Ilana Glazer and Abbi Jacobson elicited a collective groan when they said in the Sydney Morning Herald that they were feminists, but:
"...We're gender equality, we're not like women get to rule everything and f**k men. No, we love men. Our show has so many men and it's more of like a humanism than feminism."
Shailene Woodley also came under fire last May during the promotion of her girl power dystopian drama Divergent, when she declared in a Time interview that she didn't believe in feminism because she loved men, and didn't want to "take the men away from the power."
"You need balance," she said, missing the irony of her explanation.
Indeed, even after the initial wave of criticism she received on her stance, Woodley has continued to defend her comments. "I am not a feminist because to me it's still a label," she said in an April interview of Nylon. "If we spent as much energy focusing on the genocide that's going on right now in parts of Africa as we spent on that one article, think about what we could accomplish... Change is not going to come from focusing on the small things that actors say."
But the small things stars say can make huge impact -- for better or worse. The word "feminism" began trending on both Twitter and Facebook after Beyonce's 2014 VMA performance, launching spirited debates online. What public figures say matters in a major way. It isn't that the "Broad City" girls or Shailene Woodley must identify as feminists, just because their work and opinions on gender equality reflect many of the tenets of feminism. But when prominent female celebrities make ignorant public comments simplifying a complex movement for equality into bra-burning and man-hating, it makes having a productive cultural debate that much harder.
But what's so great about Kendall Jenner's response to the feminist question is that it was different. She didn't claim to understand feminism and tear it down based on false information. Instead, she owned up to her lack of education on the subject.
Female celebrities shouldn't be silenced simply because they don't consider themselves feminists. Any informed feminists would probably agree that it's important for women to be given the freedom to define their own identities and share their beliefs freely.
We also need to hear comments like Kendall Jenner's. Her admission that she doesn't know enough about feminism, and her desire to be more educated on it is important. It highlights the fact that education is a necessary component of understanding -- and embracing -- any social movement. And we know that education makes a difference. (We're lookin' at you T-swift.) More female celebs should take a cue from Kendall. We hope she educates herself on the subject so that she can make an informed decision about whether or not she really is a feminist after all.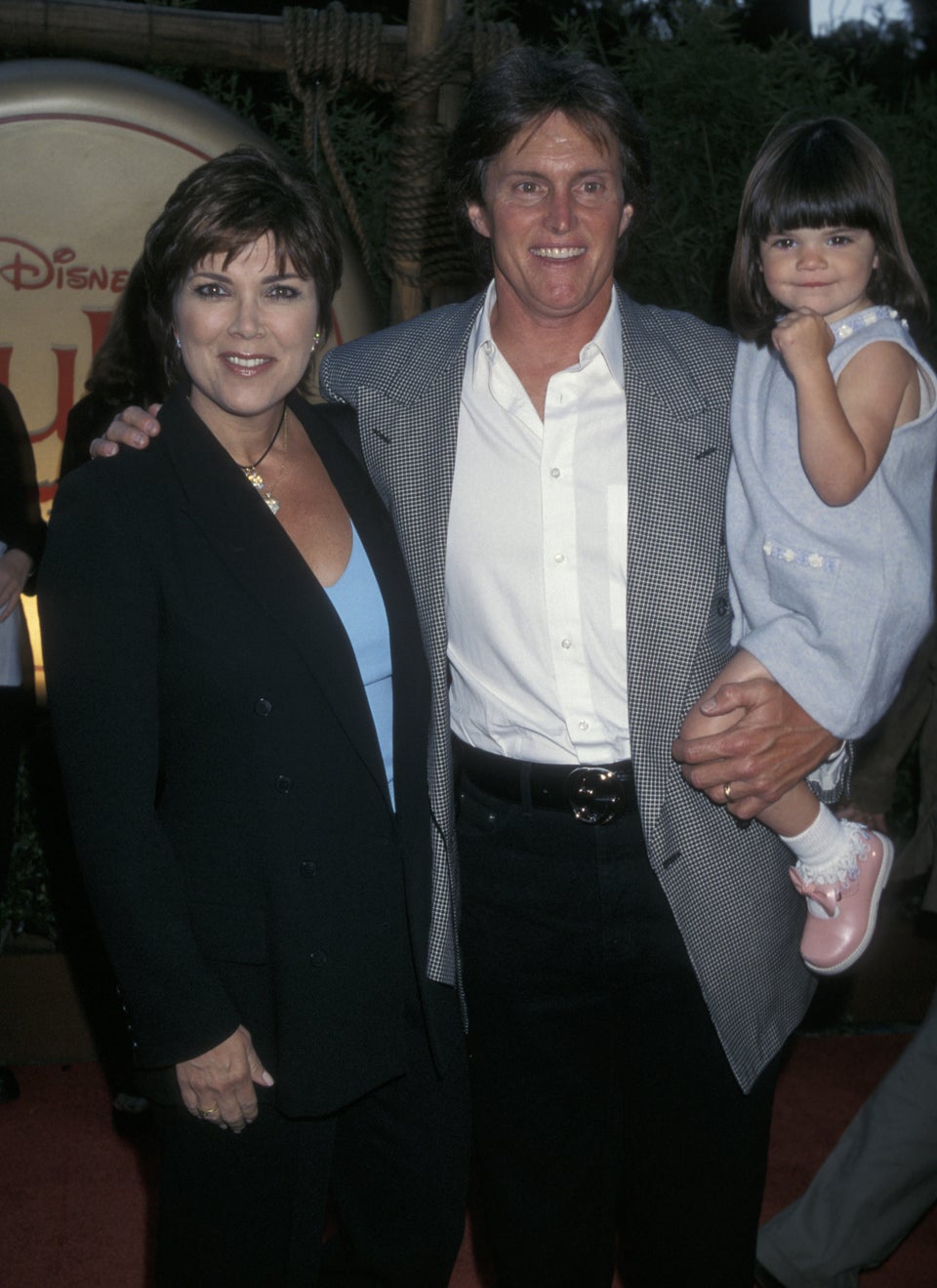 Style Evolution: Kendall Jenner