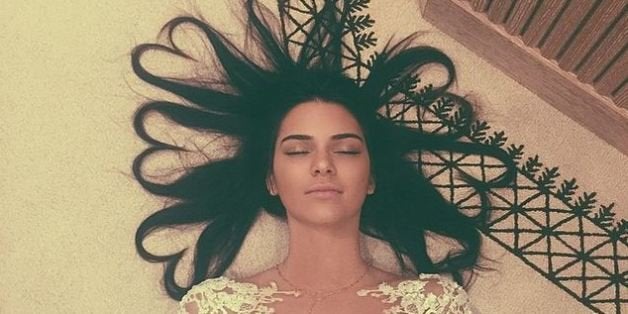 The winning photo shows Kendall lying on the ground in a white lace dress with her hair sprawled out, forming heart shapes around her head.
The pic, which was taken in May, now has over 2.4 million likes. It surpasses the iconic photo of Kimye exchanging a kiss in front of a massive flower wall at their wedding. (If you want exact numbers: Kendall's pic is at 2,484,857 likes, and Kimye's is at 2,473,754 -- so close!)
Jenner shared her excitement about the news with a cheeky tweet:
Looks like Kendall is the one we all have to keep up with now.

Before You Go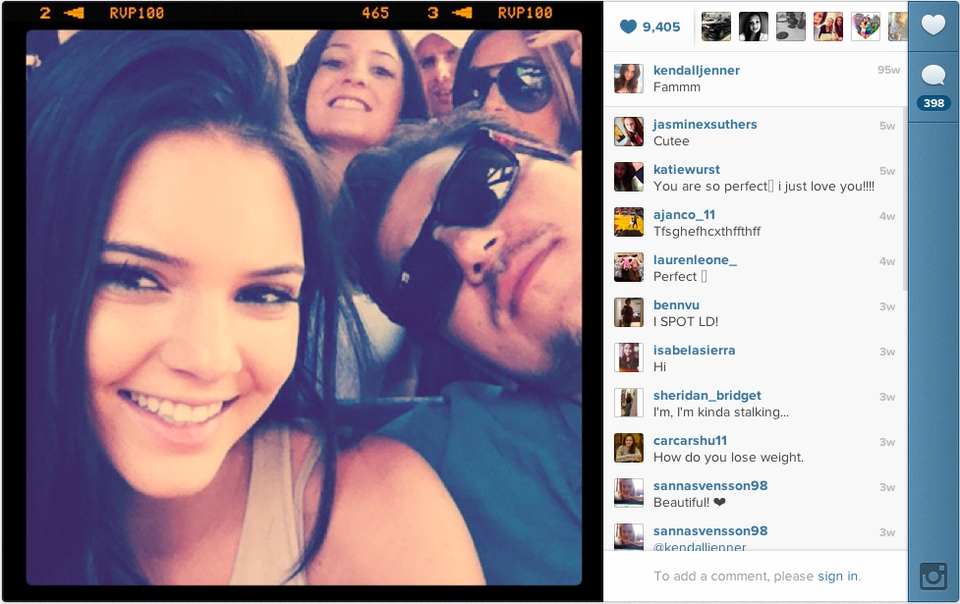 Kendall Jenner's Instagram
Popular in the Community