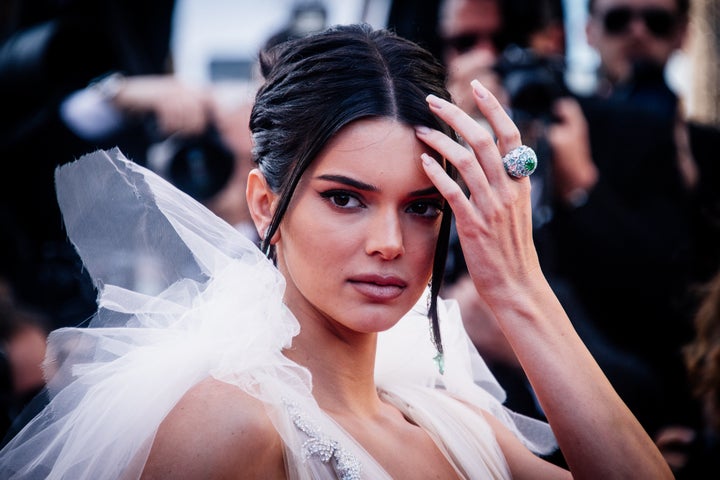 Kendall Jenner has sparked the ire of her fellow models after some recent comments in Love magazine reveal her privileged position in the industry.
"Since the beginning we've been super selective about what shows I would do. I was never one of those girls who would do like 30 shows a season or whatever the fuck those girls do. More power to 'em. But I had a million jobs, not only catwalks but everything else," she said. "The whole combination was very overwhelming, and I started to freak out a little bit and needed to take a step back."
But of course, not all models have the luxury of choosing to do less work.
Plenty of other models ― many of whom are or have been "those girls who would do like 30 shows a season" ― took issue with Jenner's statements. Those models have posted responses and shared their thoughts on Instagram.
One post from modelsstylee shared a carousel of what appears to be screenshots of comments from other models that were left on Love magazine's original Instagram post.
Jac Jagaciak, who has walked for Victoria's Secret, wrote, "This makes me so angry... so disrespectful to literally 99% of people in the industry ― yes they had to work their way up. Please get in touch with the real world!"
"Maybe 'those girls' need to pay their bills that's why they're doing 30 shows? No words," wrote Sports Illustrated Swimsuit model Vita Sidorkina-Morabito.
You can see even more responses in the post below:
Model Daria Strokus also reportedly joined the conversation, writing (per Page Six), "'Whatever the f—k those girls do' is do their very best to make their way up AND try to make some money so that they can provide for themselves and their families. Oh, and it's 70 shows a season by the way and we are all f—king proud of every single one of the girls that did it."
Madison Schill, a model, industry activist and founder of Su La Po, responded to Jenner's comments as well, pointing out that models work hard on and off the runway. She shared images from her college graduation, along with a photo showing the poster for "Straight/Curve," a documentary promoting body positivity in which she was an associate producer.
Now, no one is wishing ill will on Jenner. And if being selective about her Fashion Week schedule is going to keep her healthy, both mentally and physically, then to use her own words, more power to her.
Jenner once said that she felt her famous name actually worked against her when she was trying to break into the world of high fashion and claimed she wasn't being taken seriously. But it's because of her name (and her family's wealth and social status) that she's been afforded the luxury of being able to take time off and be selective with her work. There are many others in the industry who haven't had that same opportunity.
Jenner is a model for the digital age. She's an individual who's been able to leverage her family's fame in a way that also benefits her. And of course, she's got millions of followers on social media, which is a huge plus for brands looking to tap into younger markets. But her experience working as a model is definitely different from those individuals who find themselves living in terrible model apartments or indebted to their agencies while trying to make a name for themselves.
In response to all the backlash, Jenner's rep told Page Six that readers were taking her comments out of context.
"She realized the number of shows some models walk a season is closer to 80," the rep explained. "The point was that it's their path and 'the more power to them.' She admires their hard work and dedication. It's an accomplishment."
Before You Go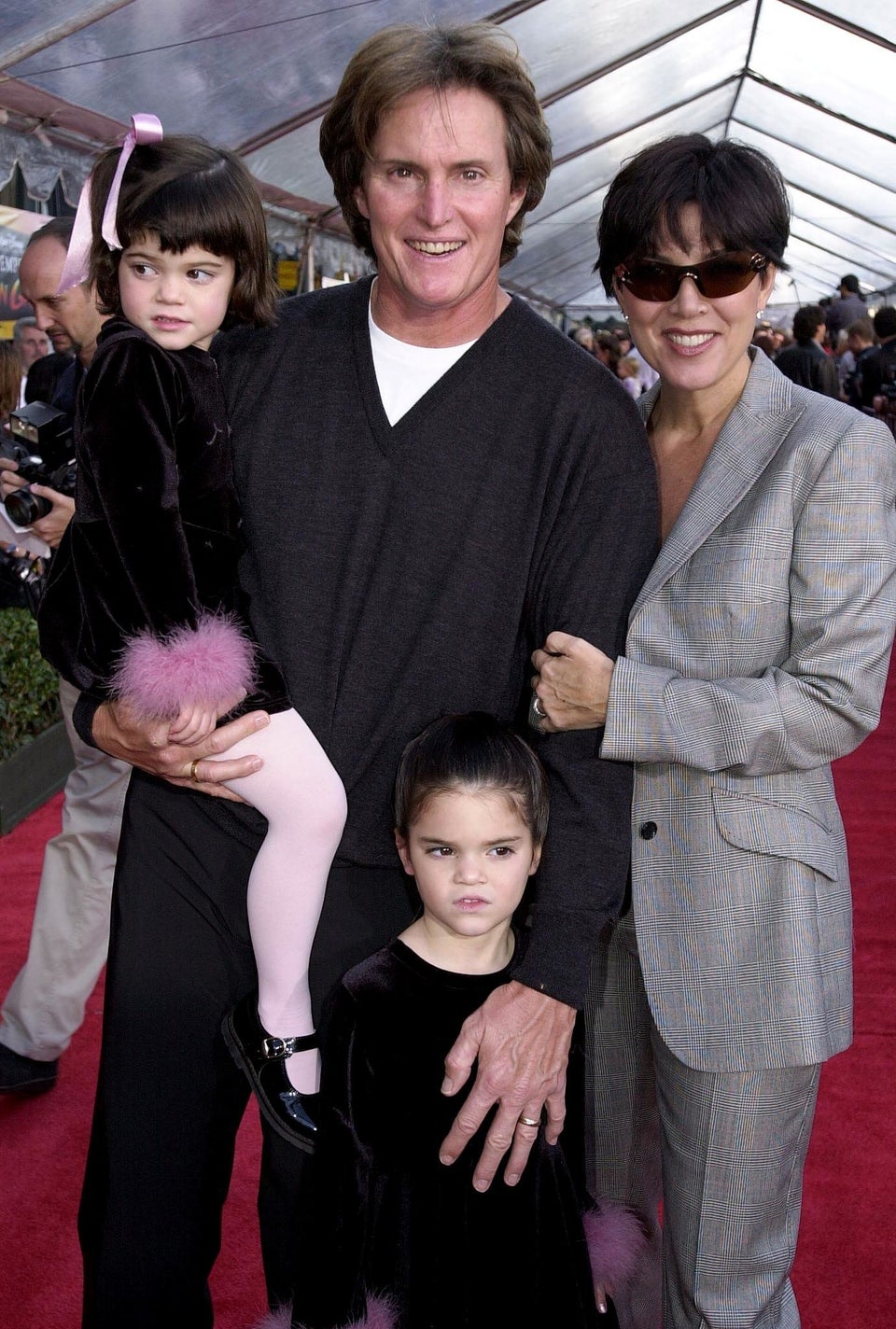 Kendall Jenner Through The Years