A couple of months ago, everyone still thought of Kendall Jenner as the pretty, selfie-obsessed mini-Kardashian who was interested in modeling but wasn't necessarily a model. Then New York Fashion Week happened and with it a whirlwind of Kendall-induced hype. From Marc Jacobs to Givenchy -- even Chanel, the 18-year-old has popped up on some major runways this season.
All the attention and designer love led us to ask ourselves: What IS it about Kendall?
Well, ladies and gentlemen, we think we may have figured it out. Regardless of your opinion of Jenner (and the entire Kardashian crew, for that matter) and no matter what you may think the reason is that she has catapulted to stardom, we've noticed something pretty interesting -- Jenner looks eerily like a young Janice Dickinson.
Hear us out: Jenner looks nothing like some of the more famous models out there today, but there certainly is something interesting about her. It's almost like the designers are nodding to the models of the '70s and '80s ... and no one stands out more from that era than Ms. Dickinson.
Still don't believe us? Check out the photos below -- even if her looks are not the main reason Kendall has become a muse for some of the biggest names in fashion, their similarities are undeniable. Let's just hope for Jenner's sake that she ages a bit more ... naturally than Dickinson did.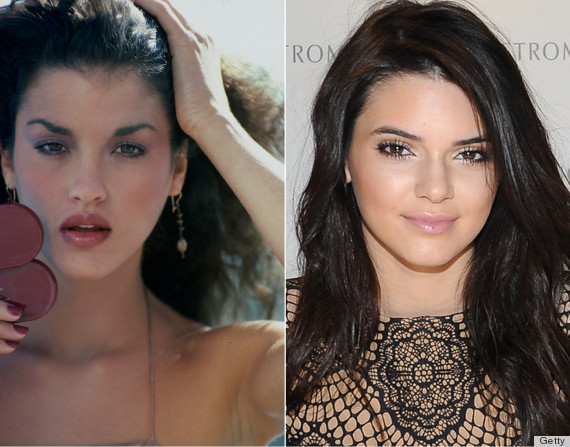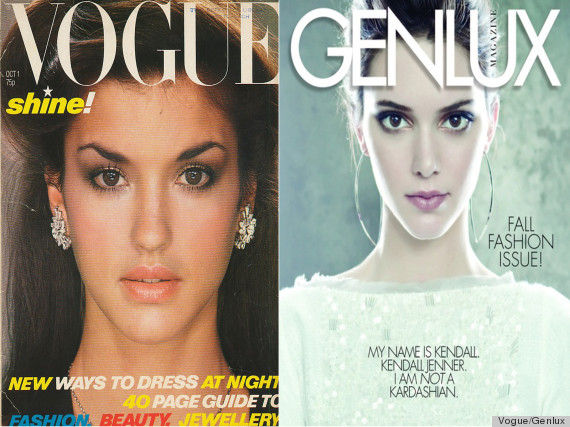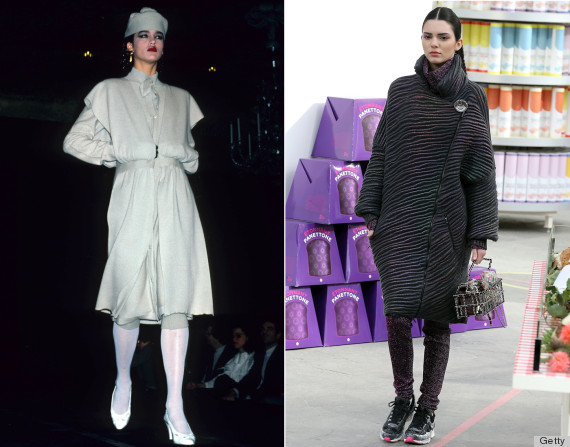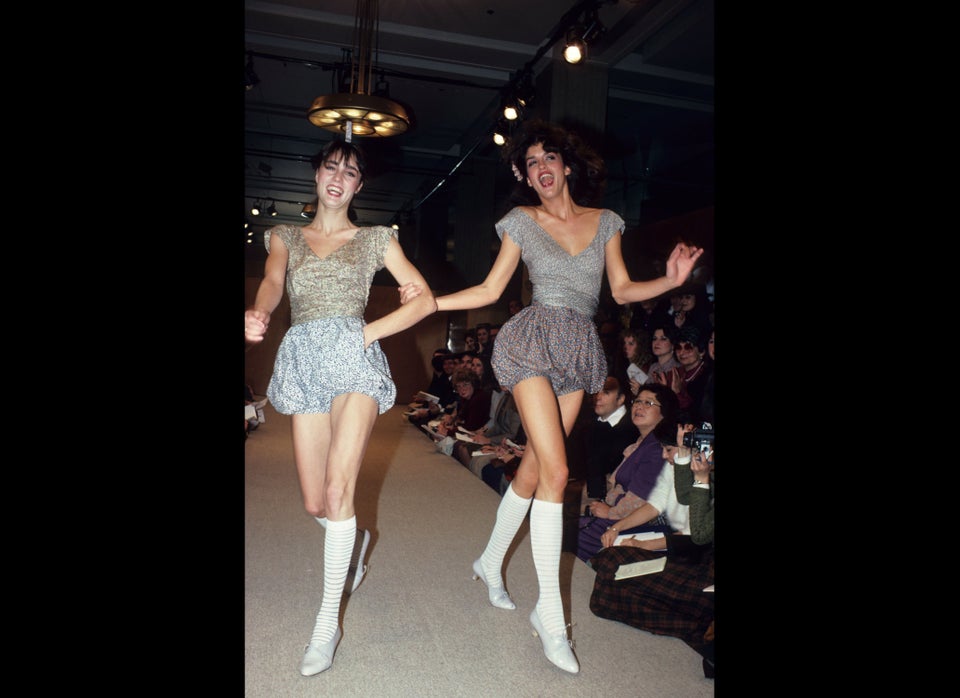 Janice Dickinson Style Evolution