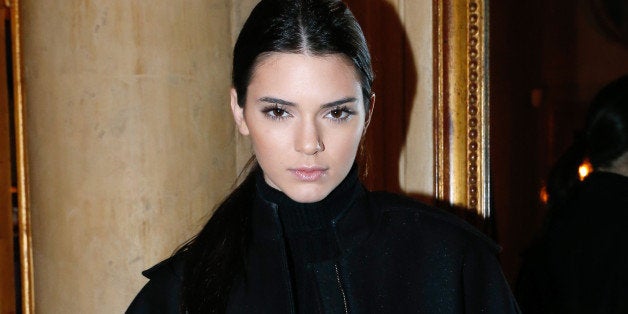 Kendall Jenner has gone from reality star to model in an attempt to forge her own career amid the buzz of her "Keeping Up with the Kardashians" fame. The 18–year–old walked the Fashion Week runway in New York, London and Paris -- a sure sign of industry success.
Still, critics have raised an eyebrow to Jenner's high-profile gigs, claiming that she hasn't earned her keep.
Kim was quick to brag about her little sister's success, saying, "She went and auditioned, and she just goes by the name of Kendall, hoping that people won't think that she gets any [handouts]."
Now, Kardashian's comments are quelling those rumors. "She works her butt off! She just goes to casting after casting," she said. "I'm so proud of her that she -- for her first Fashion Week -- was able to achieve all the shows she was able to walk in. She's living her dream and it's so inspiring to watch her."
Related
Before You Go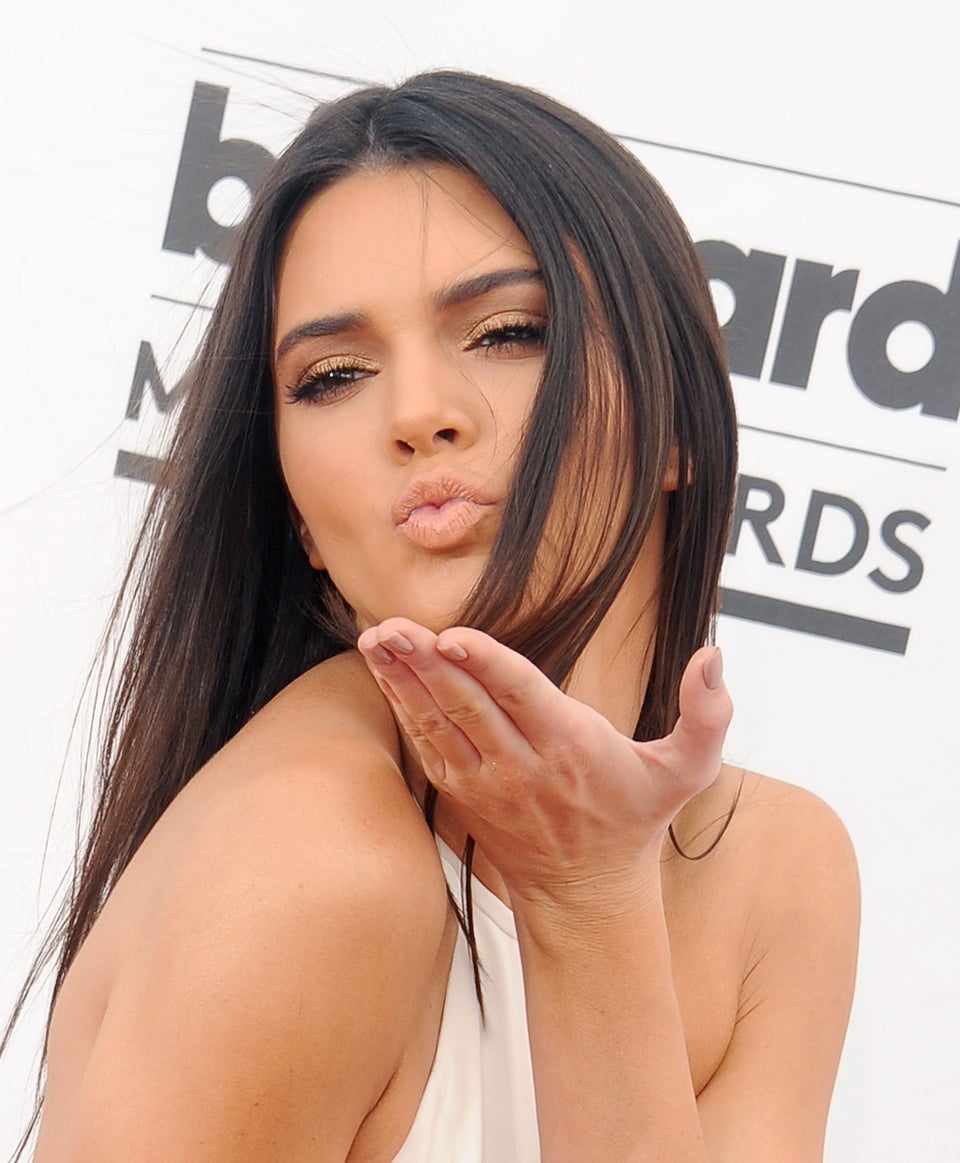 Kendall Jenner
Popular in the Community