Does it ever take a two-person team to get your shoes on before a big night out? Probably not, but if you're Kendall Jenner, it's just par for the course.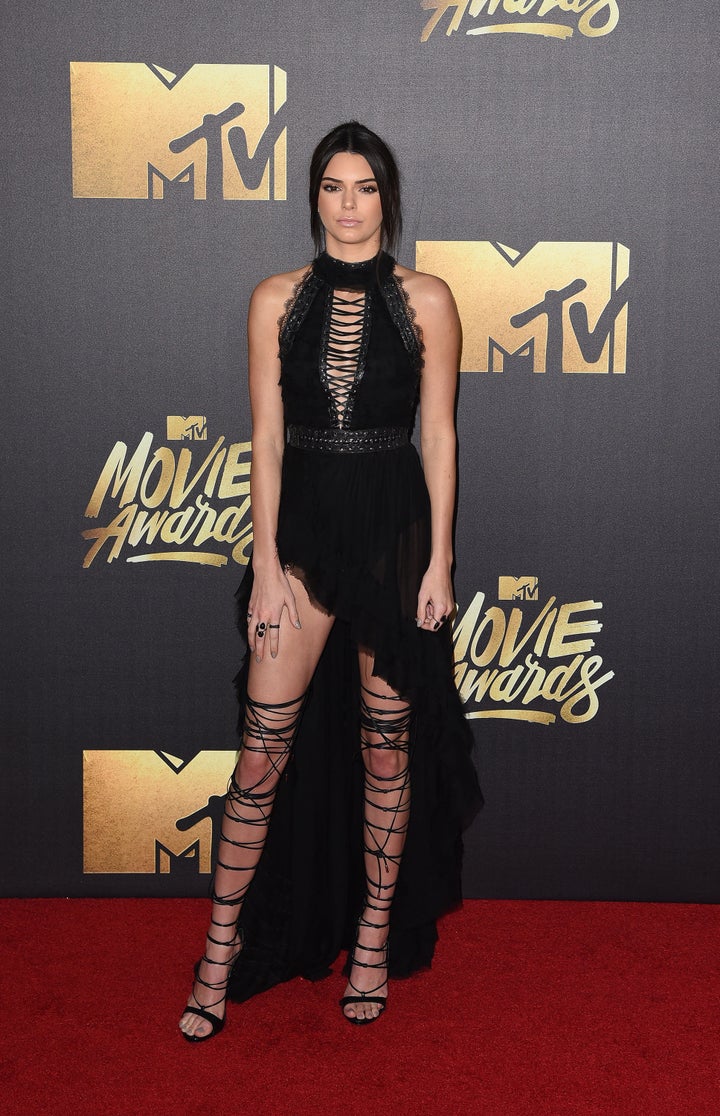 While Jenner's footwear looked great, it did cause a series of problems throughout the night. Not only did it take a few assistants to help her get into the shoes, but later on, Jenner's BFF, Gigi Hadid, took to Snapchat to show how the model's laces were getting all tangled as the duo tried to get on the elevator.
The night ended with a Snapchat from Kendall, complaining that it was going to take her an hour to get the shoes off. #Fashun, right?
Jenner posted this Instagram photo captioned "team work."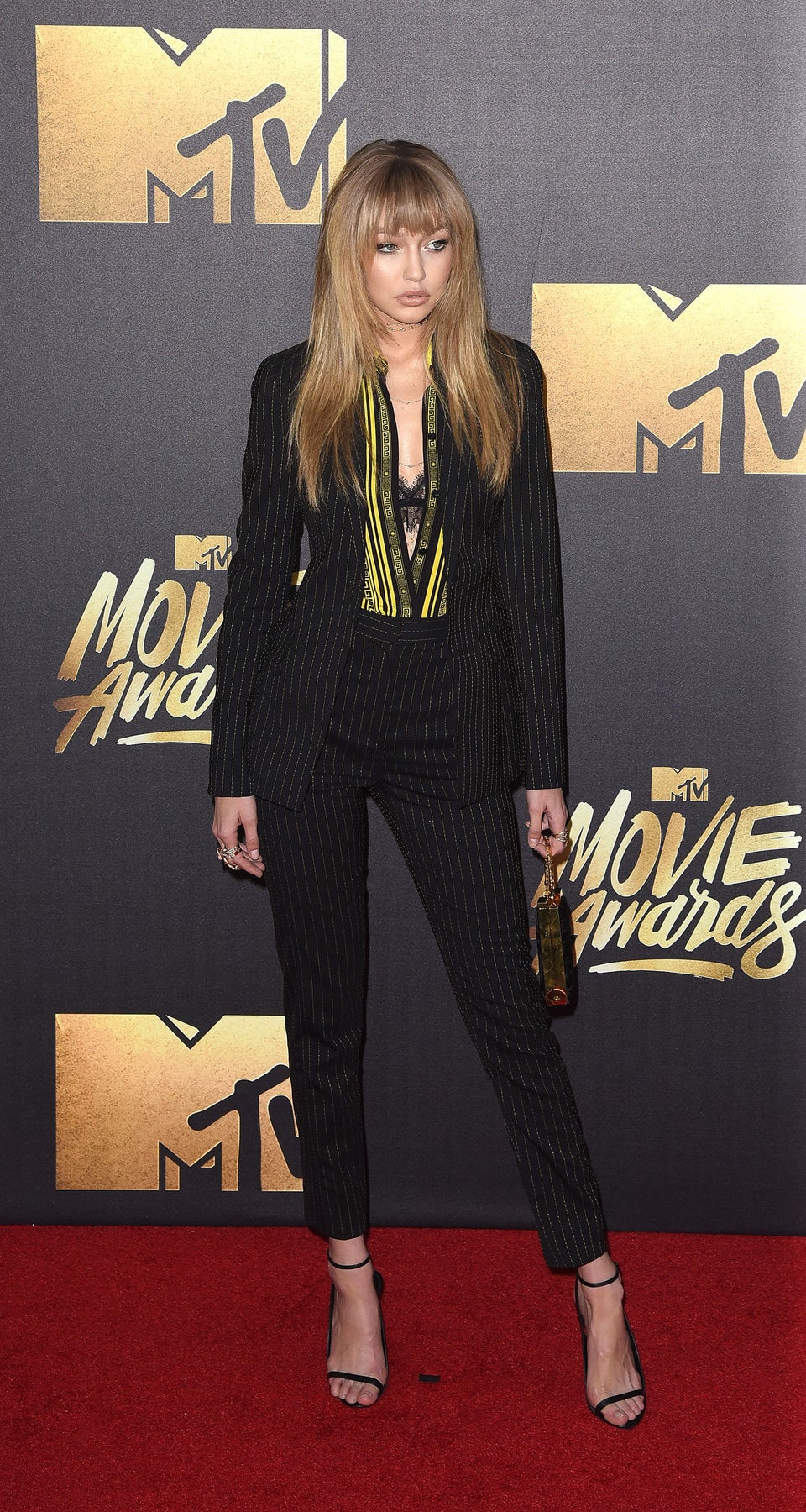 MTV Movie Awards 2016 Red Carpet