Kendall Jenner might be a supermodel and reality TV star, but that doesn't mean she's not like other teens.
"I was going through a period in my life, having a rough time, being a rebel and was like, 'Let's just do it,'" she told the New York Post. "[I was] so terrified, I'm laying on the bed like, 'Why am I doing this?' Honestly, it hurt, but wasn't as bad as everyone made it seem, and maybe because everyone hyped it up and I thought it would be really, really bad. Then it wasn't as bad as I expected."
Her piercing was visible through her white gown at Harper's Bazaar ICON event last week.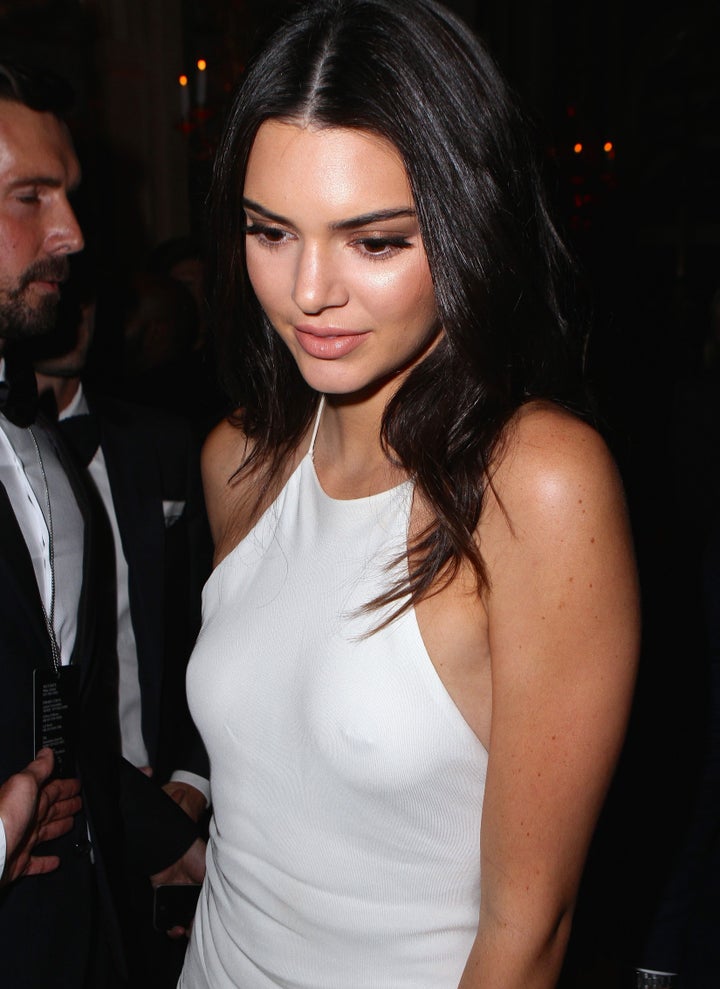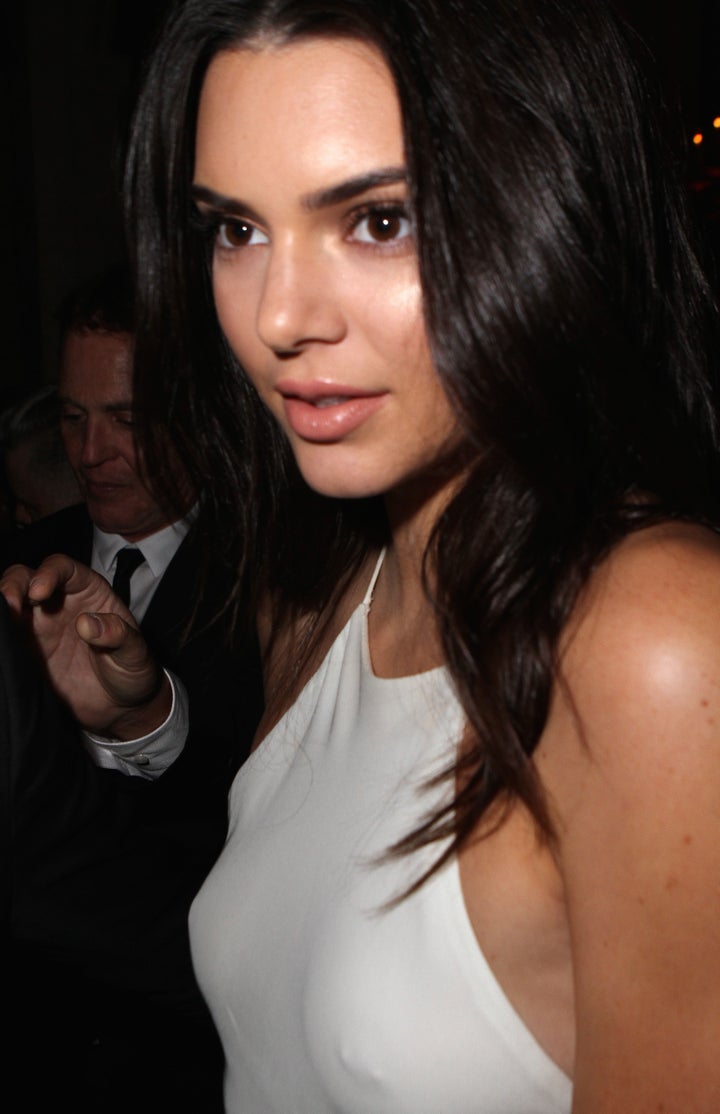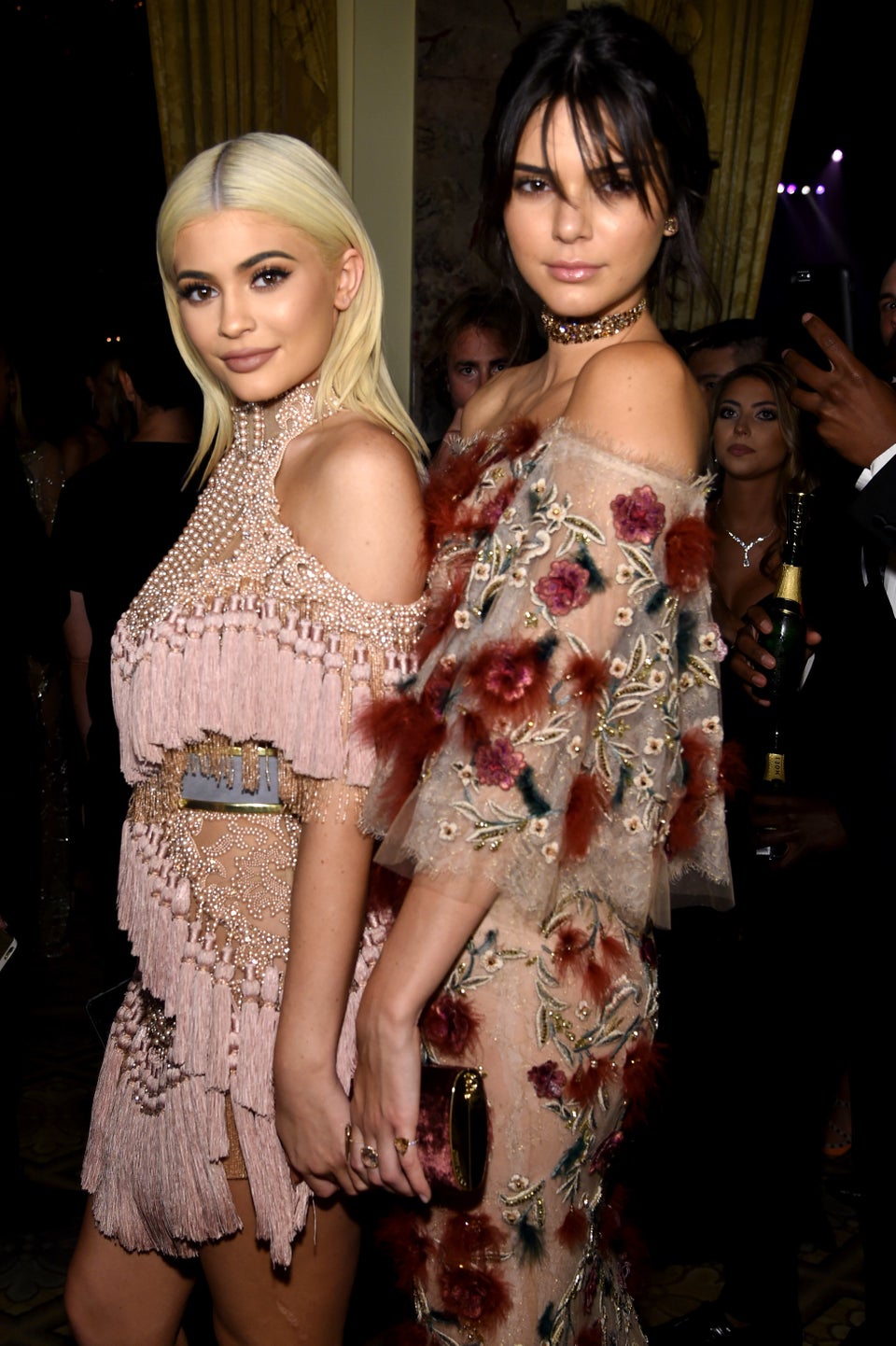 Kendall and Kylie Jenner
For a constant stream of entertainment news and discussion, follow HuffPost Entertainment on Viber.
Popular in the Community