Kendall Jenner has a pretty amazing wardrobe. But she also has a pretty amazing bank account.
Her sleek, minimal style may seem tough to copy (considering the fact that she mostly wears designer duds), but it's actually a lot easier than you may think.
Since she sticks to a neutral color palette and simple staples, many fast fashion stores make nearly identical equivalents. To prove our point, we chose one of our favorite Jenner looks, figured out how much she paid for the look and then shopped it out for way less. Hey, we're just trying to keep up.
Kendall's look: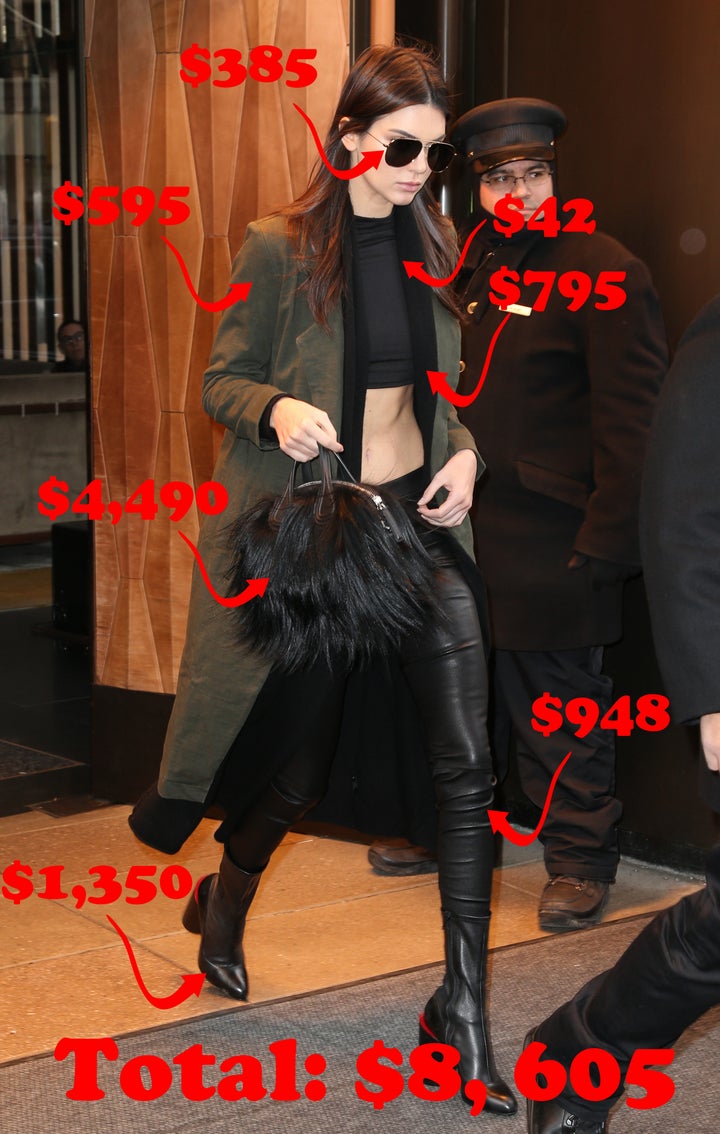 The look for less: