The Morning Consult conducted a national online poll of more than 2,000 adults between April 6 and April 9 as a litmus test of the sentiment surrounding the ad, which many felt co-opted protest movements and police-protestor relations to sell a beverage. Responses "were weighted to approximate a target sample of Adults based on age, race/ethnicity, gender, educational attainment, and region," according to the survey.
Overall, 44 percent of all poll participants had a more favorable view of Pepsi following the ad. Looking at the breakdown of responses by race, minorities, in particular, had a "much more favorable" or "somewhat more favorable" view of both the soda brand and Jenner.
Seventy-five percent of Hispanic respondents and 51 percent of African American respondents felt more favorably toward Pepsi, while 41 percent of white respondents felt that way. As for opinion on Jenner, 67 percent of Hispanics and 31 percent of African Americans had more favorable feelings toward her, but only 25 percent of whites felt better about the model.
After the survey results were made public, some pointed to the echo chamber of social media.
Pepsi pulled the ad following the backlash, saying that they had "missed the mark" on the message.
The 21-year-old model Jenner has not spoken out about her appearance in the ad, which shows her posing for a photo shoot before leaving to join a passing protest and then handing a police officer a can of Pepsi. However, an unnamed source told People magazine that she is "not happy about the controversy."
"She has been very upset," a source said. "She feels terrible. She loves being a model. To get a Pepsi gig was a big deal. She was very excited. She never expected it to receive such backlash. She hopes people understand that she wasn't involved in the creative process."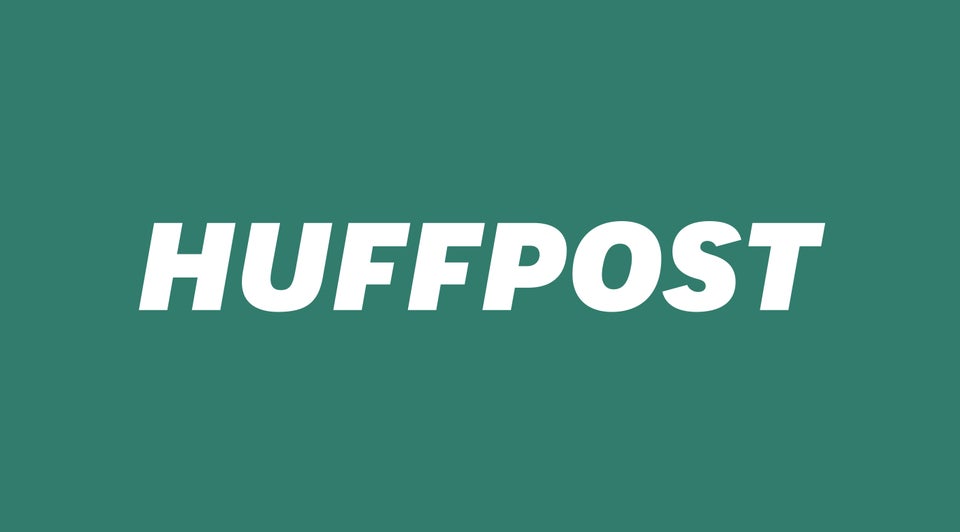 #SpinUrEmbarrassingMoments Is How Twitter Learns From Pepsi And United
Popular in the Community