Kendall Jenner has formed an ad partnership with acne-fighting brand Proactiv, and people online have a lot to say about it.
The furor started on Saturday, when Kendall's mom, Kris Jenner, shared a tweet praising her daughter for being "so brave and vulnerable" in a then-unspecified interview. It was all very mysterious:
The following day, Proactiv confirmed on Twitter that Kendall is now the face of the brand. The reality TV star shared the tweet on her own account as well, along with a heart emoji.
"I am so thankful to Proactiv, not only for clearing my skin, but also for understanding the impact I want to make and for sharing my story in such a thoughtful and meaningful way," Kendall said in an email statement.
To many people, the way Kris advertised the video was misleading and over-the-top. Two things about the announcement bothered fans: the fact that it's a brand collaboration, and that it's about acne, a far less serious problem than the teaser's tone hinted at.
"Never let that shit stop you," the model wrote on Twitter in response to her critics at the time.
As Buzzfeed pointed out, not everyone is convinced Proactiv really is the secret to Kendall's clear skin. As the outlet noted, Kendall once cited a treatment called Skin Genesis, a cosmetic laser treatment meant to improve skin's appearance and texture, as well as her family's dermatologist, Christie Kidd, for helping clear up her acne. Kendall's younger sister, Kylie Jenner, also told The New York Times in 2015 that Kidd "cured" Kendall's acne.
Kendall has yet to address the criticisms sparked by her announcement and the partnership. HuffPost reached out to a representative for the star but did not receive an immediate response.
Before You Go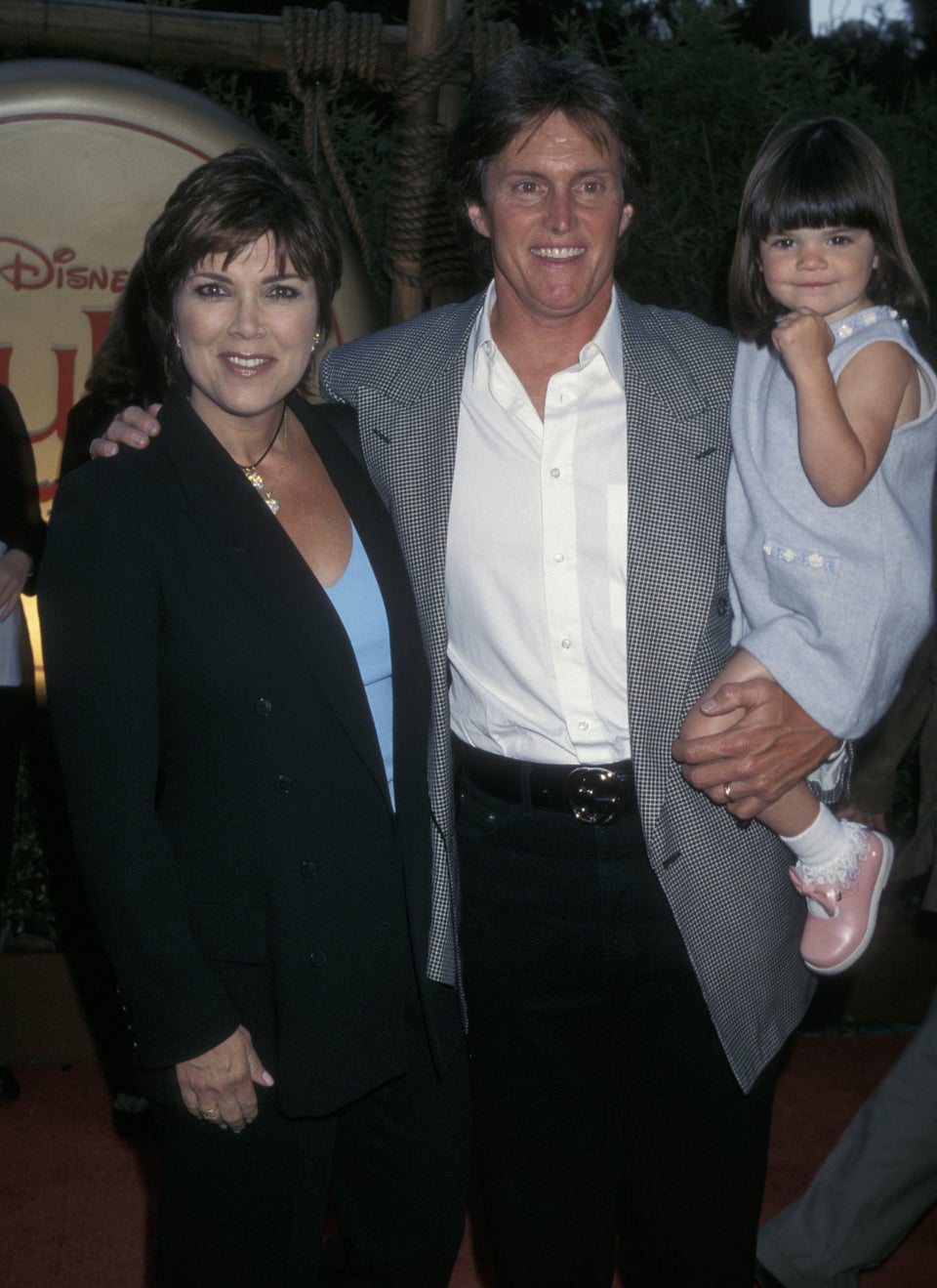 Style Evolution: Kendall Jenner
Popular in the Community