The supermodel's newest Estée Lauder campaign rolled out on Monday, and in staying true to form of her past ads with the brand, she is the perfect blend of silly and sophisticated.
Jenner appears to be all business behind the camera, but when the photographer looks back through the shots, he is surprised to find a slew of funny faces revealed on screen.
When he eventually gets frustrated and walks away, Jenner whips out her trusty Pure Color Envy Liquid Lip Potion along with her phone for a couple of selfies, naturally.
Check out the video above.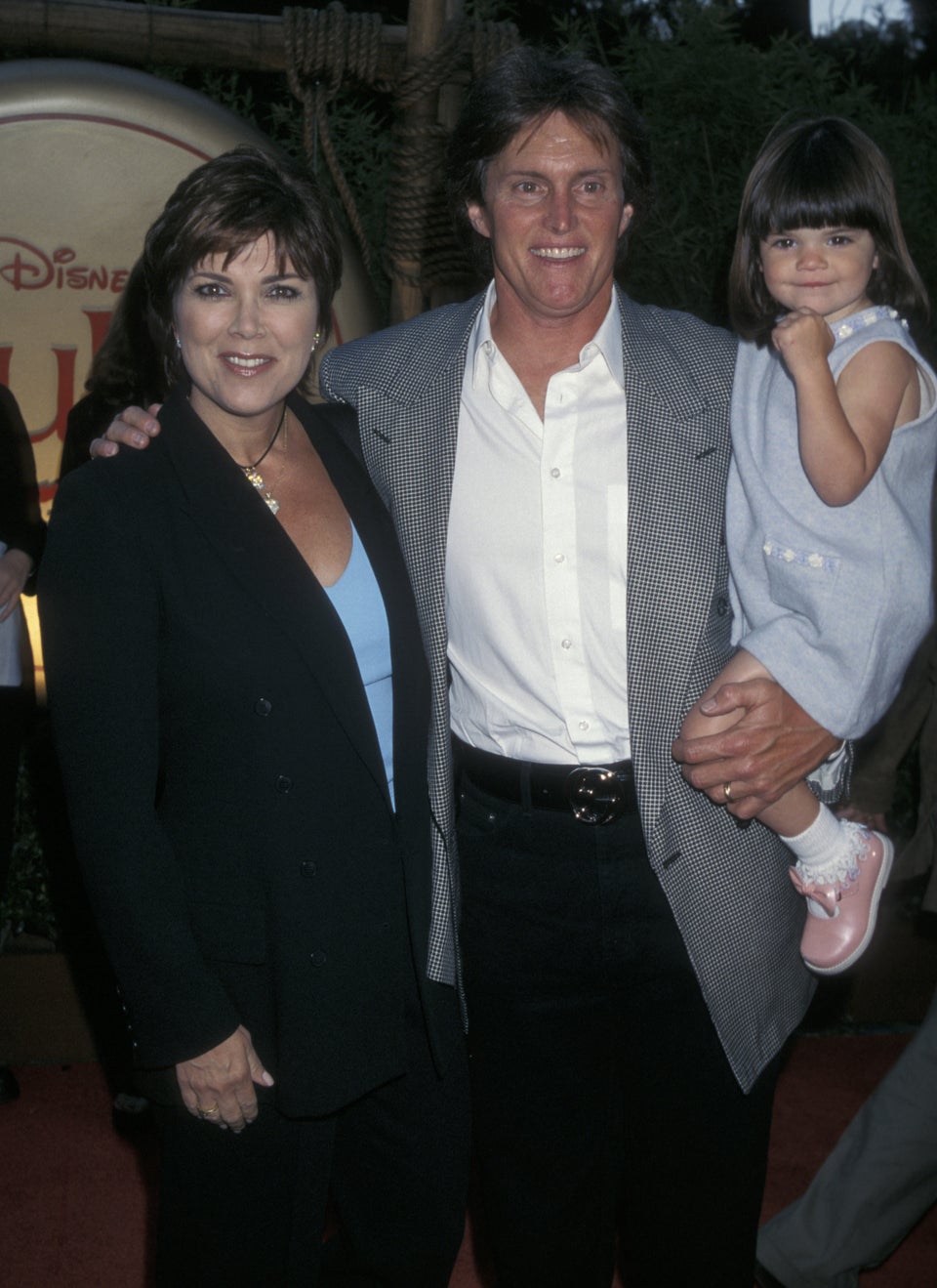 Style Evolution: Kendall Jenner