A KarJenner never forgets her first scandal, and it looks like the family's resident supermodel is still licking her wounds after she was thoroughly dragged by the internet for participating in a commercial criticized for co-opting imagery from Black Lives Matter protests.
"I would never purposely hurt someone, ever," Jenner said while becoming teary-eyed in a confessional interview. "I would, obviously— if I knew this was gonna be the outcome, I would have never done something like this. But you don't know when you're in the moment, and like, it was the most … like, it was … like, it was so … like, I just felt so f**king stupid."
"The fact that I would offend other people or hurt other people was definitely not my intent and that's what got me the most, is that I would ever make anyone else upset," she added.
Jenner explained that she fully trusted the team behind the commercial given the company's admittedly stellar track record of placing celebrities in major ad campaigns.
"When I first got this offer ... I mean, it's a huge company. The people I was following were so iconic and amazing," Jenner said, according to BuzzFeed. "Michael Jackson has done it, Britney Spears has done it, Beyoncé has done it, Pink. The list goes on. So to get something like that was just ... It was so exciting."
Kim Kardashian, who is no stranger to scandal, was there to counsel her younger sister, giving her advice about weathering public scrutiny.
"It should affect you in a way where you grow from it, and become a better person from it," Kim said about the backlash. "I just wish that you could see that there's light at the end of the tunnel, and that it will be OK if you're just honest and open."
Before You Go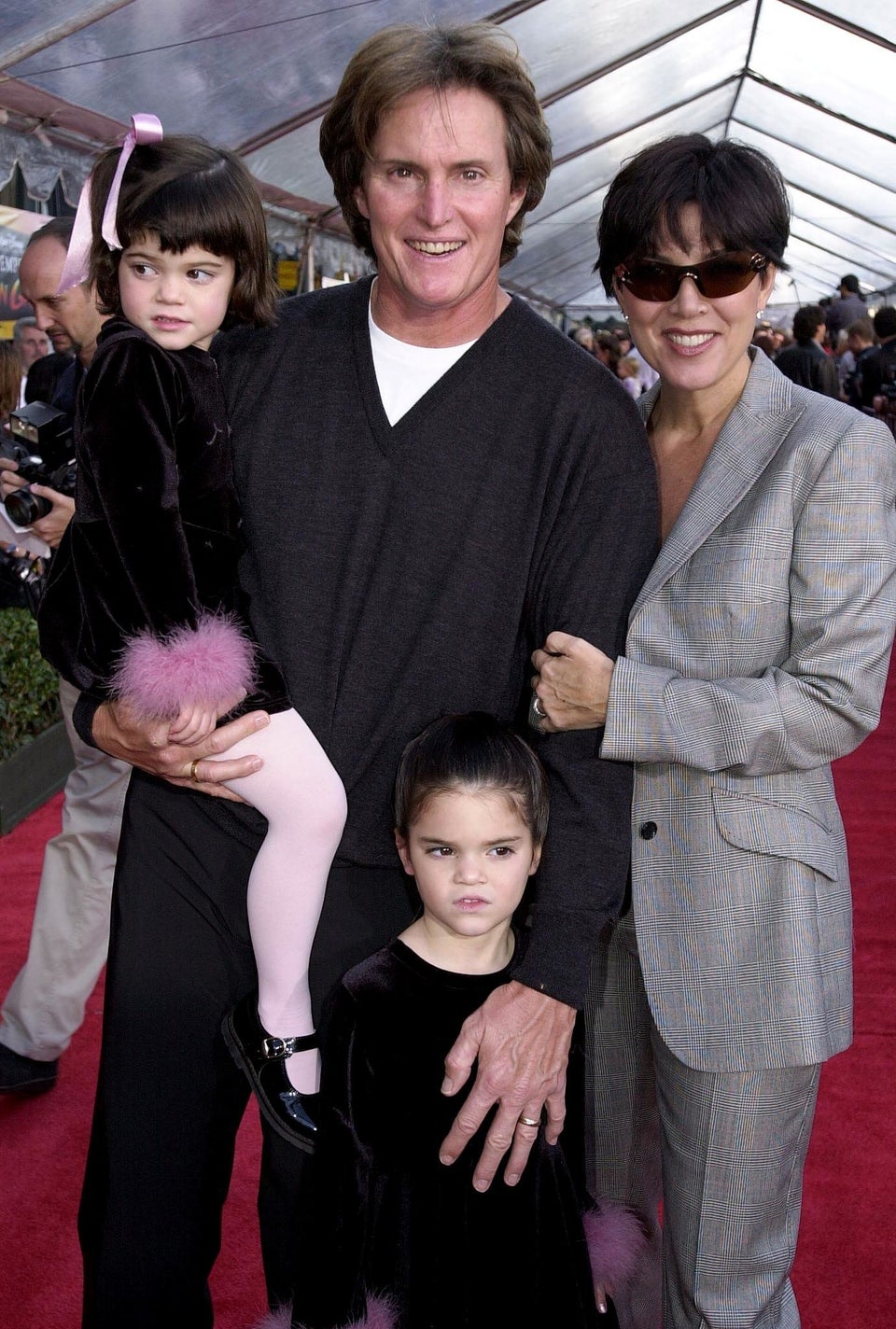 Kendall Jenner Through The Years
Popular in the Community