2015 has been a big year for Kendall Jenner. Not only has her modeling career really taken off (she is the face of the highly anticipated Balmain x H&M collection, she walked all the major runways during fashion week and she has starred in numerous Vogue editorials), but on Nov. 3 she can add another milestone to her list: adulthood.
The reality star-turned-fashion maven is turning 20 years old this week, and we can't really believe that Jenner has been a teen this entire time. This lady has a career that would make anyone jealous and an incredible sense of style to boot.
After looking through hundreds of photos of Kendall's off-duty style, we realized that her sought-after wardrobe is actually pretty easy to copy. In fact, we have a feeling most women already own many of the items she wears on a regular basis.
Check out a few of our favorite Kendall outfits below and shop similar items (or better yet, dig through your closet to copy the looks).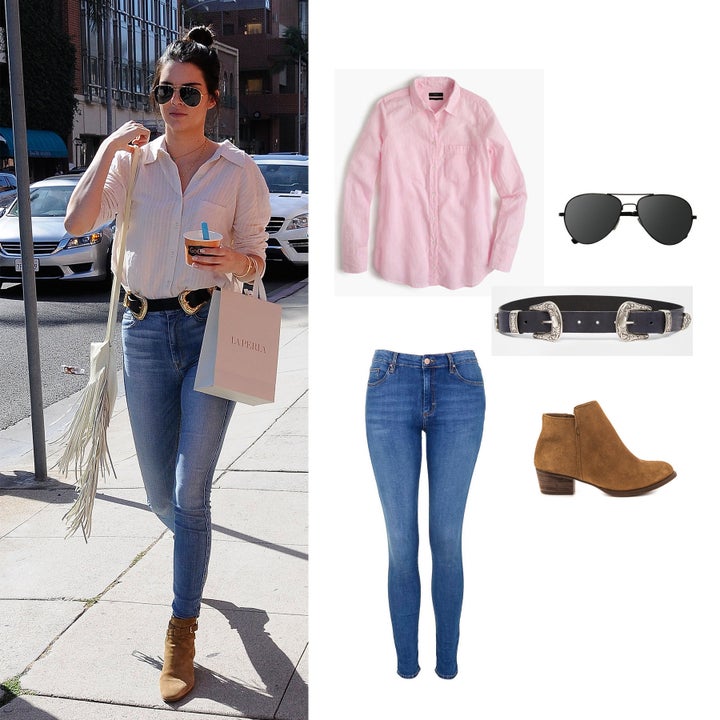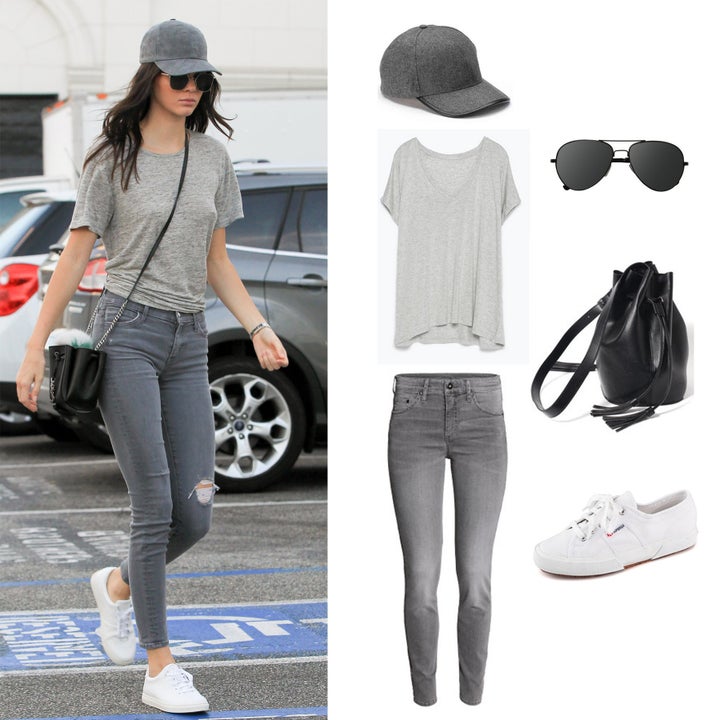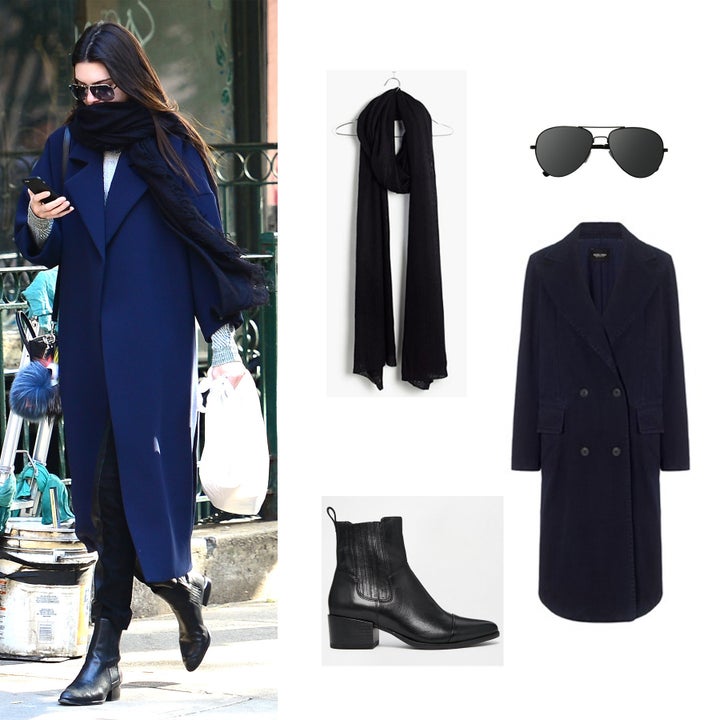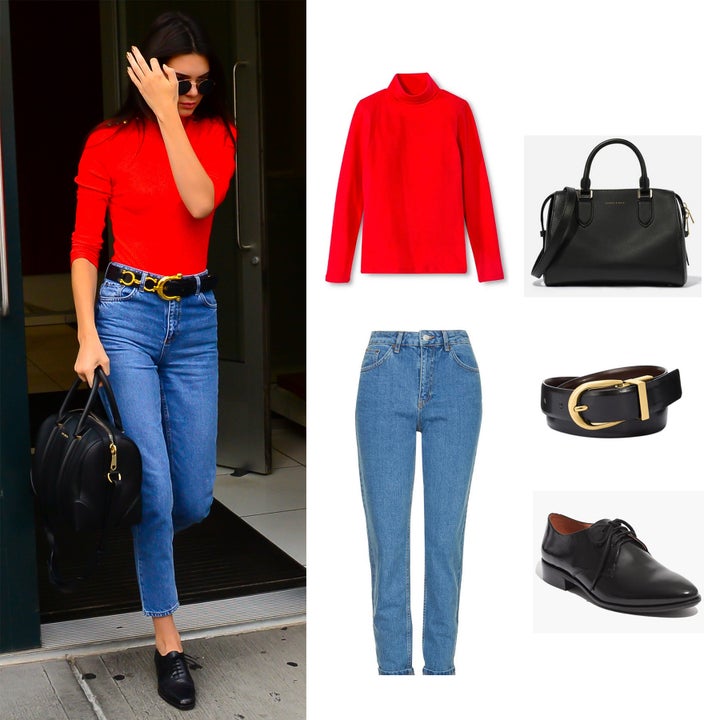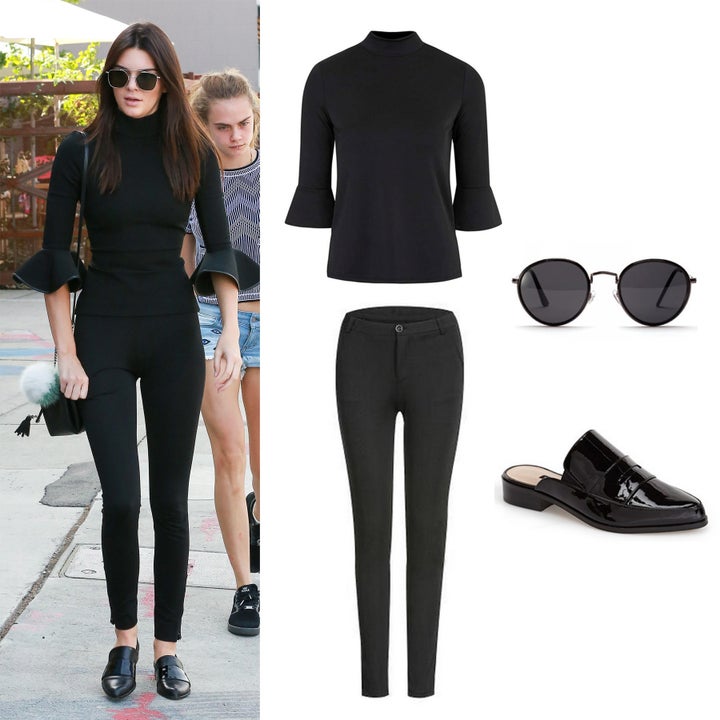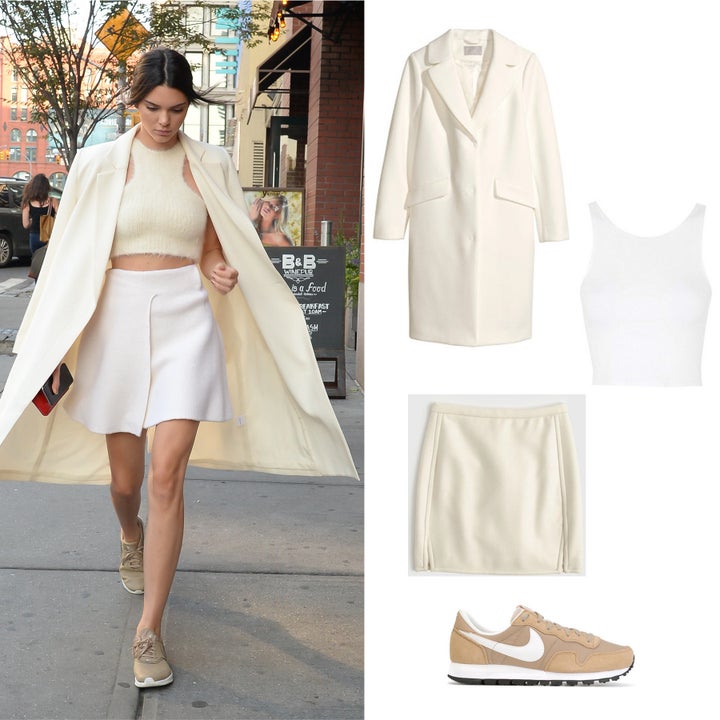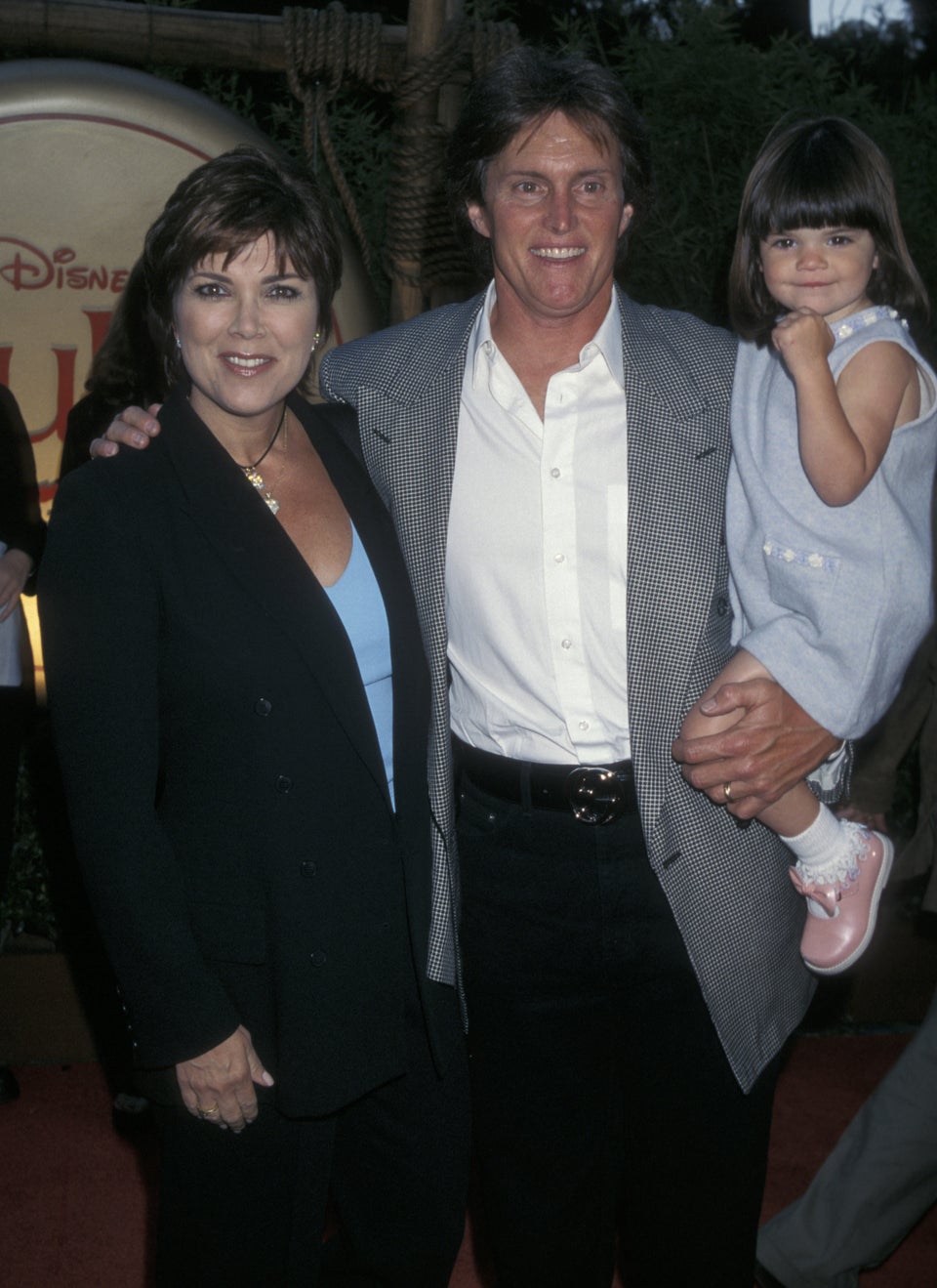 Style Evolution: Kendall Jenner