Kendall Jenner might be the cover girl for Allure's March 2015 issue, but her famous photo shoot co-star certainly stole some of the spotlight.
Jenner appears in the latest issue of Allure decked out in black cutout swimsuit and a head full of bouncy curls. For some of the shots, she posed with Marcel, the Capuchin monkey that played Ross' pet on "Friends." Marcel twirled and played with Jenner's hair while perched on her shoulder, according to the magazine. Luckily, she's an animal lover.
The 19-year-old reality star is certainly used to potentially awkward moments in front of the camera. After all, she has been on "Keeping Up with the Kardashians" since she was 11.
"It started so early that it's the only thing I can remember," she said. "[My sister] Kylie and I had to grow up in front of people, and it was hard sometimes ... but it was never a negative thing."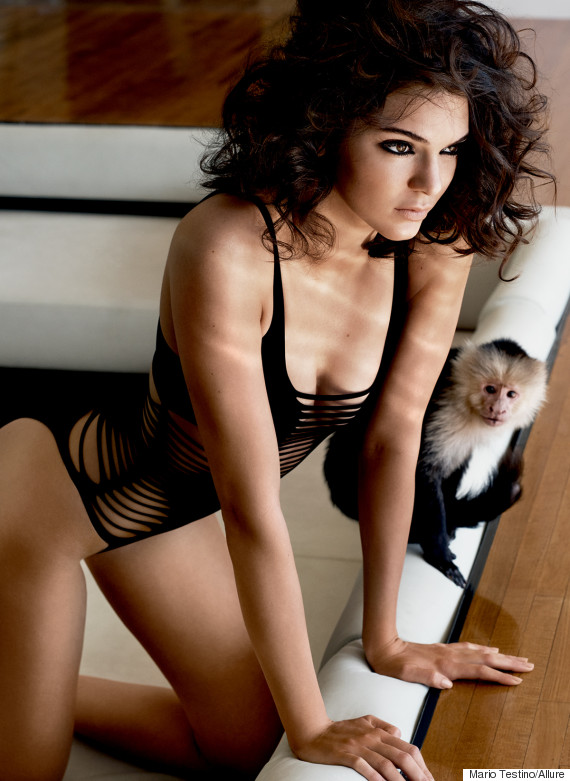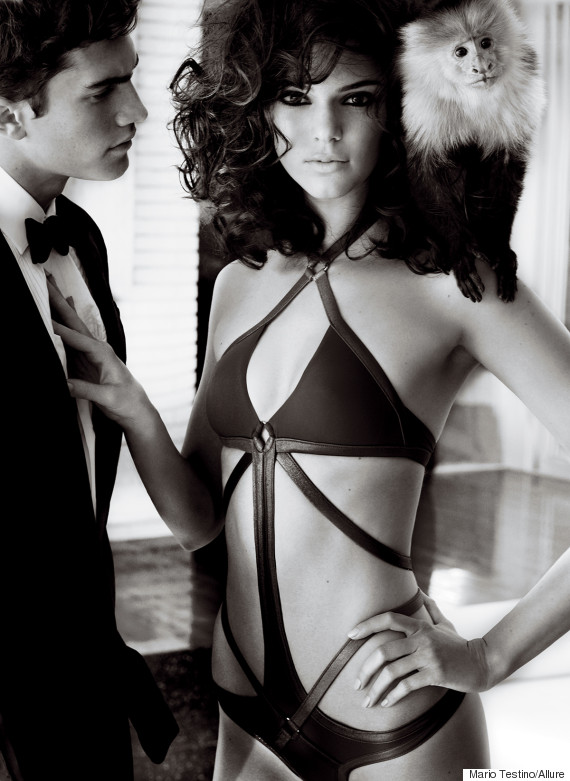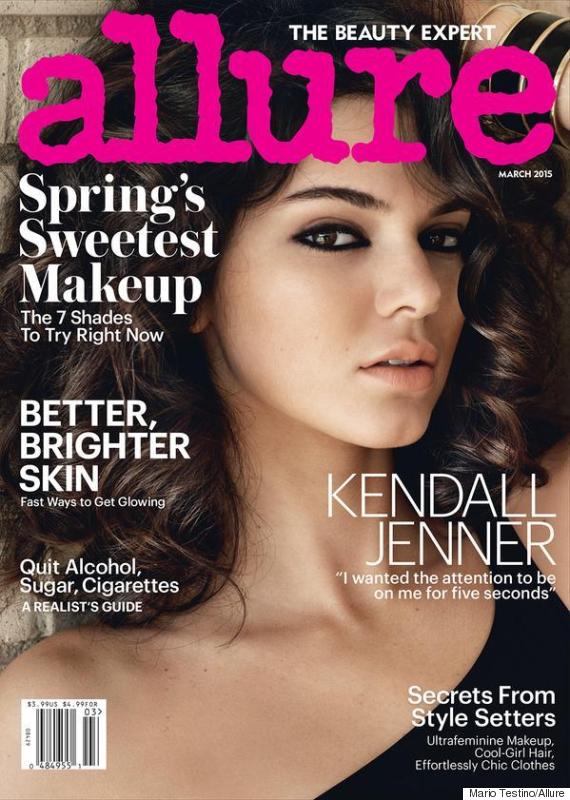 Check out a behind-the-scenes video from the shoot:
Before You Go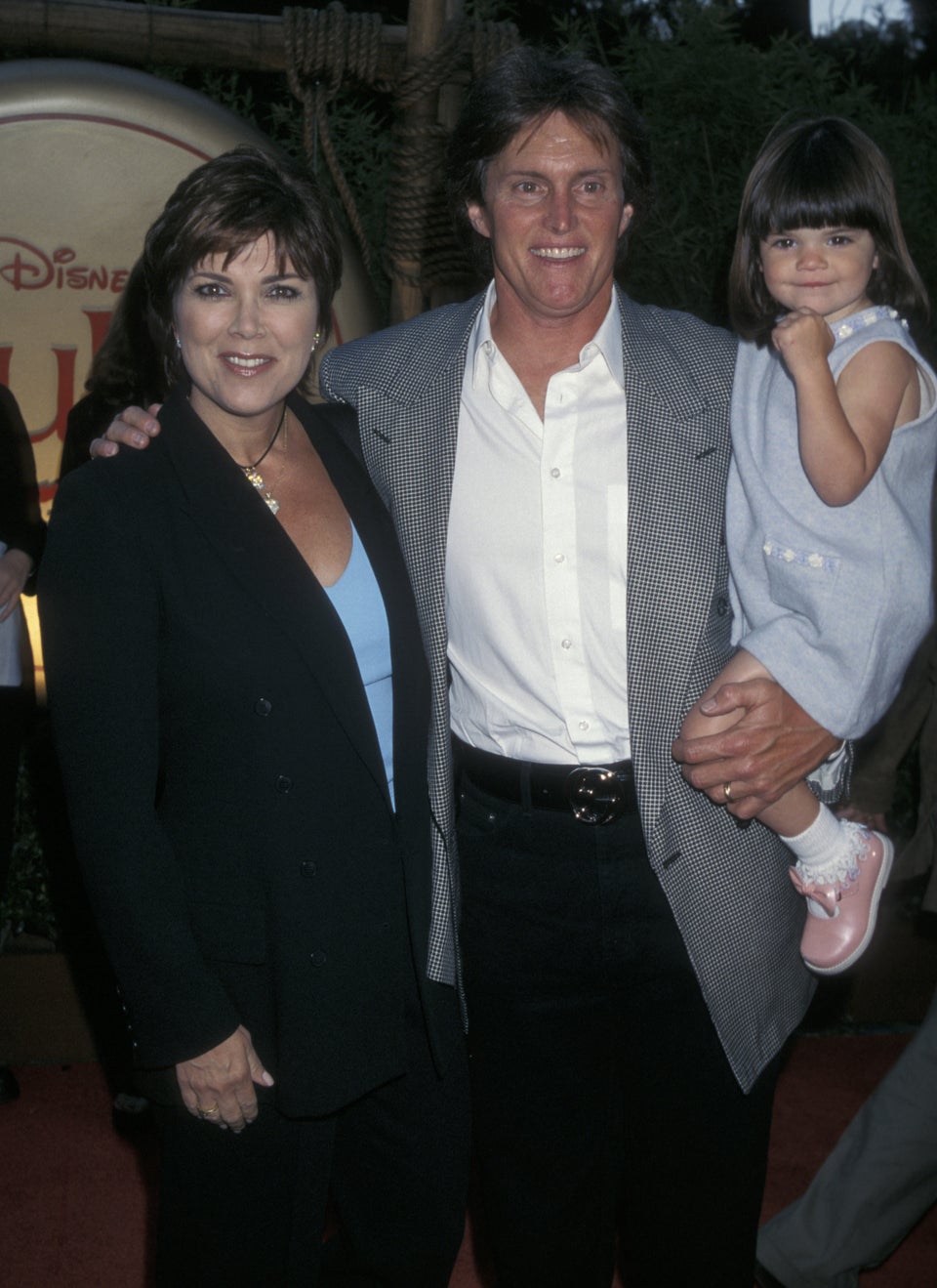 Style Evolution: Kendall Jenner
Popular in the Community