Tan lines are one of those things that straddle the line between a style do and a style don't. So when Kendall Jenner made a public appearance yesterday with a stark set of her own, we had to revisit the issue.
The 16-year-old model attended a magazine signing for her latest cover for Raine magazine in a strapless black dress and lace-up booties. The look was cute, but we couldn't help but notice Kendall's bikini-shaped tan. When we have harsh tan lines, we tend to cover them up or attempt an ill-advised self-tanner fix, so we were definitely inspired by Kendall's brazenly uneven glow. After all, isn't that what normal people look like after a day at the beach?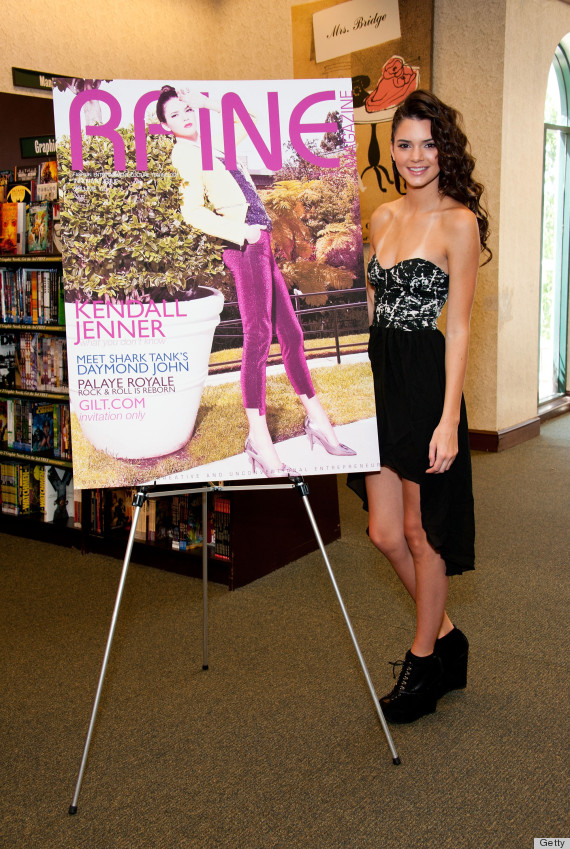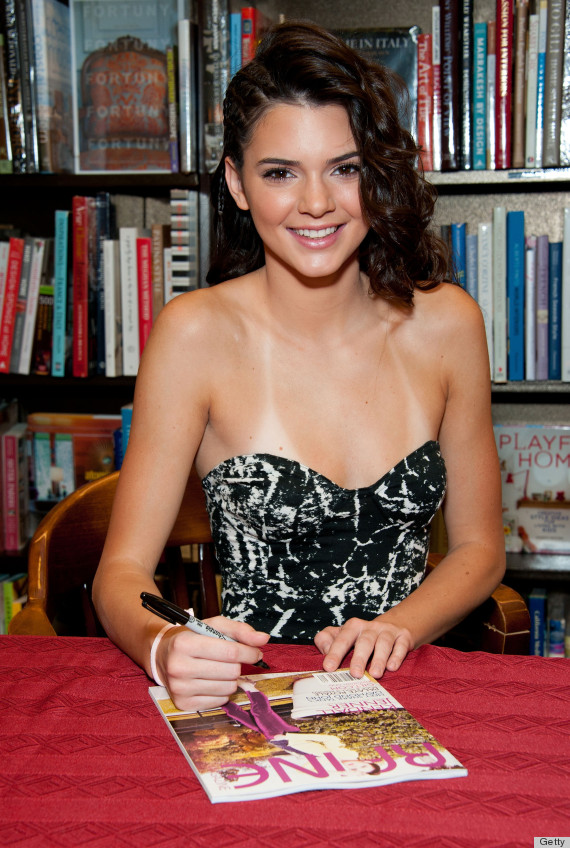 See some more celebrity tan lines. Do or don't?