Get exclusive interviews where your favorite celebs spill the tea. Sign up here.
First up was Garfield, who wowed the crowd with a back flip.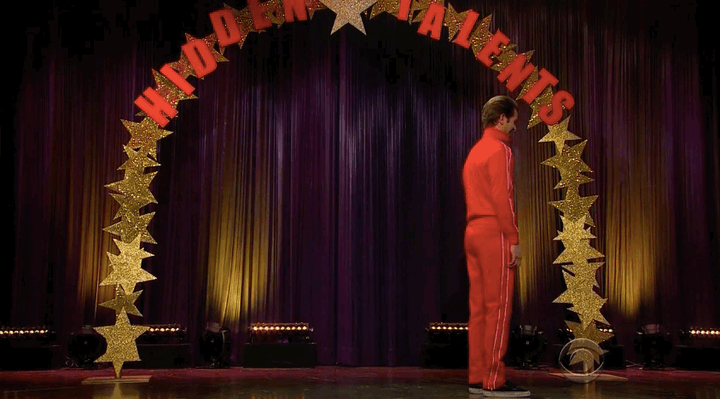 Then Jenner delivered the most uncanny bird impression we've ever heard, and Nicks showed off her amazing baton twirling skills.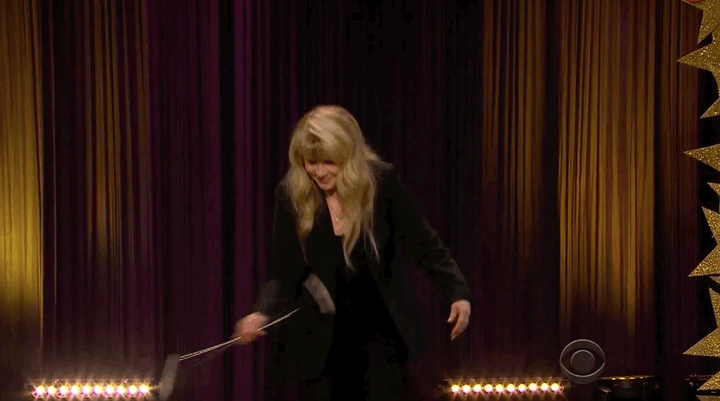 Lautner probably had the most hilarious talent of all ― the ability to catch grapes in his mouth "at any distance and at any velocity." Sure enough, James Corden tossed a grape all the way from the audience seats and Lautner didn't miss a single shot.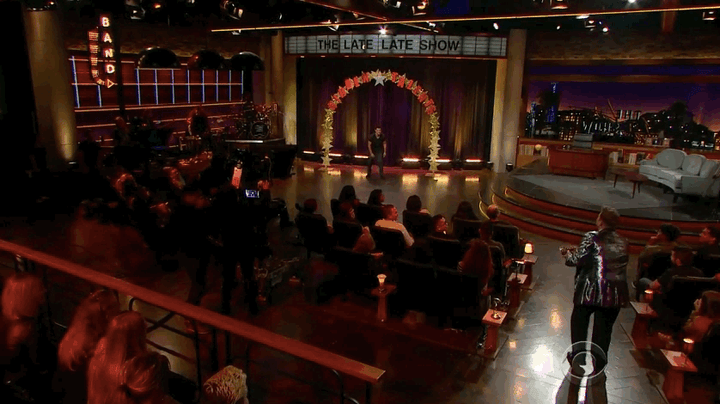 Check out the full segment above and prepare to be amazed.
Before You Go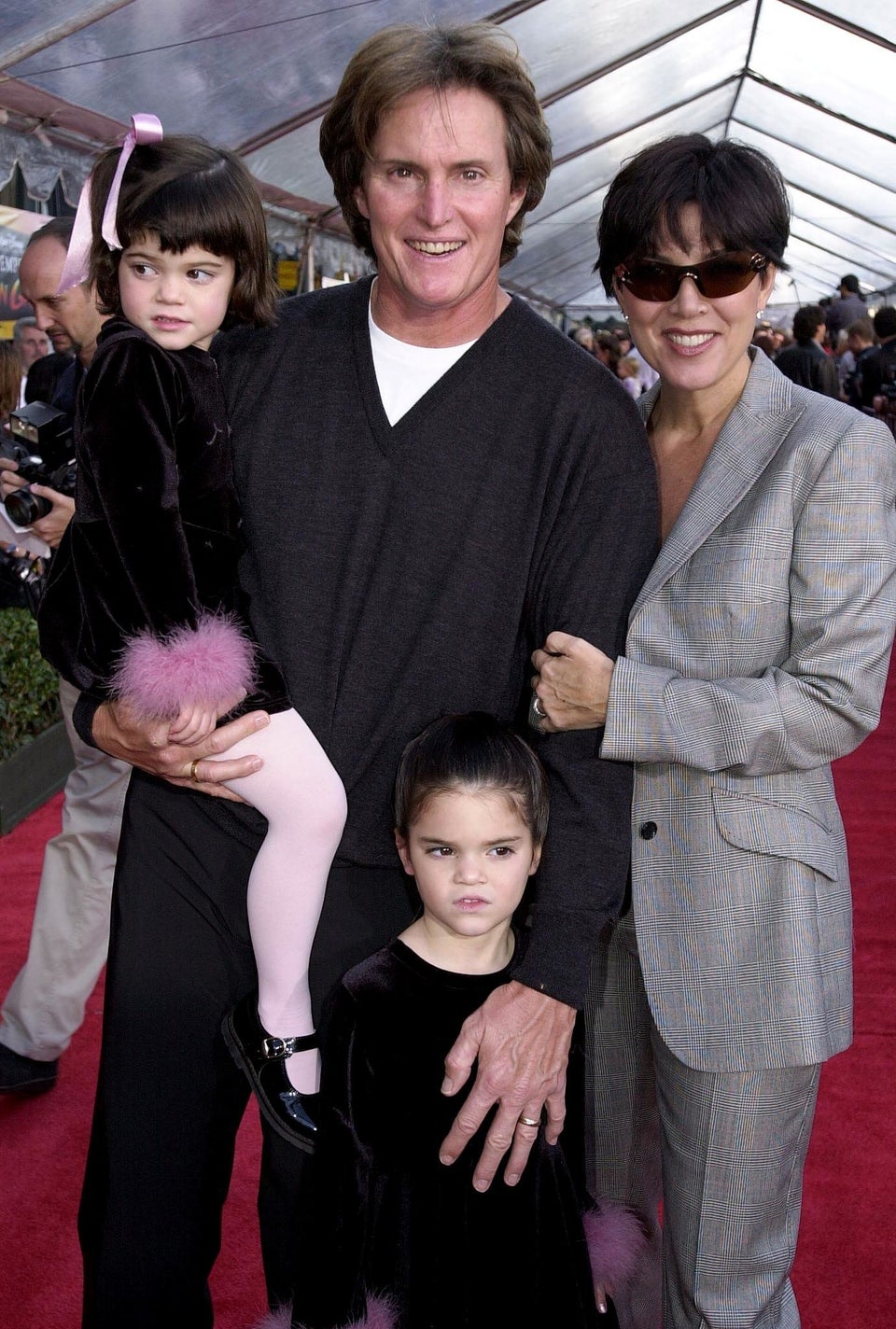 Kendall Jenner Through The Years
Popular in the Community