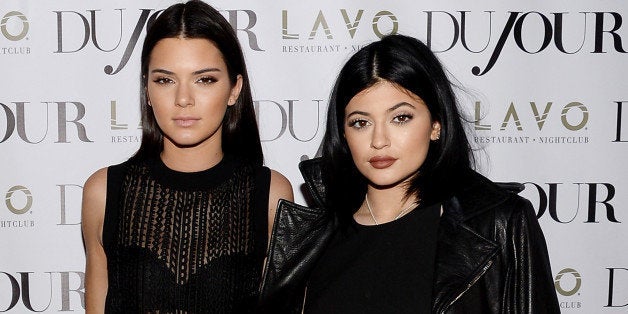 Kendall and Kylie Jenner hit the red carpet in black crop tops to celebrate their DuJour magazine cover in New York on Aug. 28. In between posing for the paparazzi, the reality stars addressed that controversial VMAs moment.
"I just specifically remember not texting and bowing my head down for the moment of silence and that's all I have to say about that," Kendall Jenner told Huffpost Entertainment about the situation.
"I did that last season as well, so I'm surprised it's just starting to become a story. It's not that big of a deal," she said.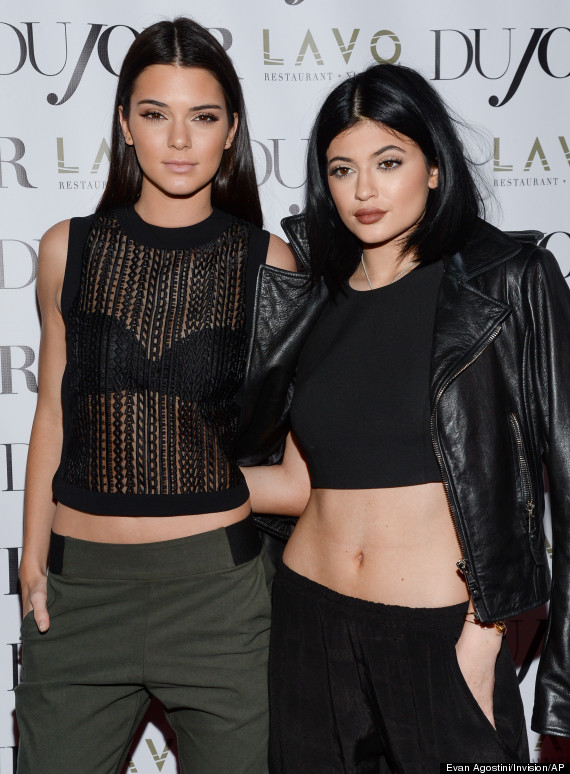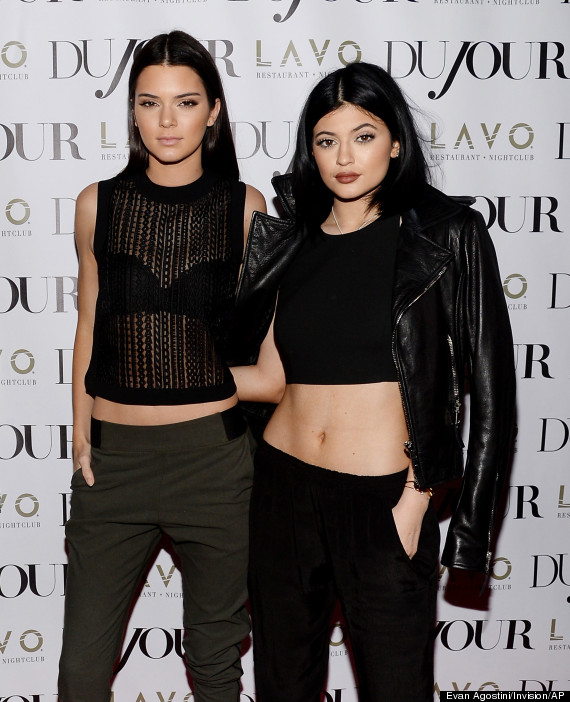 BEFORE YOU GO
PHOTO GALLERY
Kendall Jenner