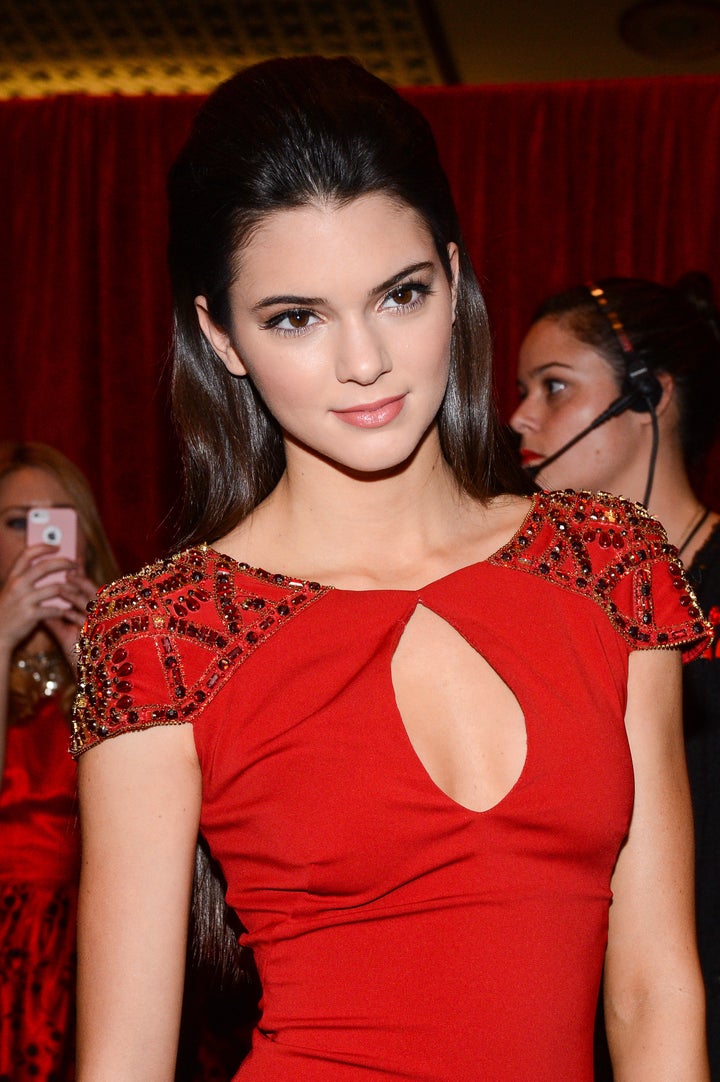 "It's always been kind of a dream of mine," Kendall said. "It's something I'd love to do."
And while younger sis Kylie, 16, has walked the catwalk too, Kendall clarifies that their aspirations are different.
"Me and Kylie are sisters," she explained, "but not everything we can always do together...She's not trying to be a model. She's trying to be more like a personality, so..."
Kendall clearly lives for fashion (look at that closet), but there is one aspect of the job that she's struggled with.
"I'm constantly criticized for being too skinny," she told Harper's Bazaar Arabia in the magazine's April cover story. "I'm trying to gain weight but my body won't let it happen. What people don't understand is that calling someone too skinny is the same as calling someone too fat. It's not a nice feeling."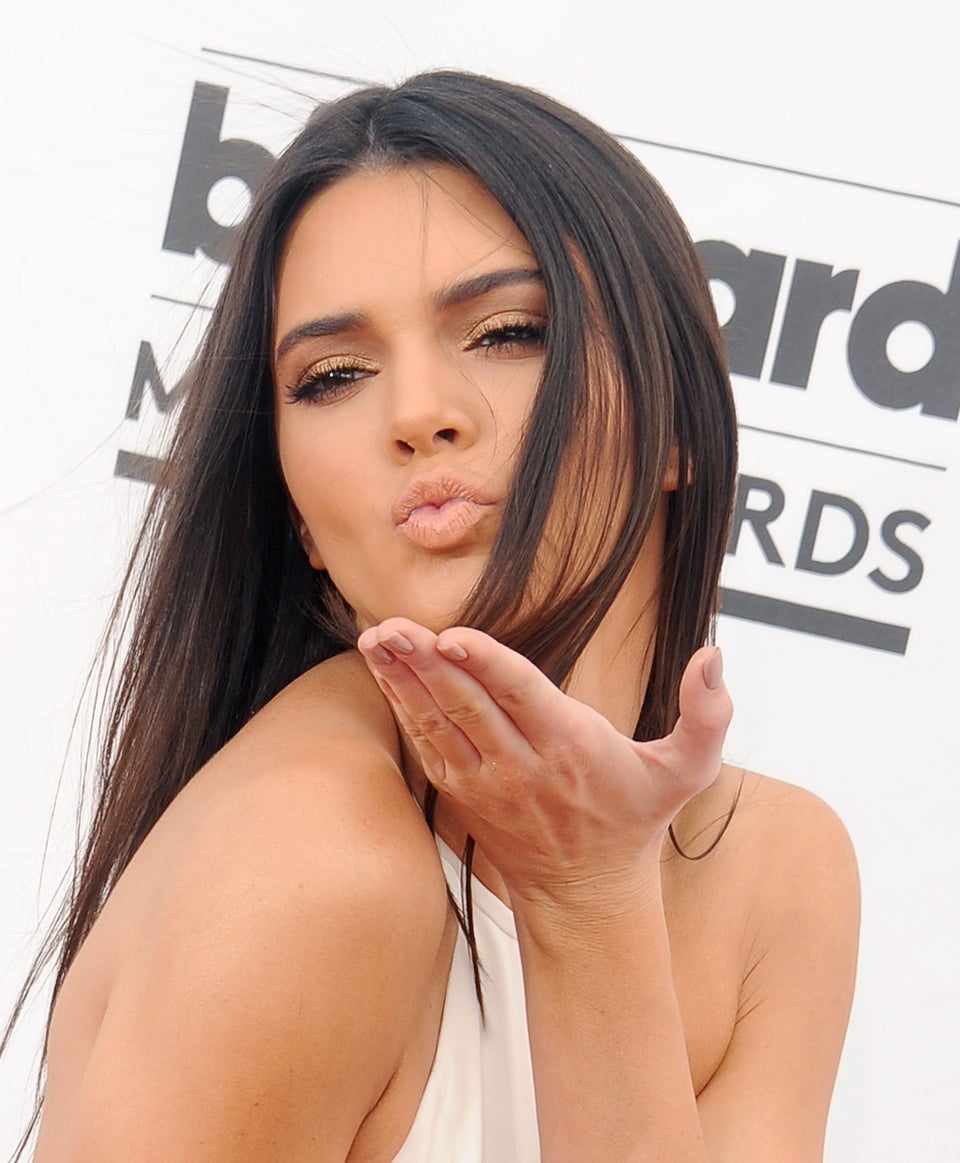 Kendall Jenner
Popular in the Community