We were minding our own business, quietly perusing the Internet for interesting style tidbits to read when... Wait a minute. Hold up. Kendall Jenner for VOGUE??
That's what the headlines and Kendall's own Twitter feed said -- but it's only partially true. Kendall, Kim Kardashian's 16-year-old half-sister, tweeted on Thursday, "shooting the COVER of Vogue today!! #MsVogue."
That hashtag stands for Miss Vogue Australia, a "diffusion brand" of Vogue Australia that brings together high fashion and street style. Miss Vogue Australia is a new feature of the Aussie mag and they've chosen Kendall as their second-ever cover girl. Vogue Australia also tweeted on Thursday: "On set today shooting Miss Vogue."
So yeah, she's been around the fashion block. But are those Vogue covergirl qualifications? You be the judge. Below, a sneak peek at Kendall's Miss Vogue Australia shoot below care of Vogue Australia's Instagram.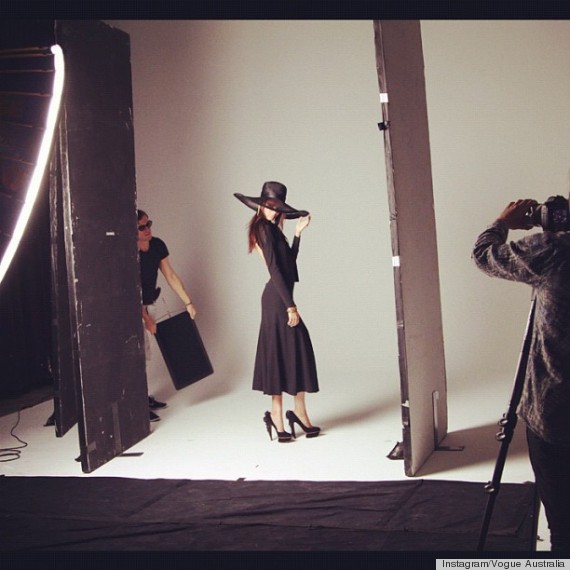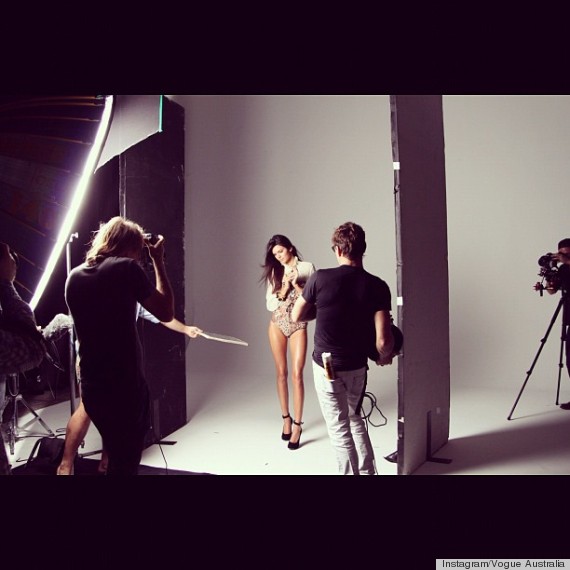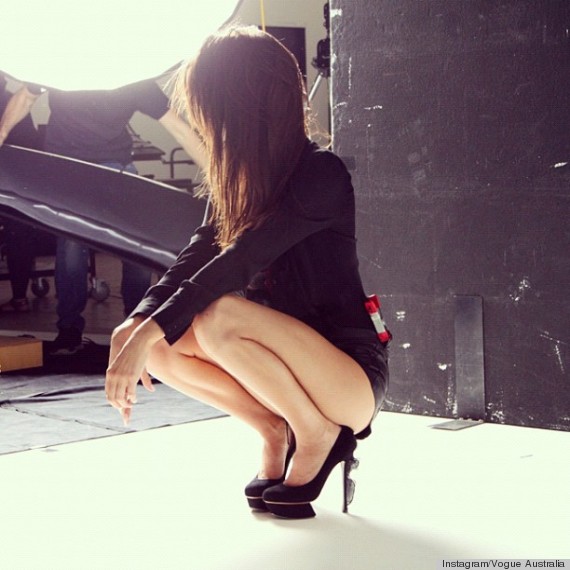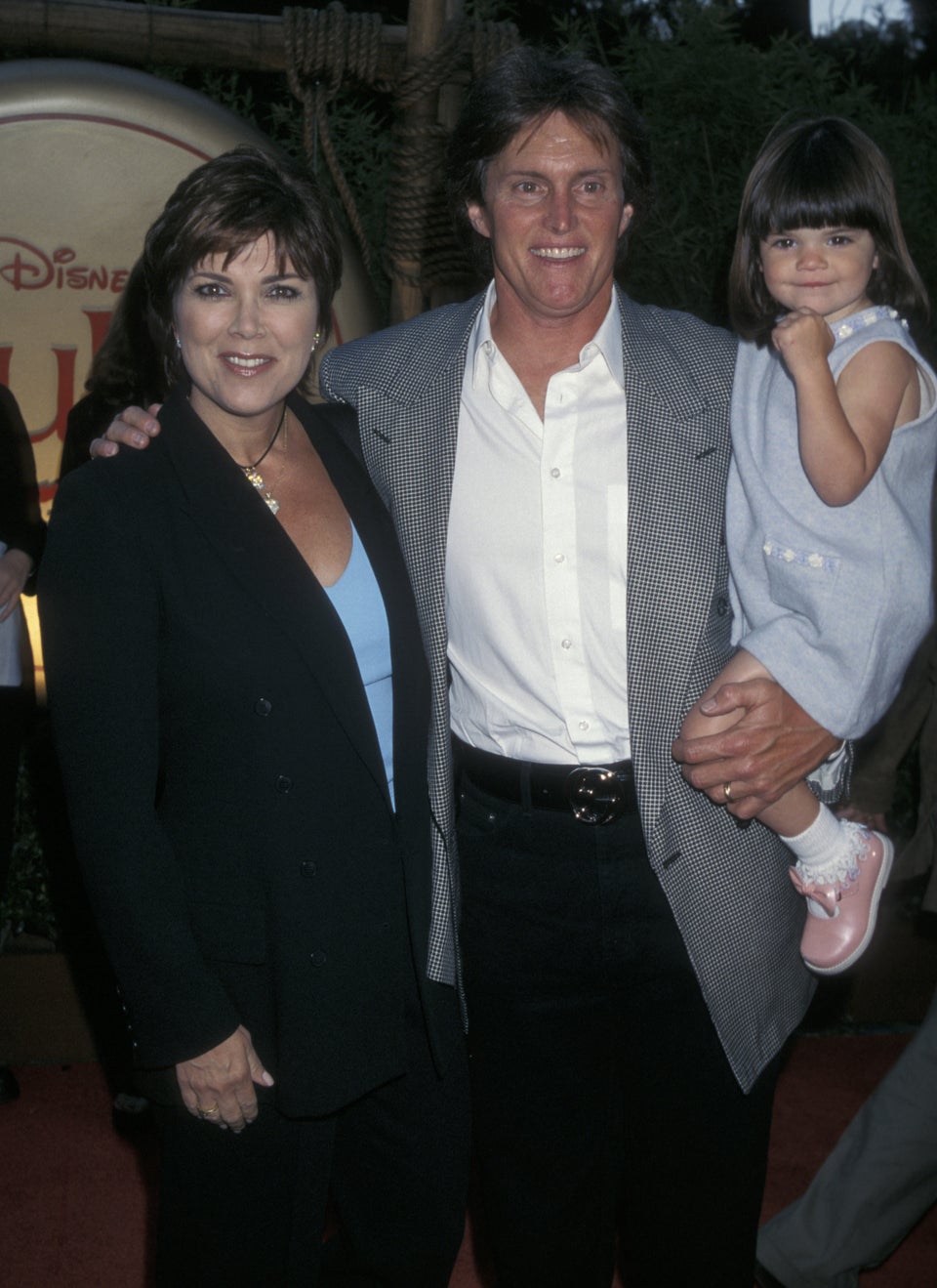 Style Evolution: Kendall Jenner