And it's not just any old humdrum Vogue cover. No, "the face that launched a billion likes," as the cover puts it, was selected for the massive September issue, the highest and mightiest honor of them all.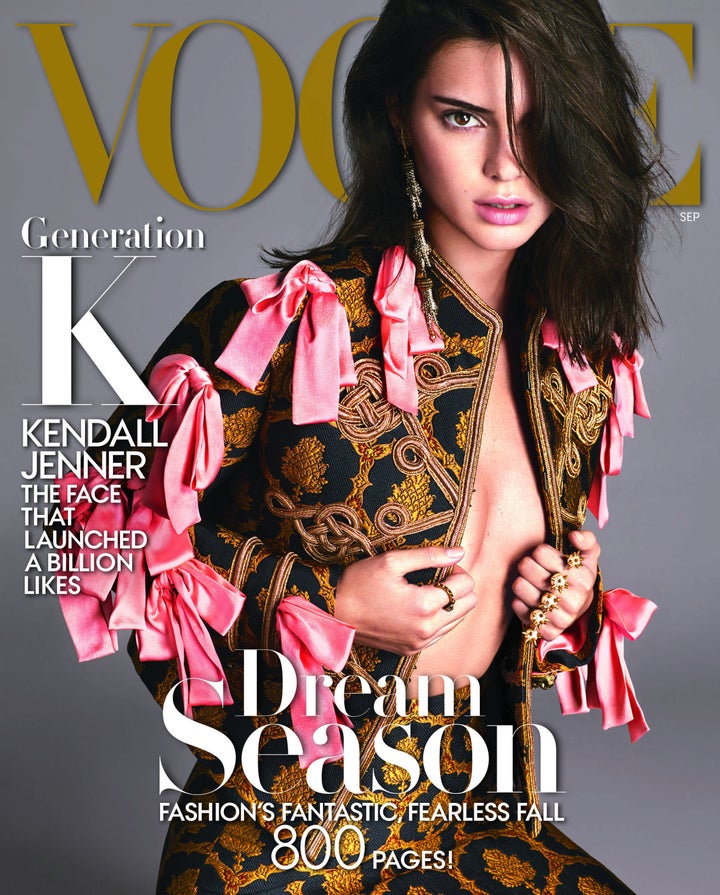 Clad in a Gucci outfit without a shirt (of course), the 20-year-old looks as smoldering as ever.
"Looking at this cover made me cry. I FUCKING DID IT," she captioned an Instagram that revealed the exciting news.
In true Kardashian fash-i-an, even the cover reveal itself was a family affair. A corresponding video shows the nearly the entire family kontingent, plus honorary uncle Ryan Seacrest, gathered together to pretend to ignore Kendall's sparkling achievement only to reveal a ― what else? ― surprise party in the backyard.
Speculation over not if, but when the 20-year-old would land this honor started back in June, when Jenner was seen sporting a lob heard 'round the web.
And while this isn't technically her first Vogue cover ― she fronted a special subscriber's edition all about her back in April ― the milestone is just another testament to her staying power in the industry.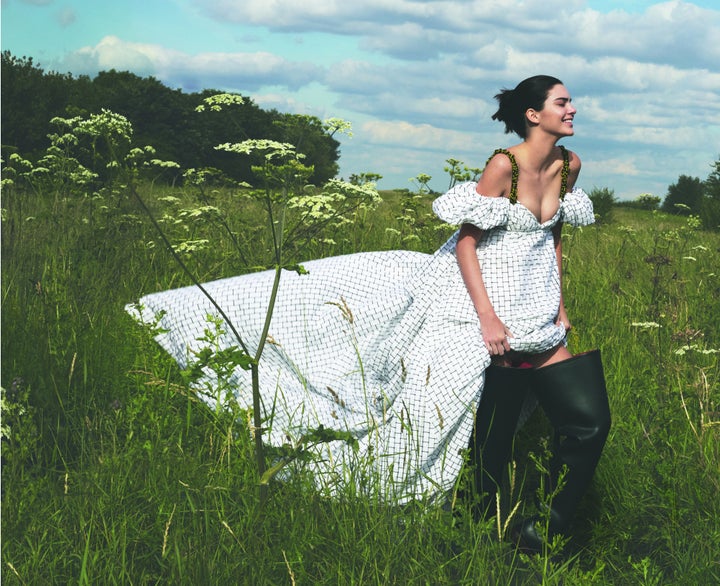 As sister Kim Kardashian explained to Vogue, Kendall has had her eyes focused on modeling since she was 13 years old. Jenner added that she was able to learn about the type of fame she wanted for herself from her older sisters.
"Obviously, my success came after my sisters'— I got to see all of their mistakes and watch out for them," she said.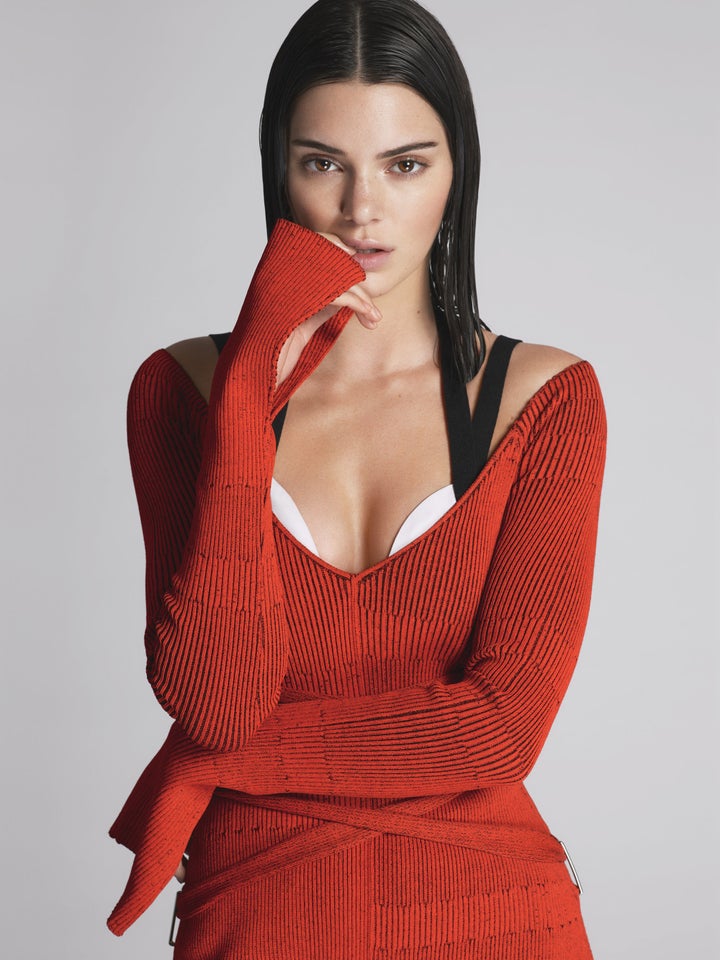 We'd say this new development, added to her extensive resumé, is enough to silence the few remaining naysayers, no?
Head to Vogue to see the whole story, and be sure to pick up your copy when it hits newsstands Aug 23.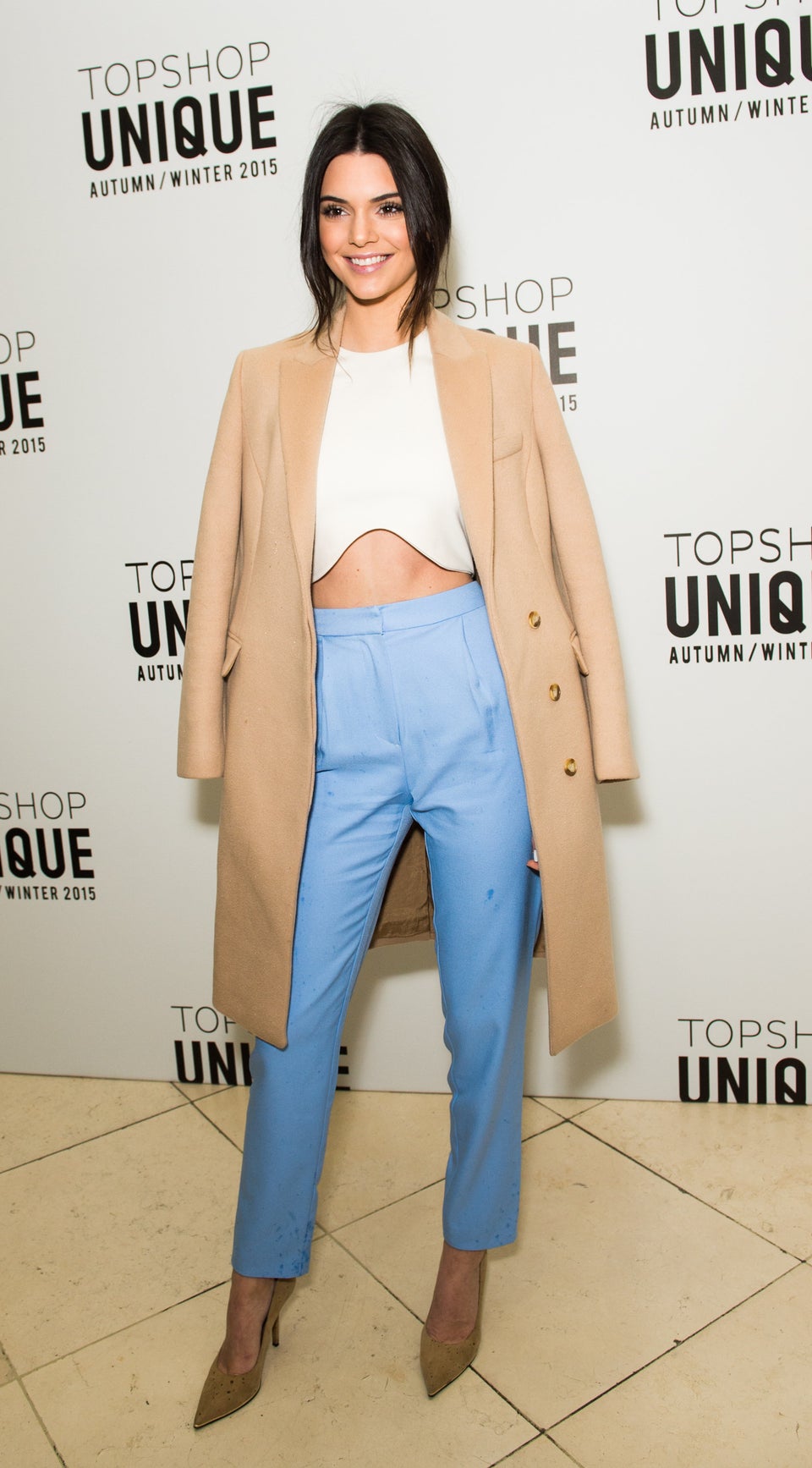 Kendall Jenner's Best Looks Of 2015