The company went on to issue an apology, saying they "missed the mark" and regret putting the reality TV star at the center of their dumpster fire of a commercial.
Jenner, however, has remained silent on all social media platforms, while her sisters tweet, Snapchat and Instagram away. That is until now.
On Thursday, Jenner tweeted for the first time since the debacle. No, it wasn't an apology. It wasn't an appeal to those who might be offended by the ad. It wasn't a genuine engagement in the issues, like police brutality, at play here.
It was a photo of herself on the cover of Harper's Bazaar's 150th anniversary issue.
"Stay tuned," she wrote alongside the photo announcing herself as the cover star.
If ignoring her responsibility in this mess is how Kendall is going to play this, then we'd prefer to tune out.
Before You Go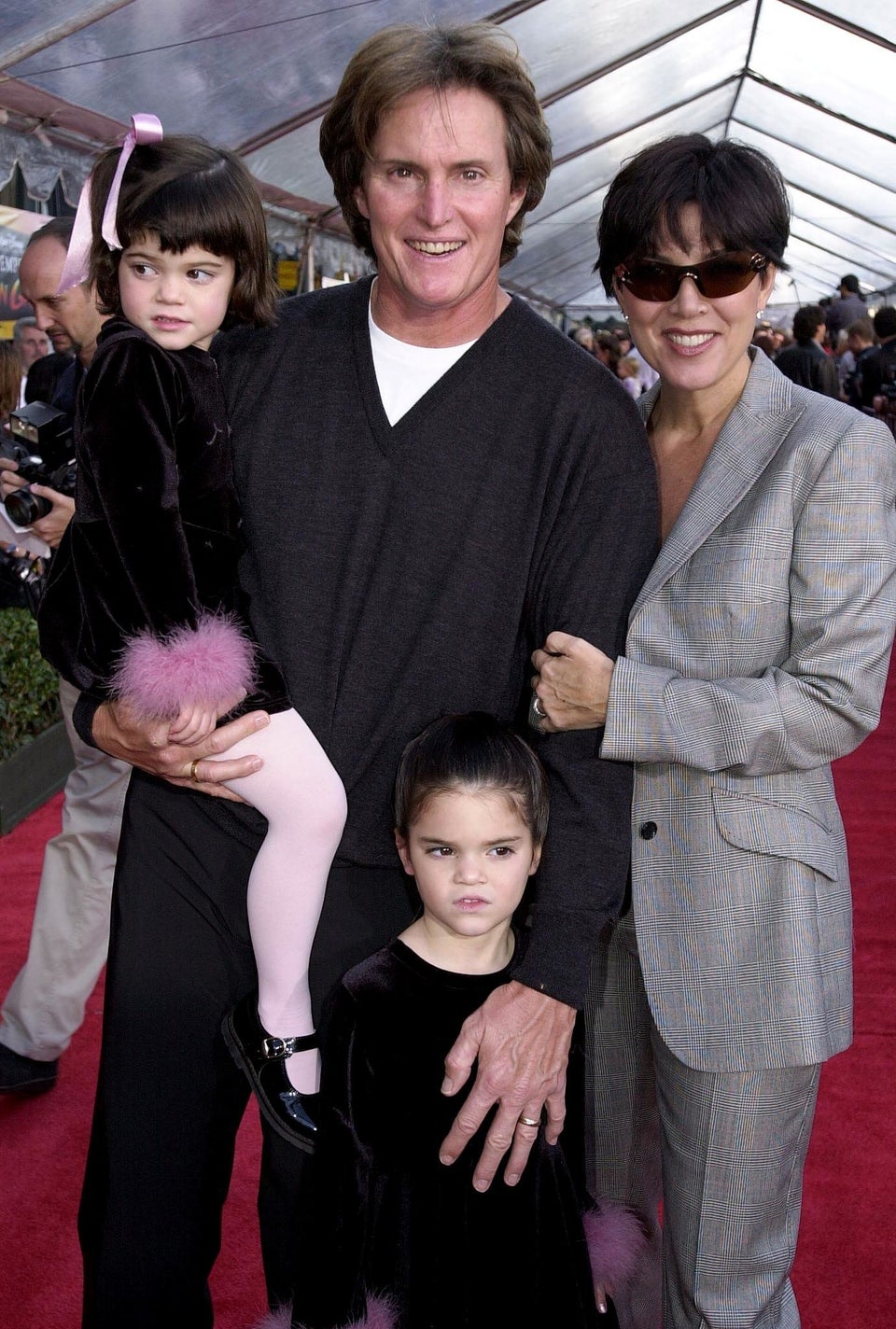 Kendall Jenner Through The Years
Popular in the Community