The Kardashians remained mum when Rob got engaged to Blac Chyna seemingly out of nowhere, but the famous family proved on Tuesday they have no problem talking smack on camera.
In new teaser for Season 12 (yes, really) of "Keeping Up with the Kardashians," Kendall and Kylie figure out that Rob regifted Kendall's Christmas gift to him (an iPad) and gave it to Chyna. Kendall, of course, freaks out at Rob and ends up calling him about the alleged swap. She tries to explain the family's relationship with Chyna with words, but her face says it all.
"Rob is dating someone that has kind of had a bad history with my family and he fully regifted my gift," Kendall said.
"Bad history" is right. If you need a refresher, Blac Chyna had a son with her former fiancé, Tyga, who broke up with Chyna for a then 17-year-old Kylie. Chyna used to be friends with Kim Kardashian, but that sort of dissolved when Tyga started dating Kim's little sister.
Will the regifting continue? Will Chyna make it on camera? Will the Kardashians ever disappear from our lives? Tune into Season 12's premiere May 1 at 9 p.m. on E! to find out.
Before You Go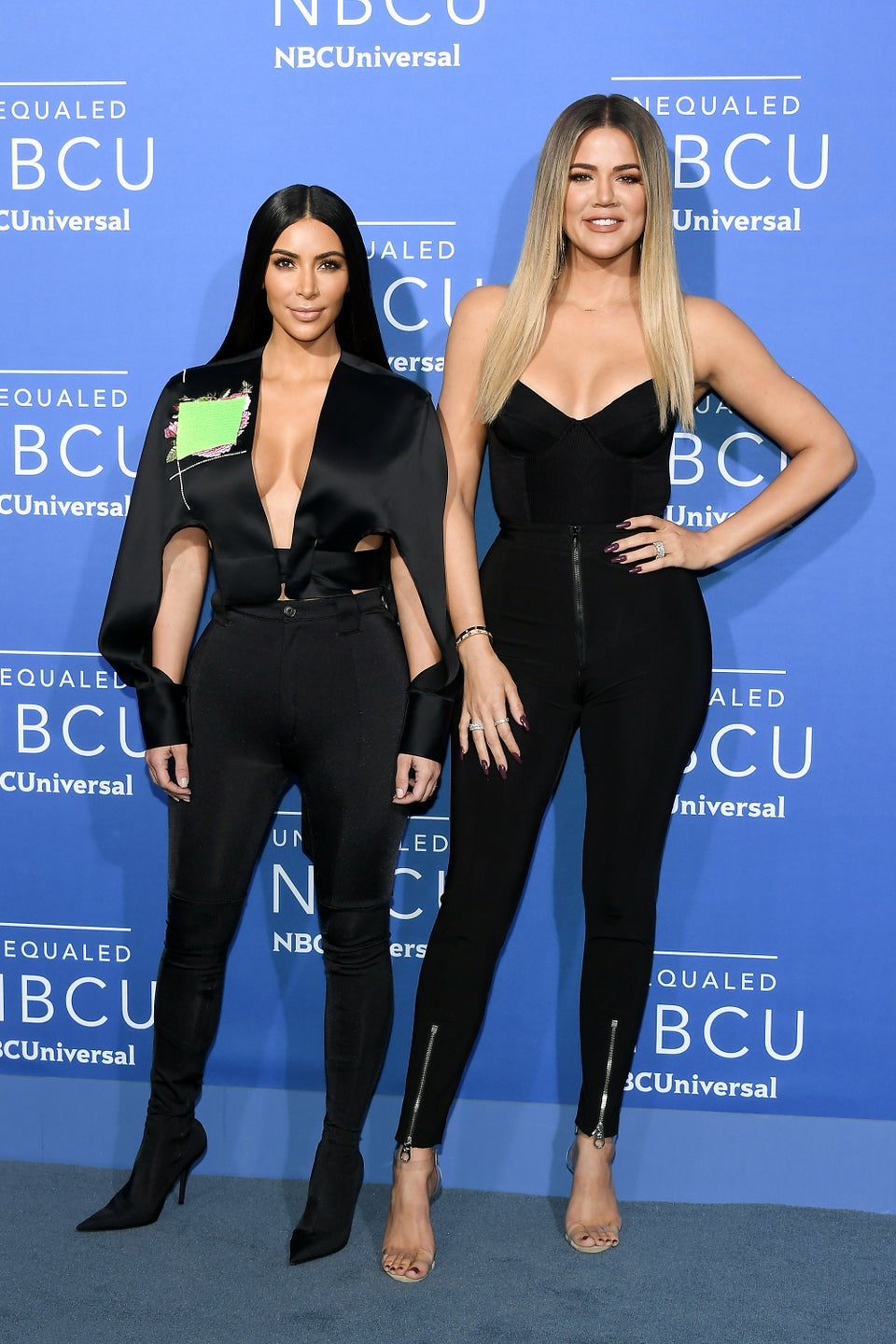 The Kardashians
Popular in the Community