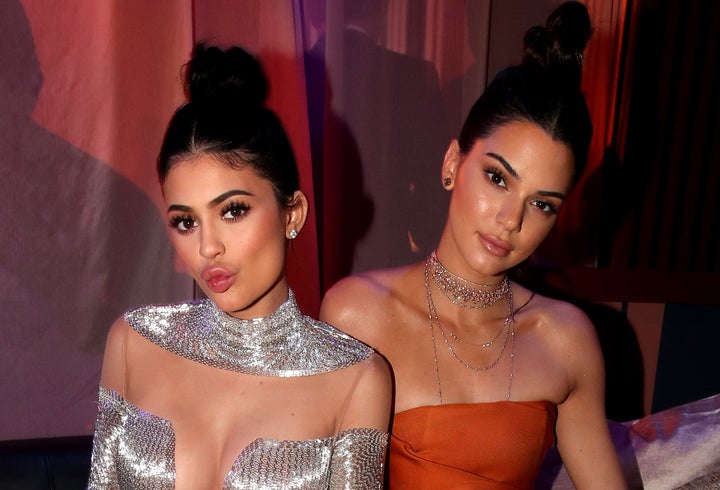 Instagram account @theshaderoom posted the screenshot to its 10 million-plus followers soon after.
"LMFAO what are you trying to scam outta brown culture," one user commented. "Disrespectful," said another.
It's insensitive for Kendall and Kylie's brand (or anyone else, for that matter) to commercialize a culture that isn't their own, for their own gain ― and a marginalized culture at that.
"So many young girls want to emulate the [chola] look and have no idea of the cultural background or street politics associated with it," model Hellabreezy, who identifies as a modern-day chola, told Vice in 2015. "It's easy for young privileged girls to want to have the look, but when they are done dressing up in their 'chola costume,' they don't have to go back home to the hood and deal with discrimination, violence, and poverty."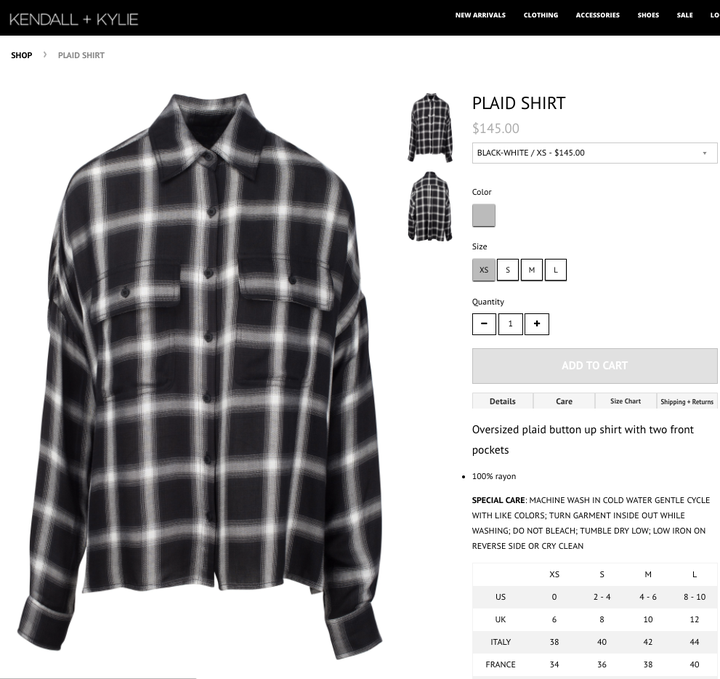 Kendall + Kylie has yet to respond to HuffPost's request for comment.
Previously, in 2015, actress Amandla Stenberg called Kylie out for posting a photo with her hair in cornrows. "When u appropriate black features and culture but fail to use ur position of power to help black Americans by directing attention towards ur wigs instead of police brutality or racism," Stenberg wrote in response to the photo.
Additional reporting by Carolina Moreno.