If these are humble brags, we don't want to know what a regular brag would be.
Kendall and Kylie Jenner both took to Instagram to let their followers know that the Kardashian and Jenner clan currently owns five nearly identical Mercedes-Benz SUVs. Both Jenner sisters took photos separately and displayed them in very different manners.
"Runs in the family" was splashed below the picture on Kylie's feed, but Kendall captioned her version "pathetic," hopefully realizing the absurdity of her photo. The G-Class SUVs start at $113,000 ... we don't want to do the math.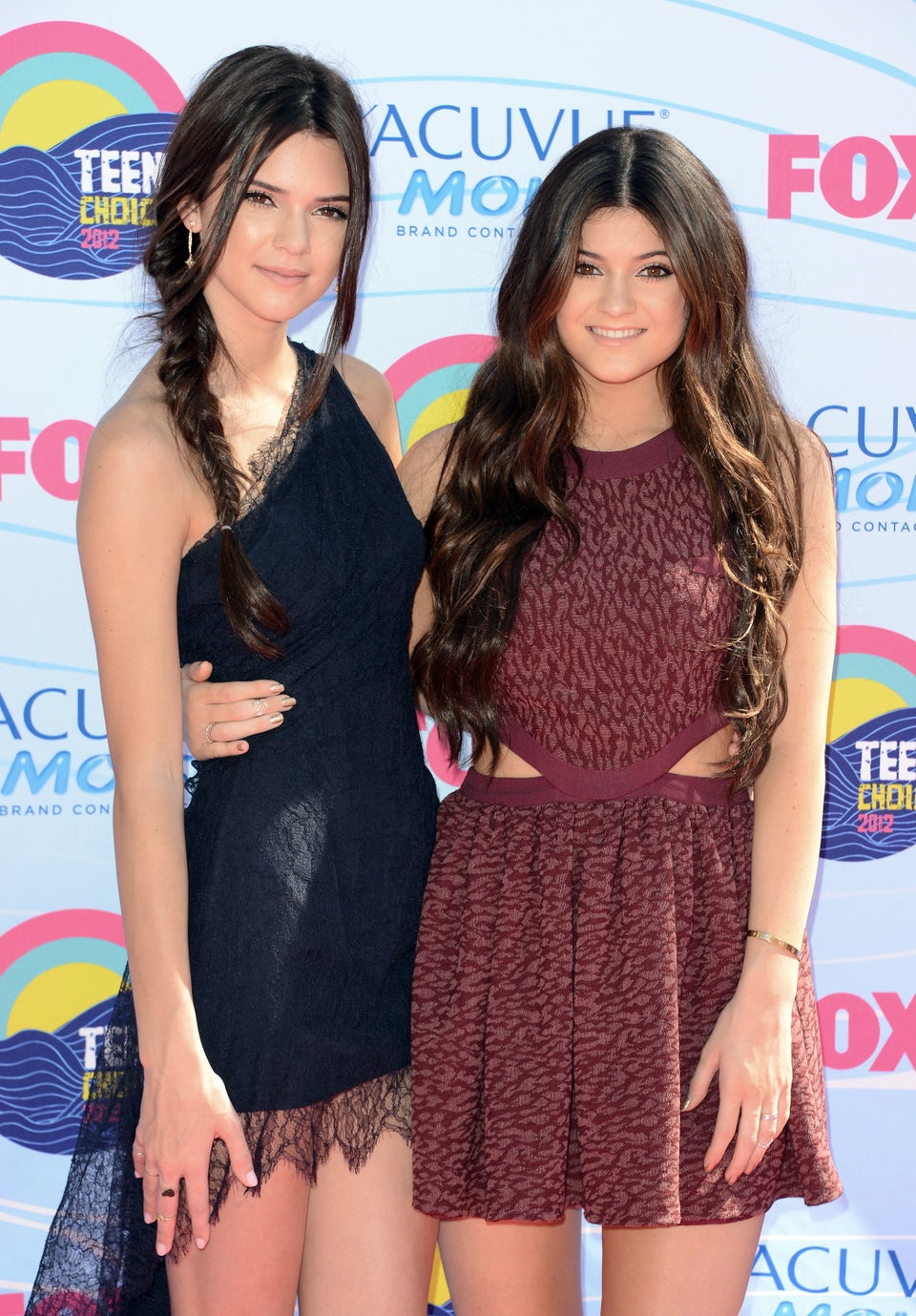 Kendall And Kylie Jenner Photos