The T-shirt controversy never ends.
Kendall and Kylie Jenner are facing a lawsuit over their vintage-style T-shirt collection that superimposed the stars' Instagram photos over iconic music images.
Michael Miller has now filed a copyright suit against the girls for using his photos of the deceased rapper Tupac Shakur, Billboard reports. Miller's suit claims the Jenners never sought permission to use the photo and the sisters "have misappropriated and wrongfully exploited" two of his images of Tupac.
One portion of Miller's suit specifically targeted the problematic association of his images with the Jenner name, according to Billboard. The lawsuit referred to the Pepsi commercial starring Kendall Jenner that was hit with explosive backlash for its tone-deaf nature. That commercial, like the shirts, was also pulled.
The suit states "an association with Kendall is particularly problematic given that she was complicit in not one but two of the worst public relations disasters in recent memory," according to Billboard.
When the sisters initially launched the collection, Voletta Wallace, mother of artist The Notorious B.I.G. slammed the "disrespectful" line. Shortly after, the Jenner sisters pulled the shirts and issued an apology. The T-shirt collections will likely continue to be an issue for the reality stars, as the apology didn't seem to be enough for Wallace.
"While we appreciate that the Jenners have made an apology and pulled the unlawful and unauthorized items, this matter has yet to be resolved," Biggie's estate told People magazine
Sharon Osbourne, wife of musician Ozzy Osbourne, also attacked the sisters for using her husband's image.
"Girls, you haven't earned the right to put your face with musical icons," Osbourne wrote on Twitter. "Stick to what you know ... lip gloss."
Before You Go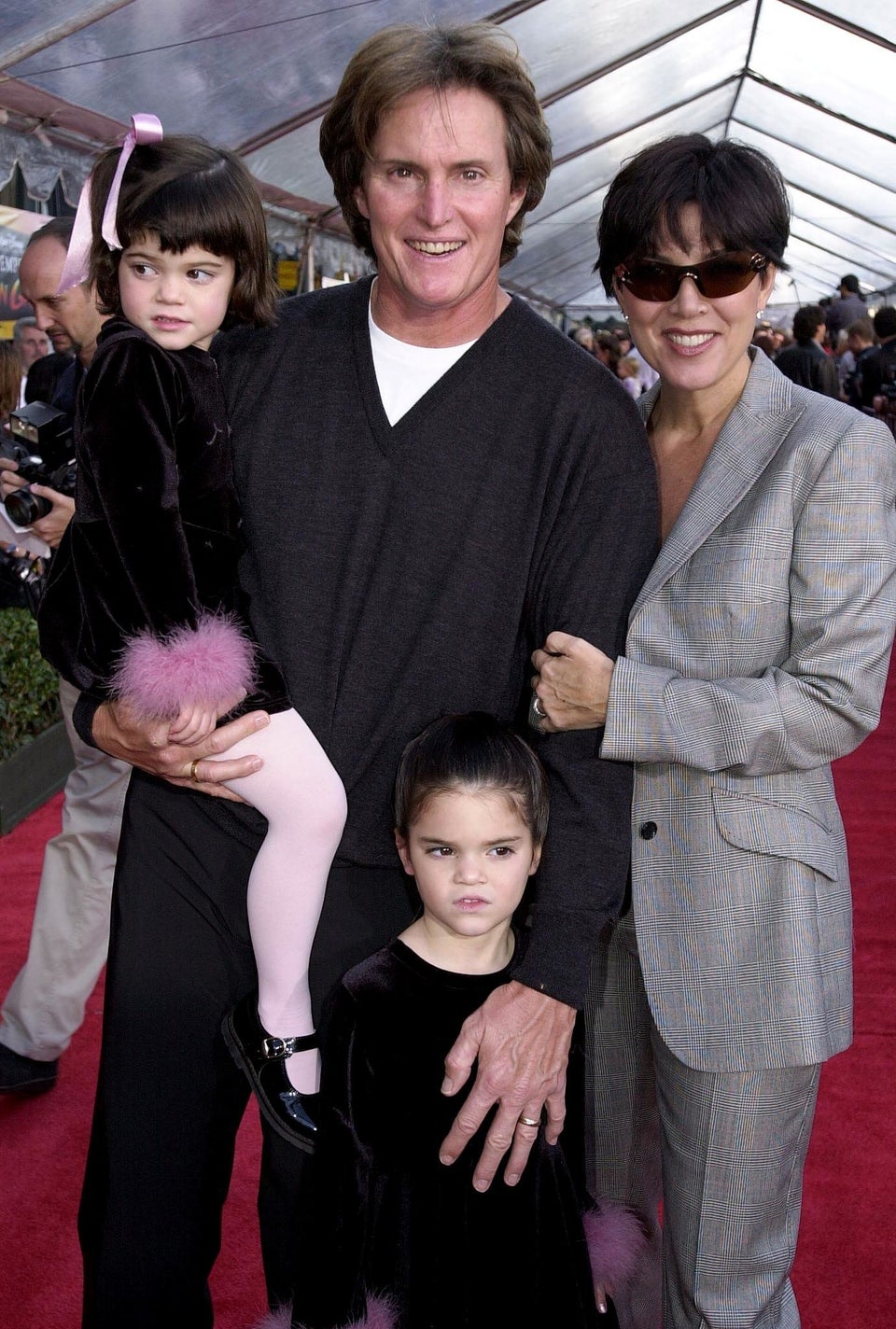 Kendall Jenner Through The Years
Popular in the Community