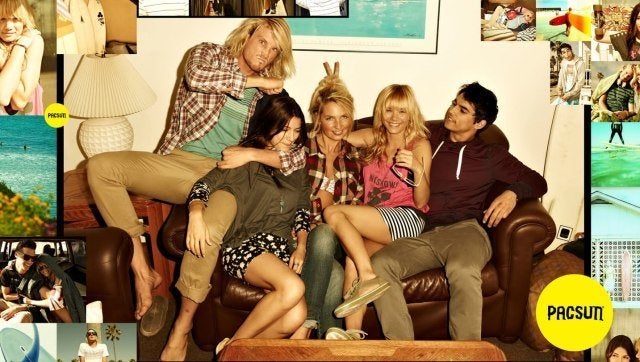 Kendall & Kylie Jenner's (modest) takeover of the fashion world continues: the Jenner sisters, famous for being half-related to the Kardashian gang, are getting their own line, "Kendall and Kylie," at PacSun.
According to the announcement from PacSun, "Kendall and Kylie" will cater to young women around Kylie and Kendall's ages (15 and 17, respectively) with "chambray button downs, chiffon tops, high waisted shorts, denim, graphic tees, dresses, jackets, bandeaus [!] and scarves."
As much as the name "PacSun" sounds like a throwback to most of us, the choice makes perfect sense given the Jenners' age demographic and their California girl identities.
Kendall and Kylie have dabbled in fashion -- posing for look books and magazines, walking in runway shows -- but this is their first foray into actual design. "Designing every piece of our first collection has been a really exciting creative challenge, and we're so pleased with the final product that will be available only in PacSun stores," said Kylie.
And with that, the Kendall and Kylie Jenner Fashion Takeover presses on (and will probably be thoroughly documented on some E! or another). Hold on tight...
As if you could forget what they look like, here are the Jenner sisters modeling: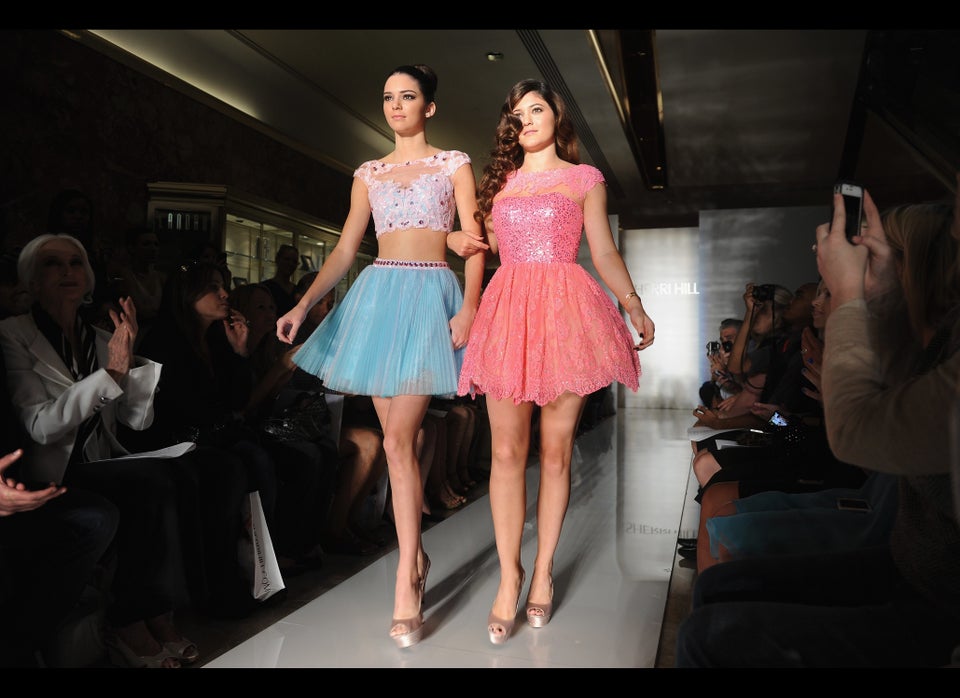 Kendall & Kylie Jenner Walk The "Evening" Sherri Hill Runway
Popular in the Community