Kylie and Kendall Jenner hit the club last night -- only they weren't old enough to legally enter.
When TMZ spoke to the club's manager, he claimed that the girls had IDs that said they were 21 and he didn't recognize them for the famous teenagers they actually are.
When photographers snapped pics of the Jenner sisters inside a car outside the club they looked awfully "tired."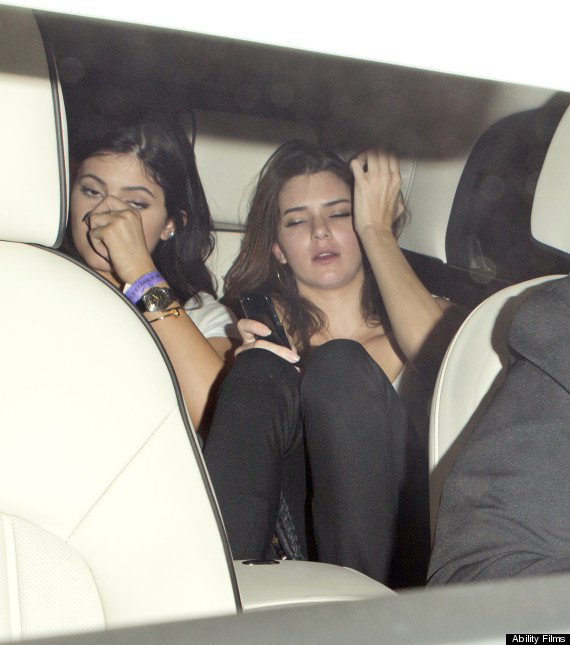 Of course, the girls had quite the evening putting up with older sister Kourtney Kardashian's boyfriend Scott Disick, who apparently accompanied them to the club. Earlier in the night, Disick displayed some bad behavior at a fashion show and was caught losing it on camera, while Kylie and Kendall can be heard in the background mumbling "this is so embarrassing."
Perhaps Scott is taking Kris and Bruce's separation the hardest.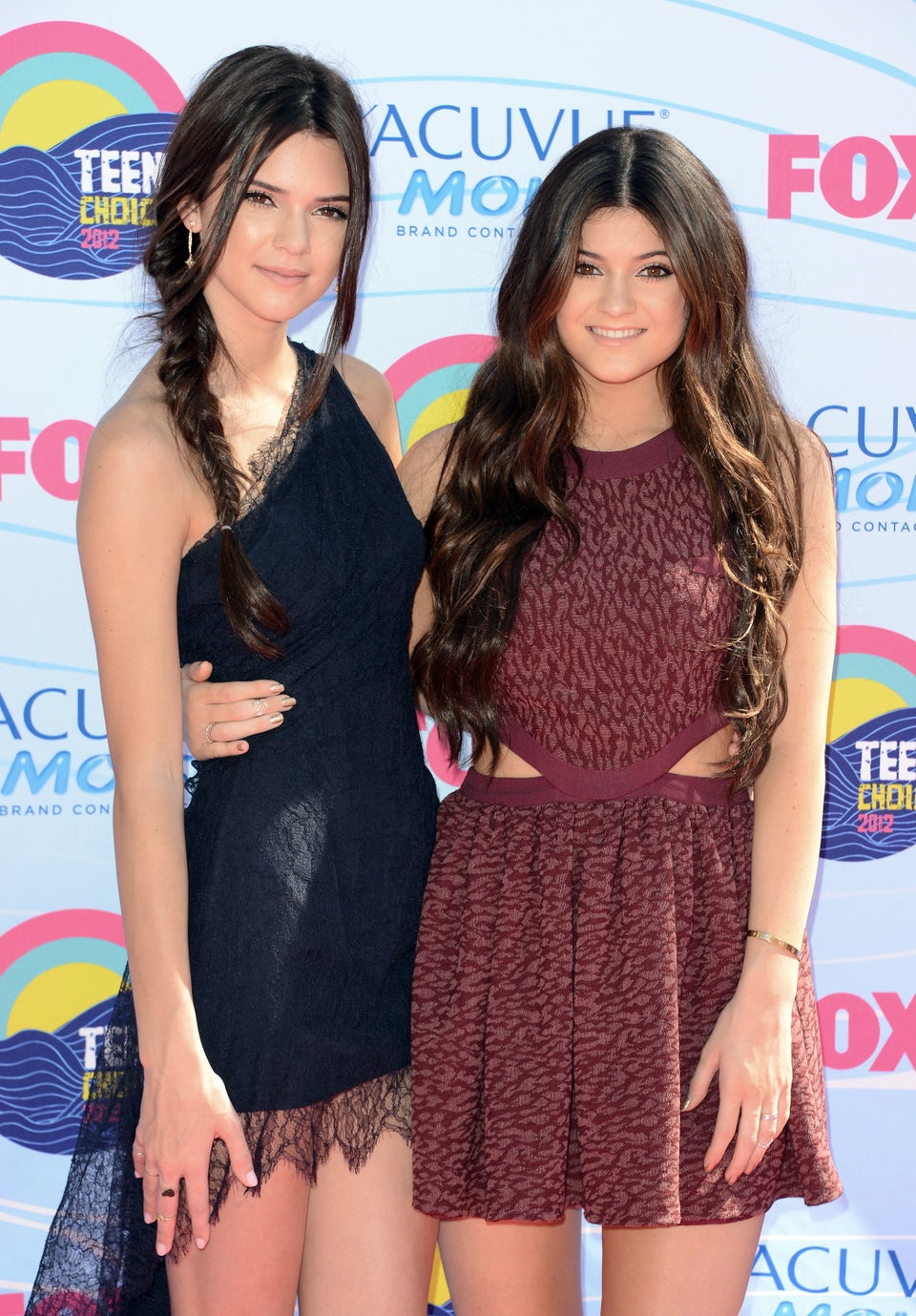 Kendall And Kylie Jenner Photos
Popular in the Community