It looks like the youngest members of the Kardashian clan can add yet another business venture to their resumes.
Kendall and Kylie Jenner have launched a global lifestyle brand, aptly called Kendall + Kylie, which features ready-to-wear garments and footwear. While the Jenner sisters have designed collections before (they have done collaborations with Topshop and with PacSun), their latest line isn't beholden to any mass-retailer -- it's all them.
"This line is a true reflection of our evolving love of fashion," Kendall said in a press release sent out Thursday. And that appears to be the case. Looking through the collection, it's clear to see it's a perfect blend of Kendall's more minimalist style and Kylie's edgy taste.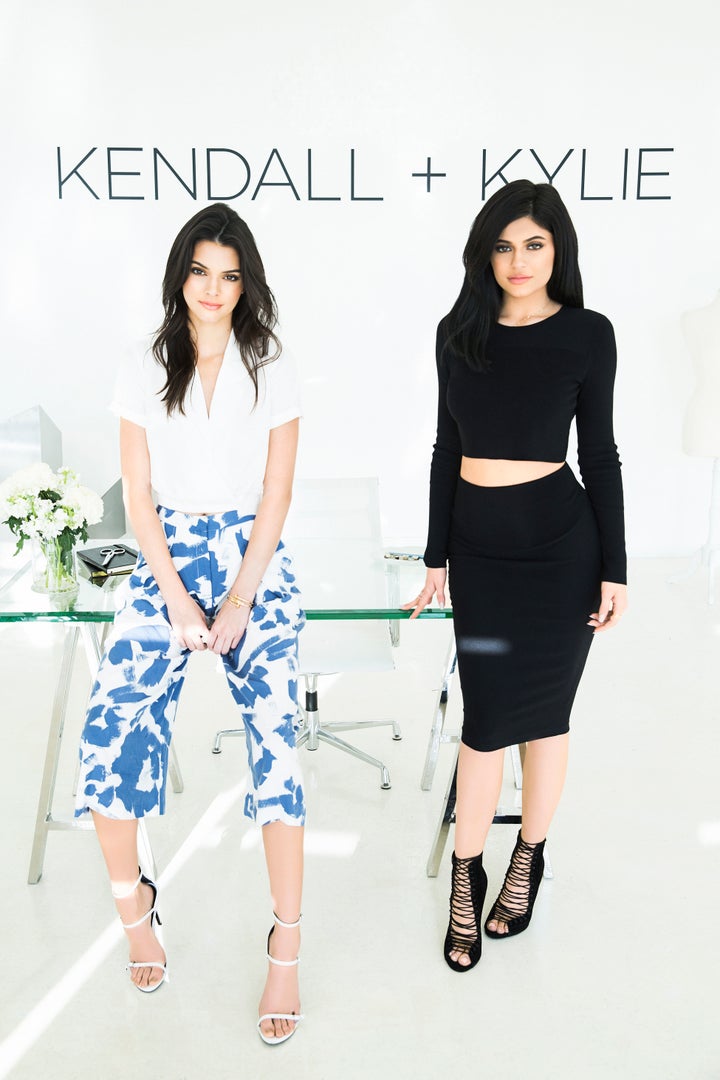 The line is already available for pre-order on Neiman Marcus and will roll out to other major retailers (like Nordstrom, Saks Fifth Avenue, Bloomingdales, Lord & Taylor, Shopbop, and Revolve) in early February.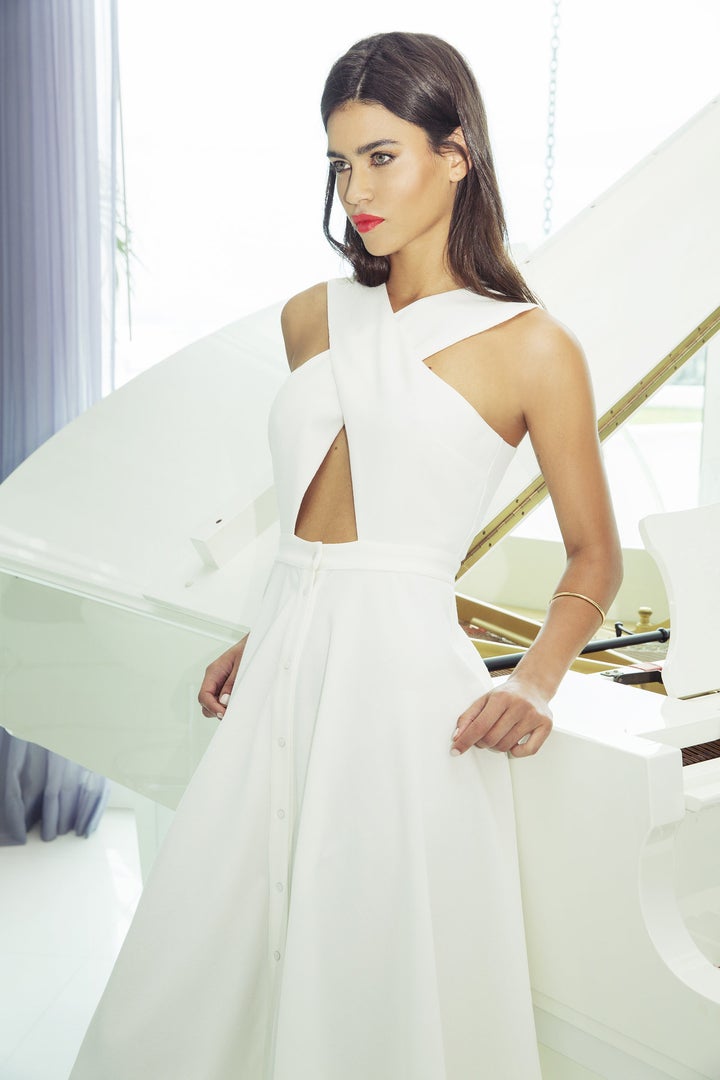 Unlike their brother-in-law's expensive Yeezy collection, prices for Kendall + Kylie's wares are a little more reasonable. The ready-to-wear pieces will retail between $68-$298, with select leather styles going up to $498. The footwear, manufactured by Marc Fisher Footwear, will range from $100-$200.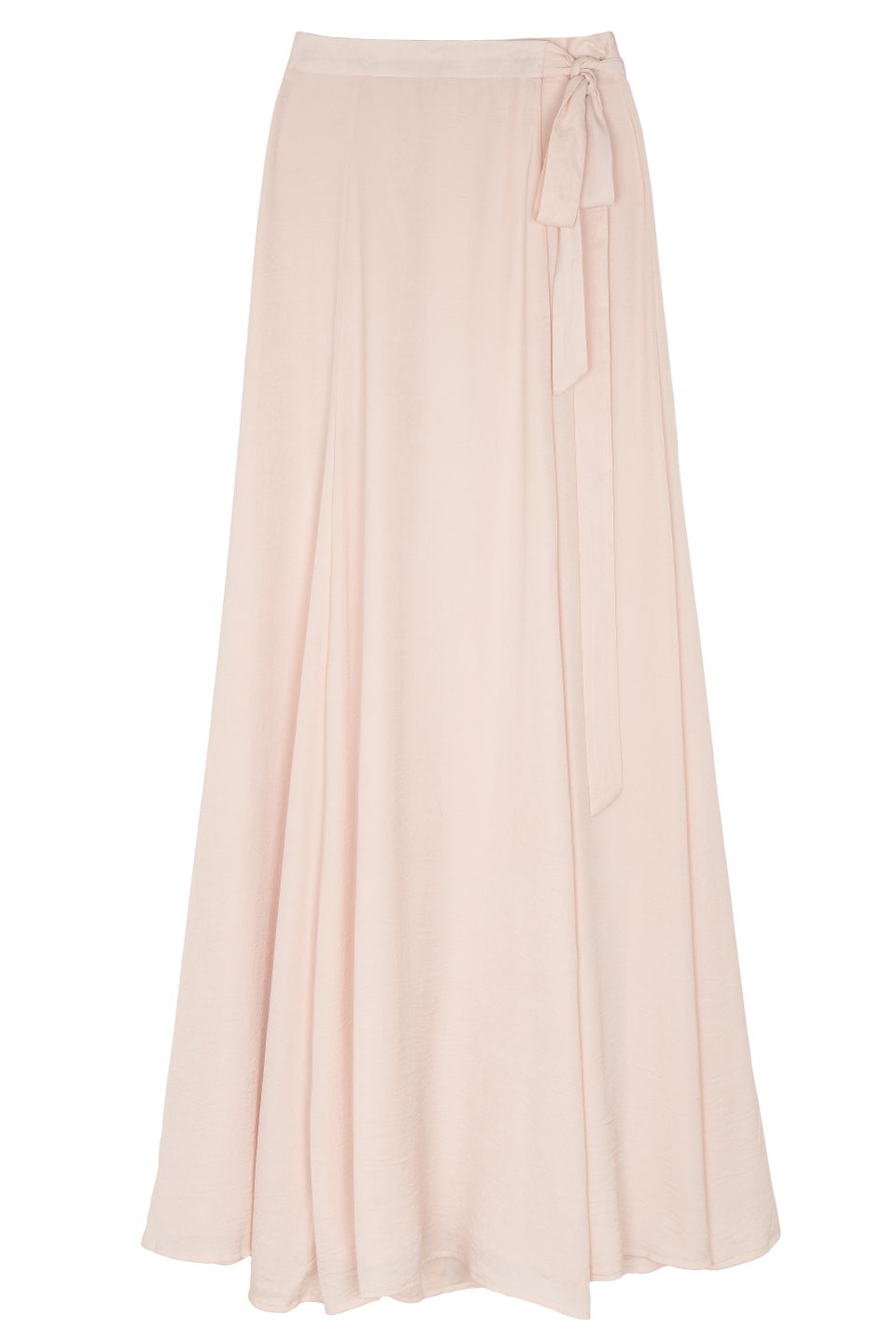 Kendall + Kylie Collection