After the success of their first collaboration with trendy retail giant Topshop, Kendall and Kylie Jenner have debuted a second, holiday-themed collection, set to hit Topshop.com and select Nordstrom stores on Nov. 20.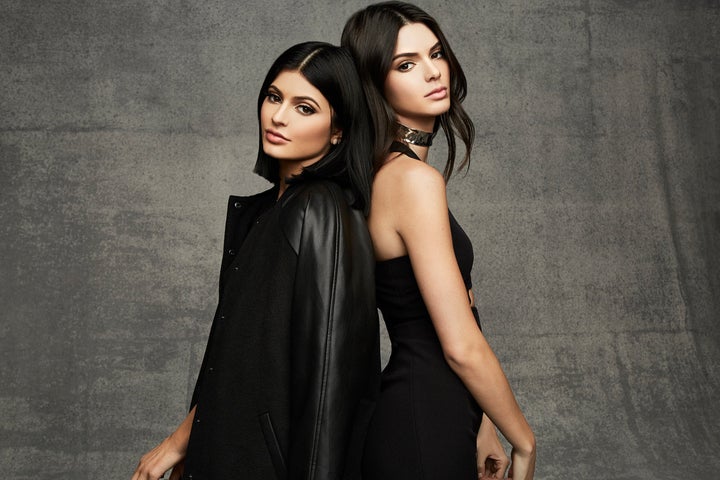 The 15-item line is comprised of the form-fitting bodysuits and dresses we've come to associate with the family, along with playful faux fur coats and a few pops of color. Prices have not yet been released, but the duo's previous collection retailed between $52-$150.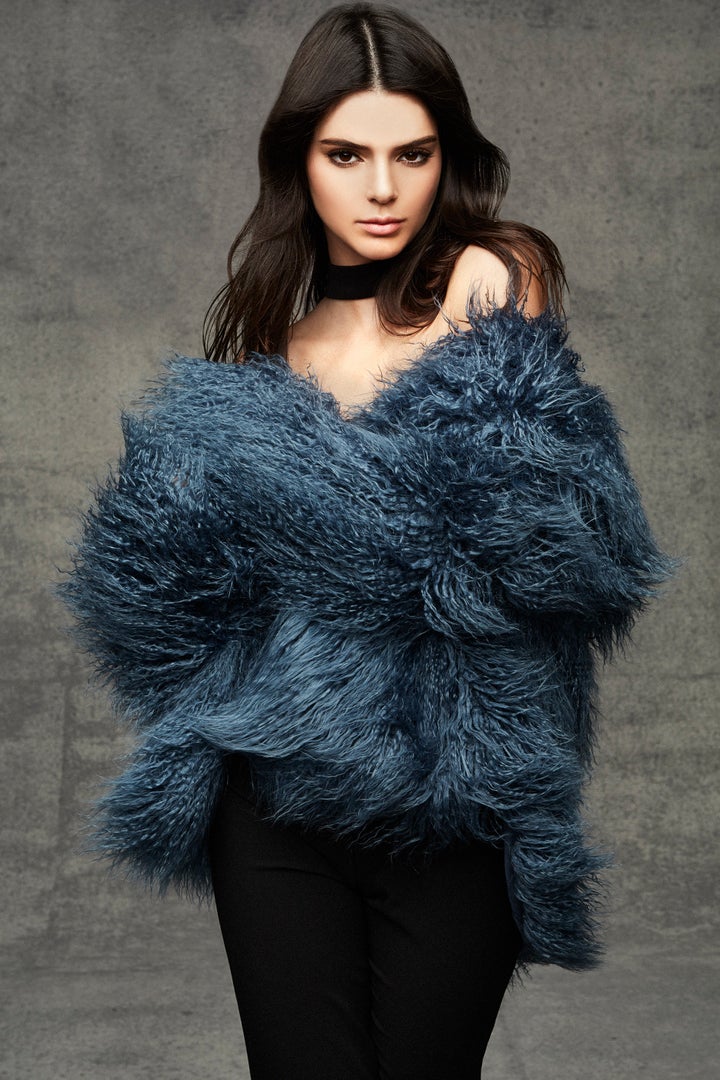 While the line is holiday focused, the looks are hardly season-specific.
We can't argue with that logic, Kendall and Kylie. Check out the collection below.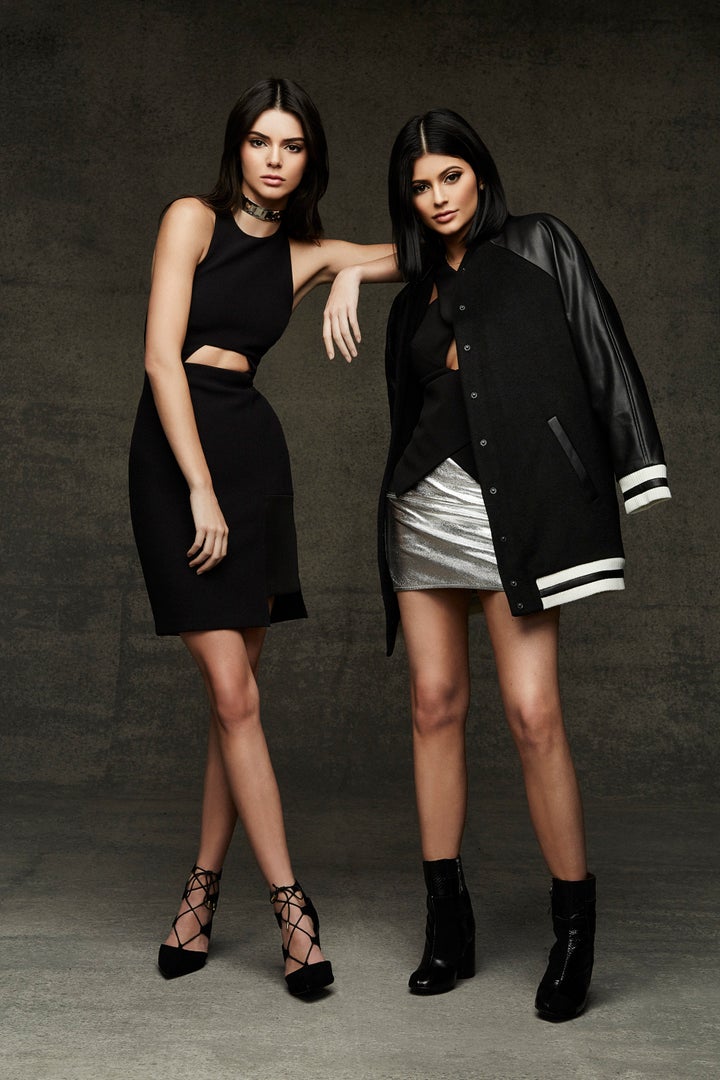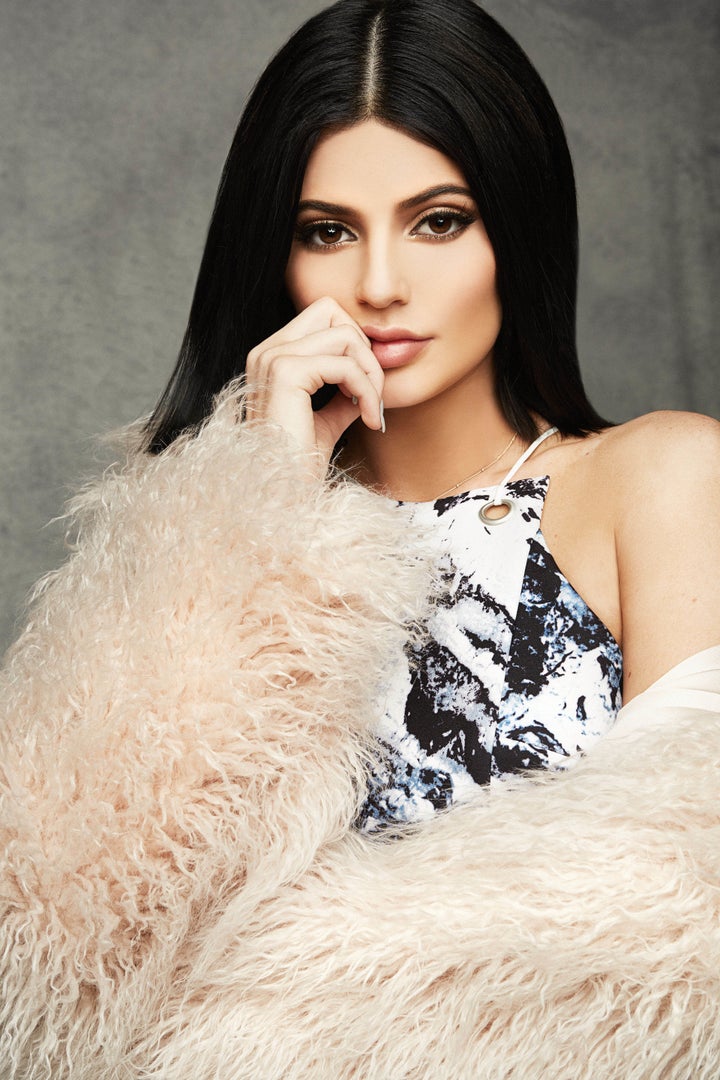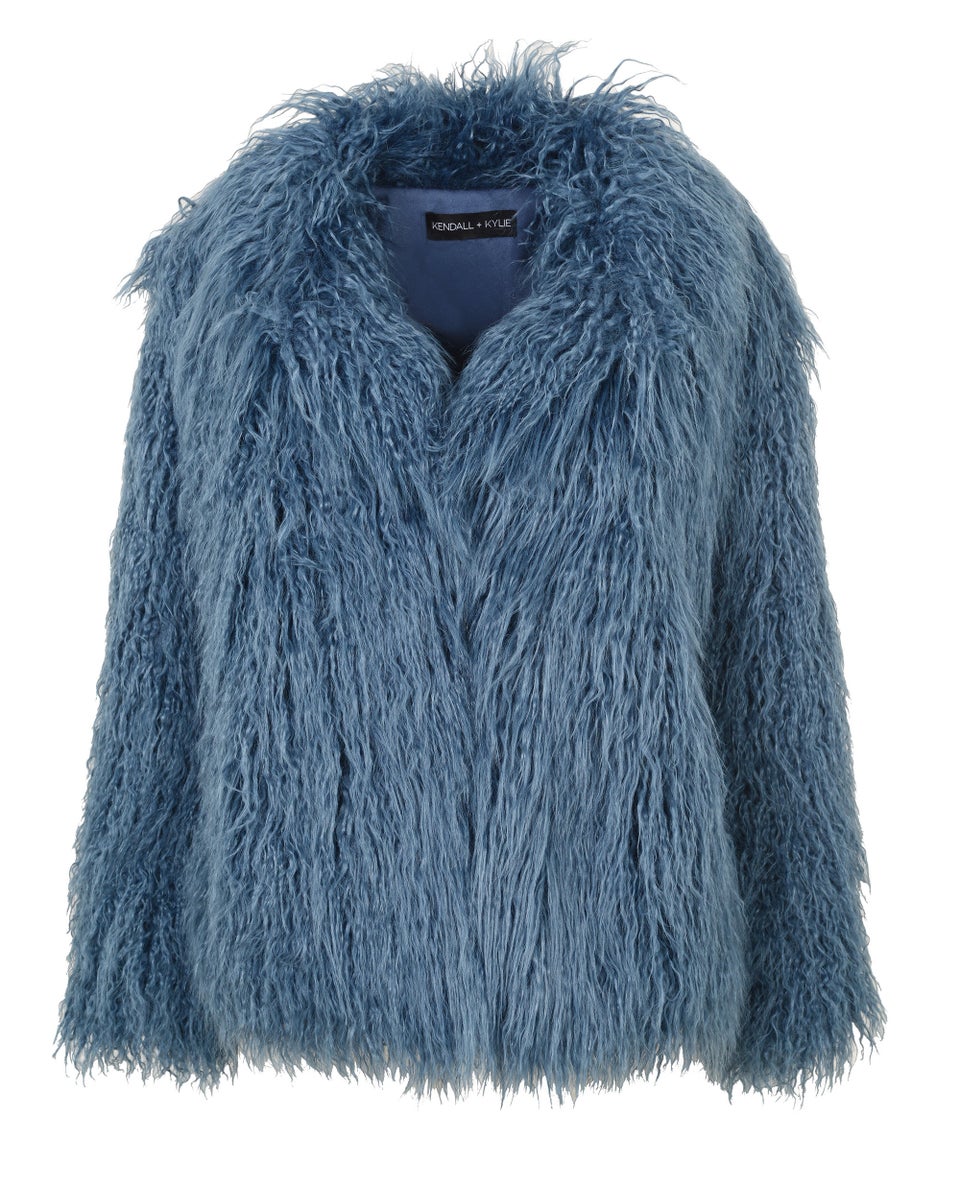 Kendall And Kylie Jenner Topshop Collection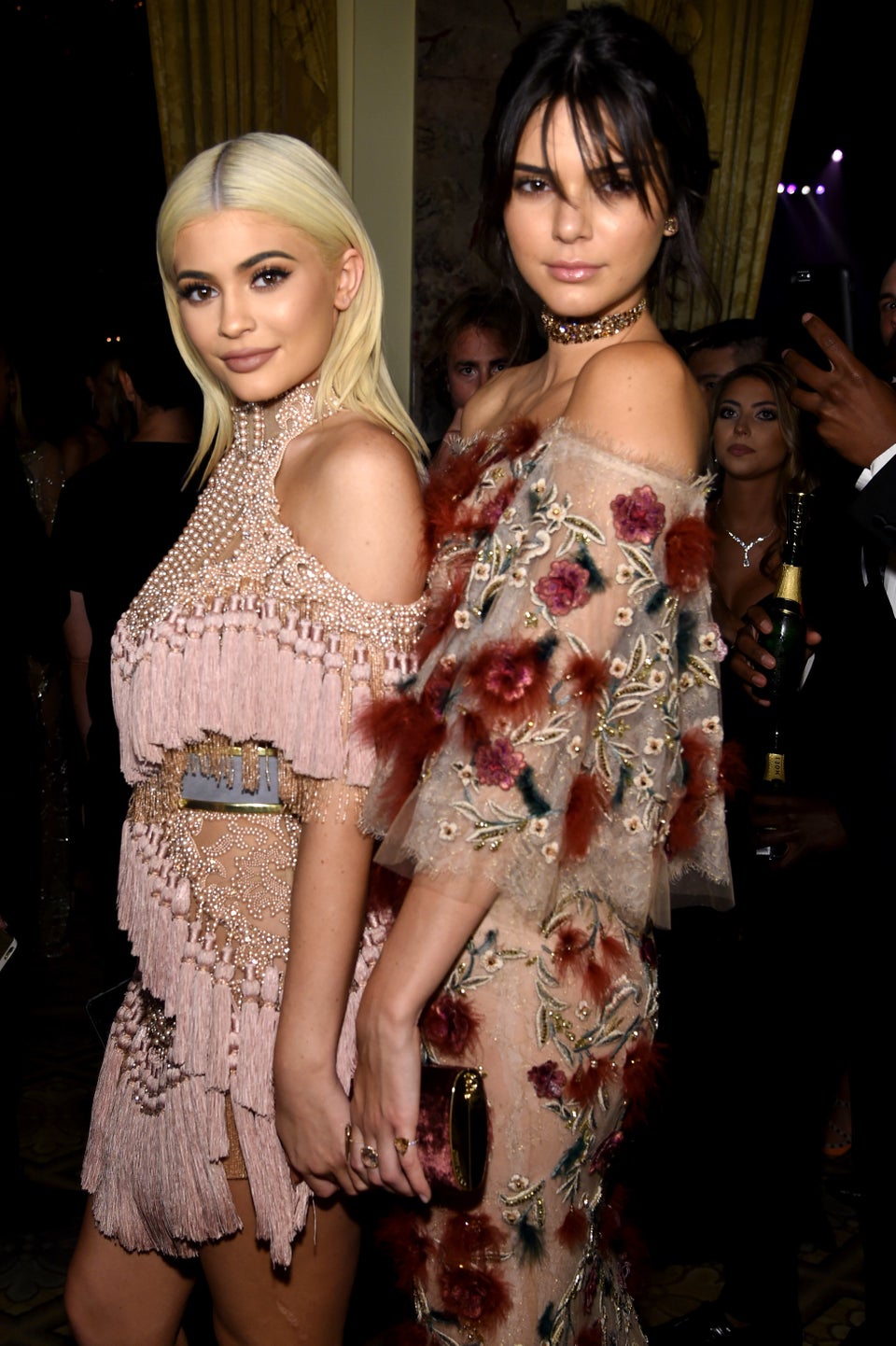 Kendall and Kylie Jenner
Related