To say Kylie Jenner celebrated her 19th birthday in style would be an understatement.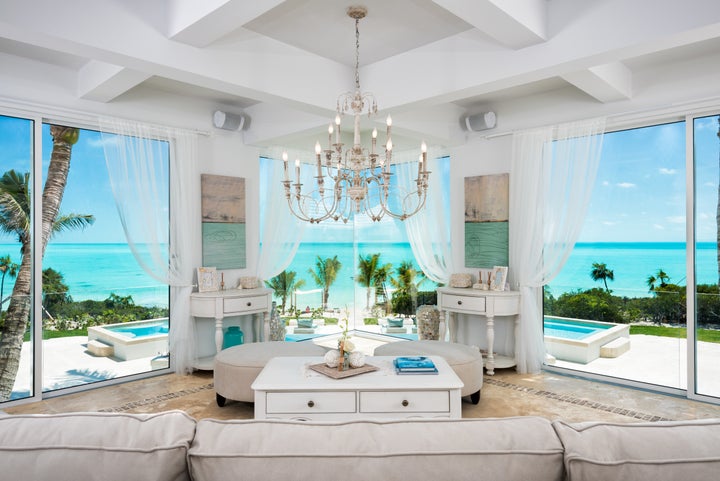 Pearls of Long Bay is listed at $10,000 per night on Airbnb. It's unlikely Kendall and Kylie forked over that much cash, though, as their Instagram posts suggest Airbnb sponsored the vacation.
Between the three luxury villas, the estate boasts 23 bedrooms, two dozen bathrooms, two private pools, a tennis court, a Turkish steam bath and a sauna. Check out the photos below for an inside look at how the other half vacations, but be warned: you might feel the urge to blow your life savings on a few nights in Kendall and Kylie Jenner's paradise.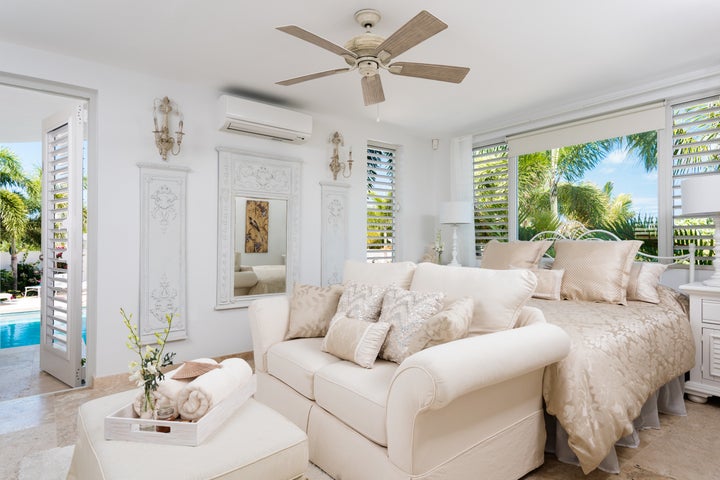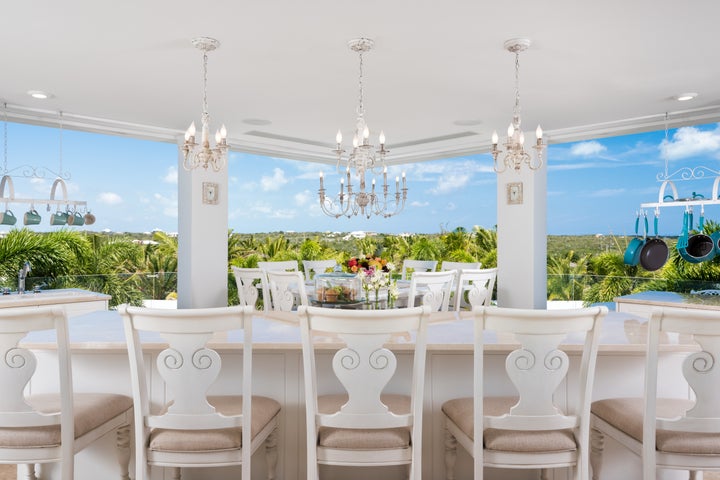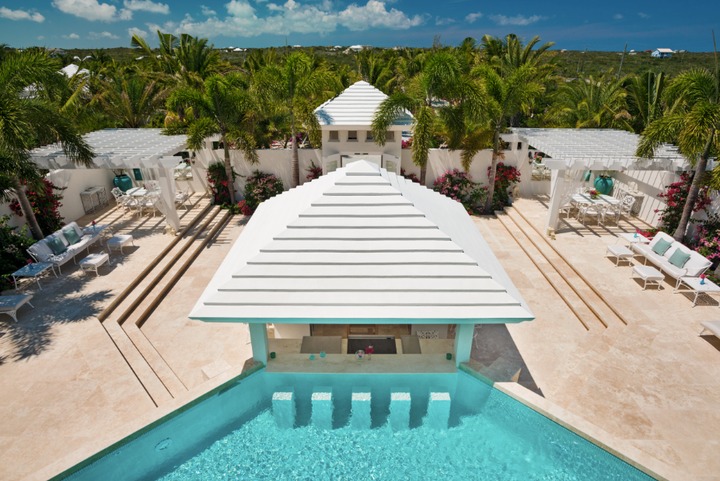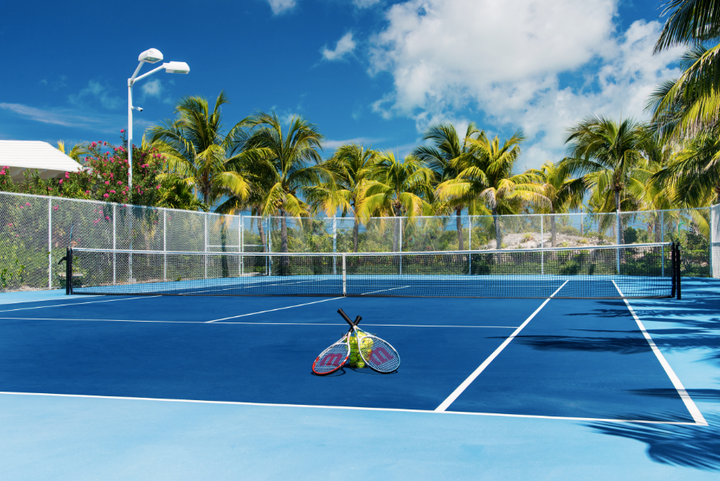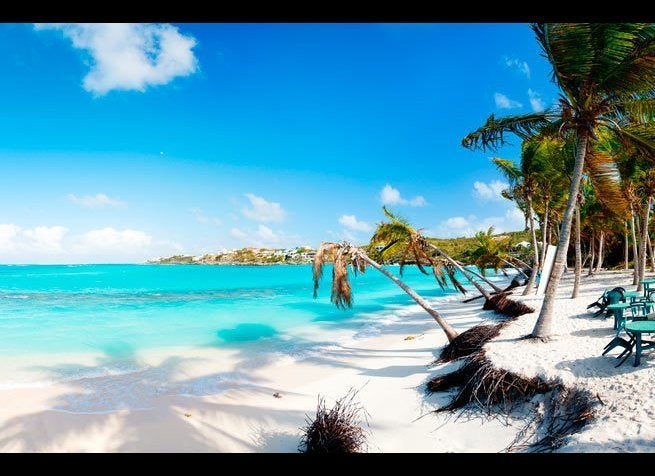 Under-The-Radar Vacation Destinations