A Tennessee high school student claims she was suspended after saying, "bless you" to another student in class.
"She said [the teacher] that we're not going to have godly speaking in her class and that's when I said we have a constitutional right," said Turner to the outlet.
After Turner defended her actions, she said she was sent to see an administrator and given an in-school suspension. Students in the class later sent the outlet a picture of a list of words the teacher had banned from the classroom. "Bless you" was on the list, along with "dumb" and "stupid."
The school has not responded to The Huffington Post's request for comment at this time.
"I think this has really been blown out of proportion on social media, but I will say this in regard for our teachers. There is not one here I don't trust my own kids with and my kids are here and other relatives are here or have been here. I trust the teachers and beyond a shadow of a doubt all of our teachers have the students best interest at heart," said school vice principal Lynn Garner.
She also said that Turner was being disruptive in class.
"In this case, this was not a religious issue at all, but more of an issue the teacher felt was a distraction in her class," said Turner.
But some local community members told local outlet WREG-TV that they were on the student's side.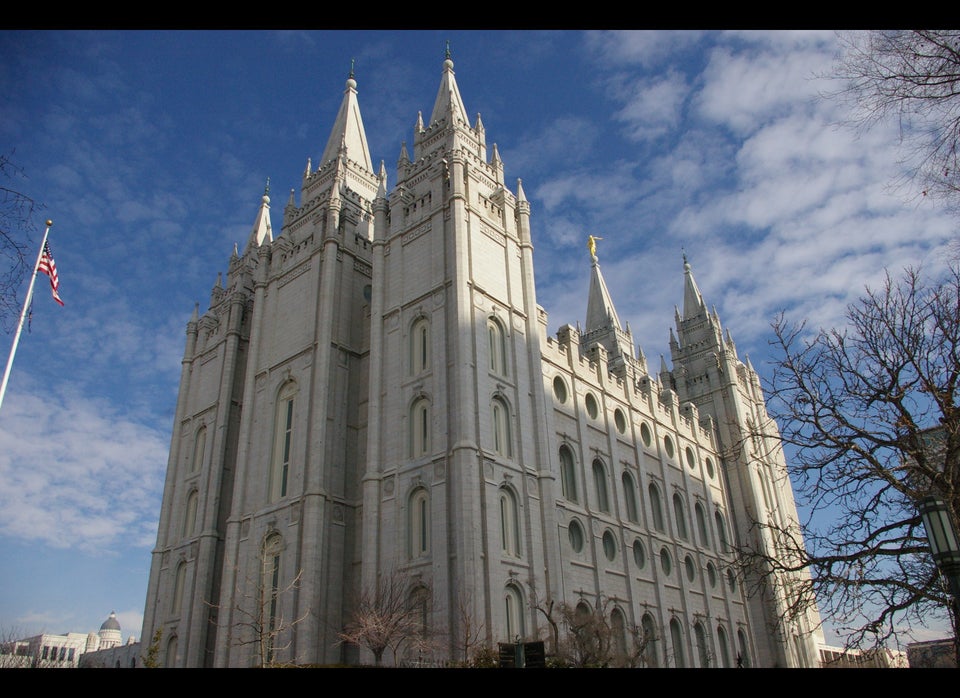 Most and Least Mormon States