***Scroll down for photos***
Just eight weeks after giving birth via c-section to a 9-pound, 5-ounce Hank Baskett Jr., Kendra Wilkinson is on the cover of OK! in a bikini. She looks great, unbelievably so.
Two weeks ago another reality star new mom graced the cover of OK! Kourtney Kardashian was quick to point out that the image of her post-baby body was heavily Photoshopped and taken just a week after her son's birth.
Kendra appears to have at least spoken with the magazine for the story. "I've lost around 25 pounds, but it has nothing to do with the scale," she says. And: "Getting into a bikini in only eight weeks was definitely nerve-racking."
Kendra, who is 5'4," gained 55 pounds during her pregnancy and looks to be back in Playboy form, so something is not adding up.
PHOTOS: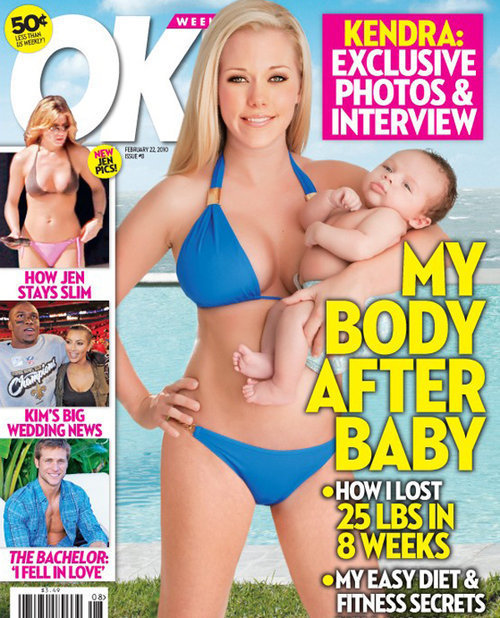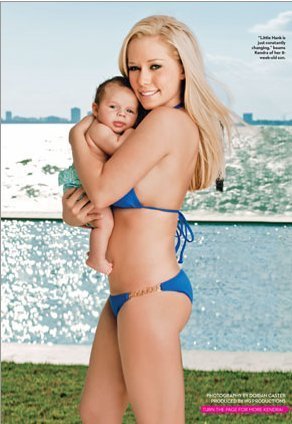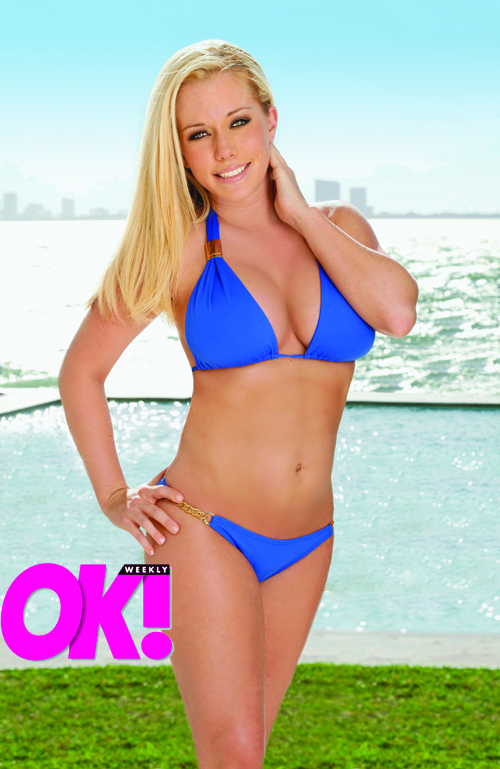 Popular in the Community