Since cheating rumors began to circulate about Baskett in June, the couple's marriage has been on shaky ground. But as of right now, Wilkinson is not making any drastic decisions.
"I'm still trying to piece things together. I feel like I'm in this fog. I'm in a dream I'm trying to wake up from," Wilkinson told host Caitlyn Becker. "Initially, I believed everything that was said. They claim that there's a polygraph out there, they claim that there's proof out there that my husband cheated on me. But as time went on, four months later, if you really look at it, there really is no proof."
"At the end of the day, I don't want to be a stupid girl," she continued. "I don't want to be stupid. But I know Hank loves me. But at the end of the day, I have to take things one step at a time and really figure things out."
As for where their marriage stands right now, Wilkinson said the two are "talking."
"I wouldn't say we're 'back together.' We're still married, cause we're not divorced. But, we're at a place where we can talk right now, not about everything, but we're talking and we're parenting. That's our number one priority is making sure these two kids are raised with two parents, and we want to give them a great life."
Before You Go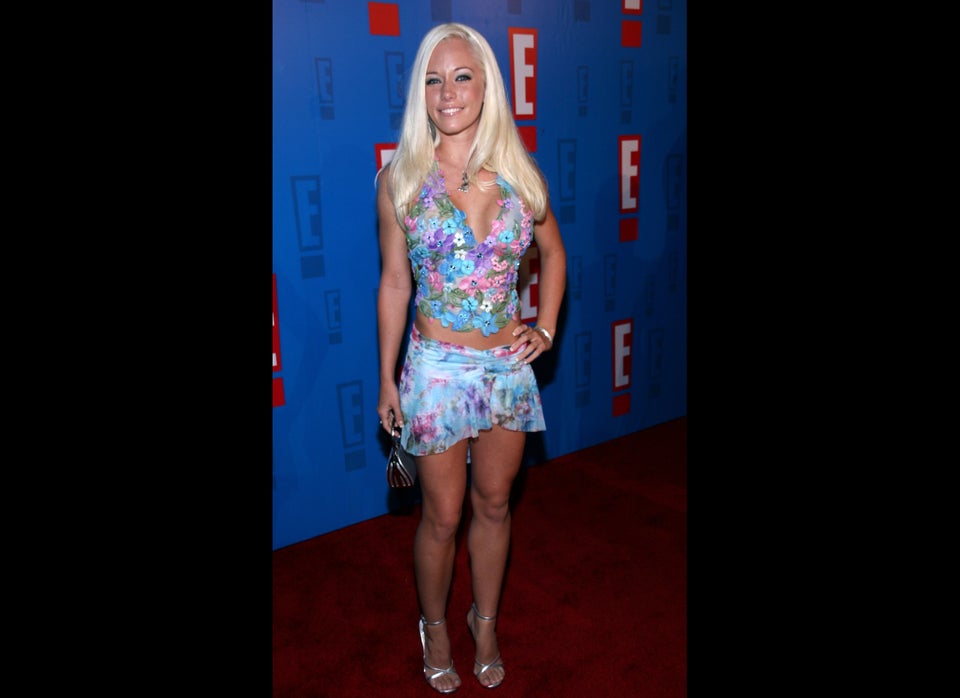 Kendra Wilkinson Style Evolution
Popular in the Community