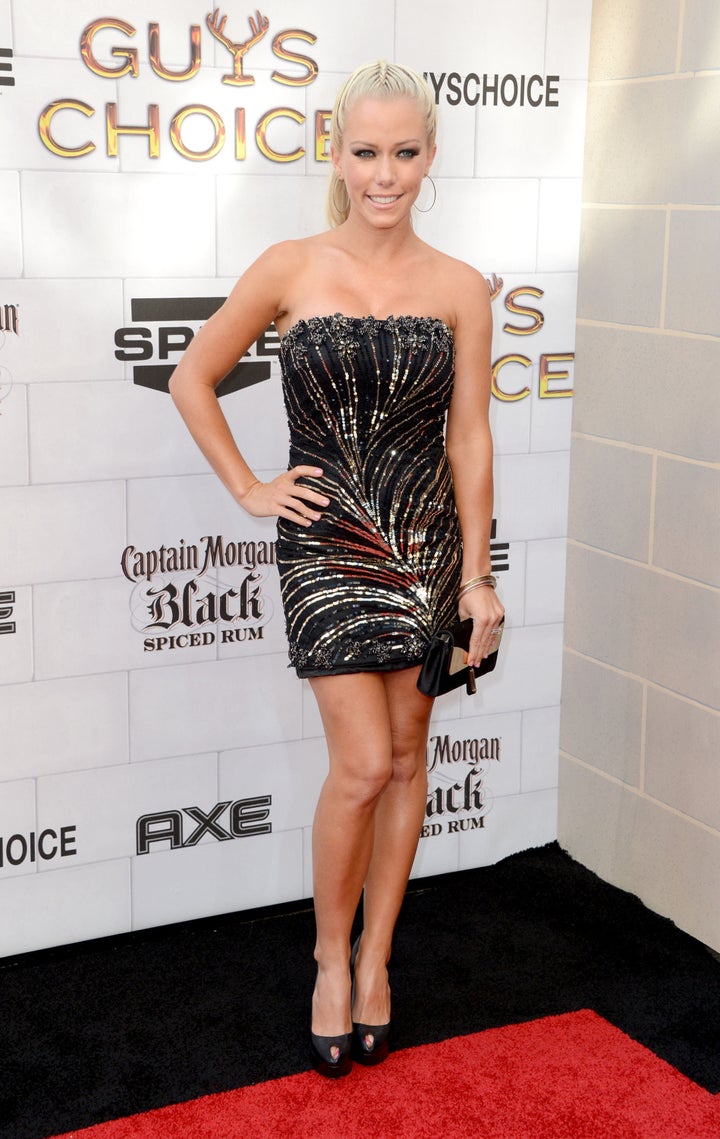 While promoting her new WE TV series, "Kendra on Top," Kendra Wilkinson made a comment about Nadya "Octomom" Suleman for which she now wants to apologize.

"I was on 'Showbiz Tonight' and I talked about Octomom and I accidently said something I shouldn't have said," Kendra told me. "It's something that doesn't reflect how I really feel. They asked me what I felt about her going into the stripping world and I said she should spend that time to set an example for her kids, but that's not true. What is she going to do? She needs the money. That's the only thing she can do. I hate talking about someone like that, because this person really needs help."

Kendra said the hardest thing for her to do is judge other people. She said she hates commenting on celebrities in trouble, as no one is perfect.

"The hardest thing for me to do in this industry is not judge another person and celebrity," admitted Kendra. "There are so many celebrities out there that have problems and some people ask me what I think about it and I hate answering it. It's the worst thing because I feel everyone is human and they all have to go through what they go through. Like Lindsay Lohan, we are not perfect."

And that rule applies to the man who made her famous, Hugh Hefner. Wilkinson said when she last saw him, a month and a half ago, he seemed quite happy.

"He wasn't with that girl Crystal [Harris] then, but now all of a sudden he's with her again," Wilkinson said. "You know, I'm just leaving it alone. People have to find out for themselves."

"Kendra on Top" airs Tuesdays at 10 p.m. ET/PT on WE TV.
Check out other Celebrity Photos of the Week: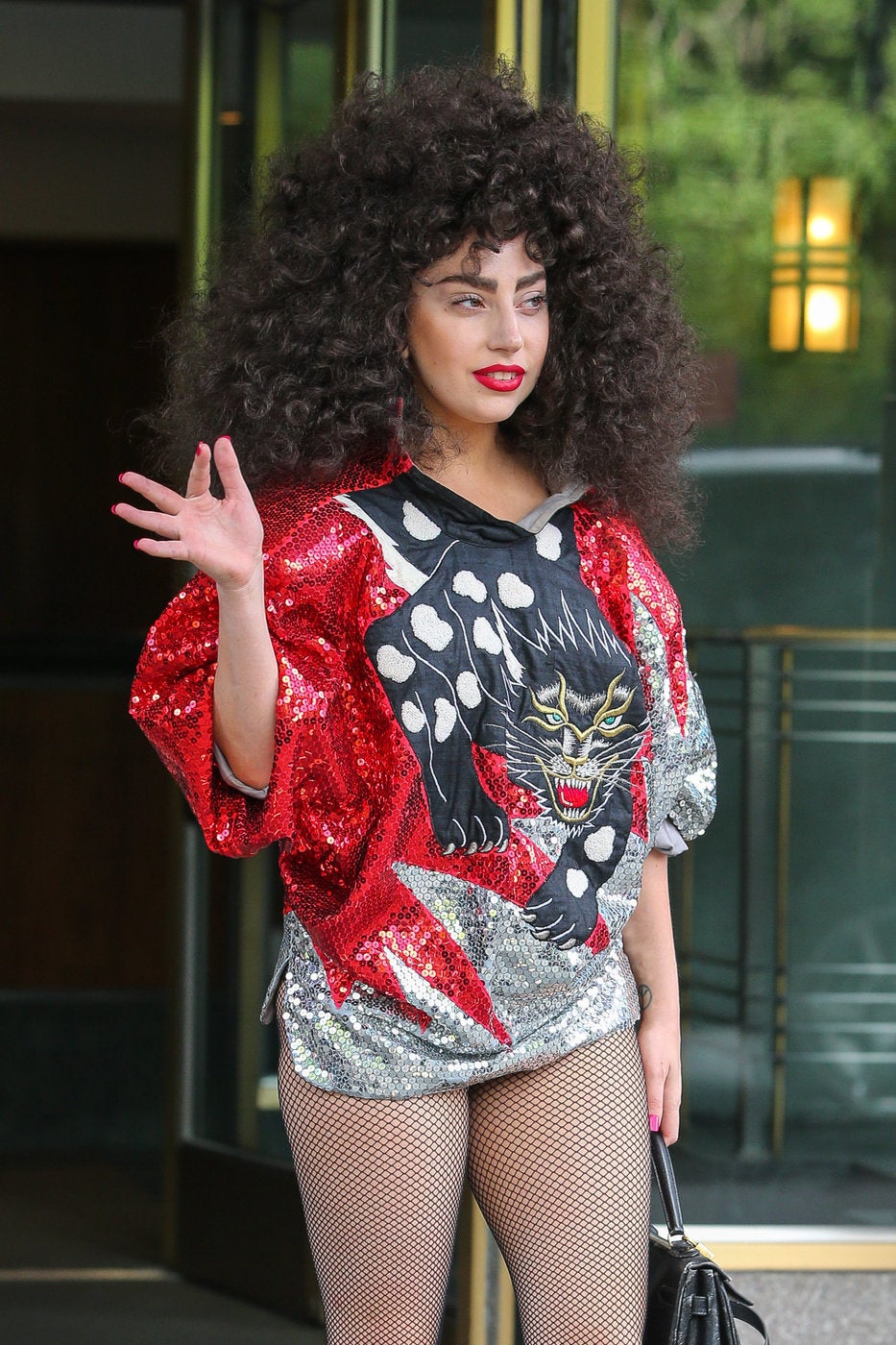 Celebrity News & Photos
Popular in the Community