Pregnancy has got nothing on Kendra Wilkinson.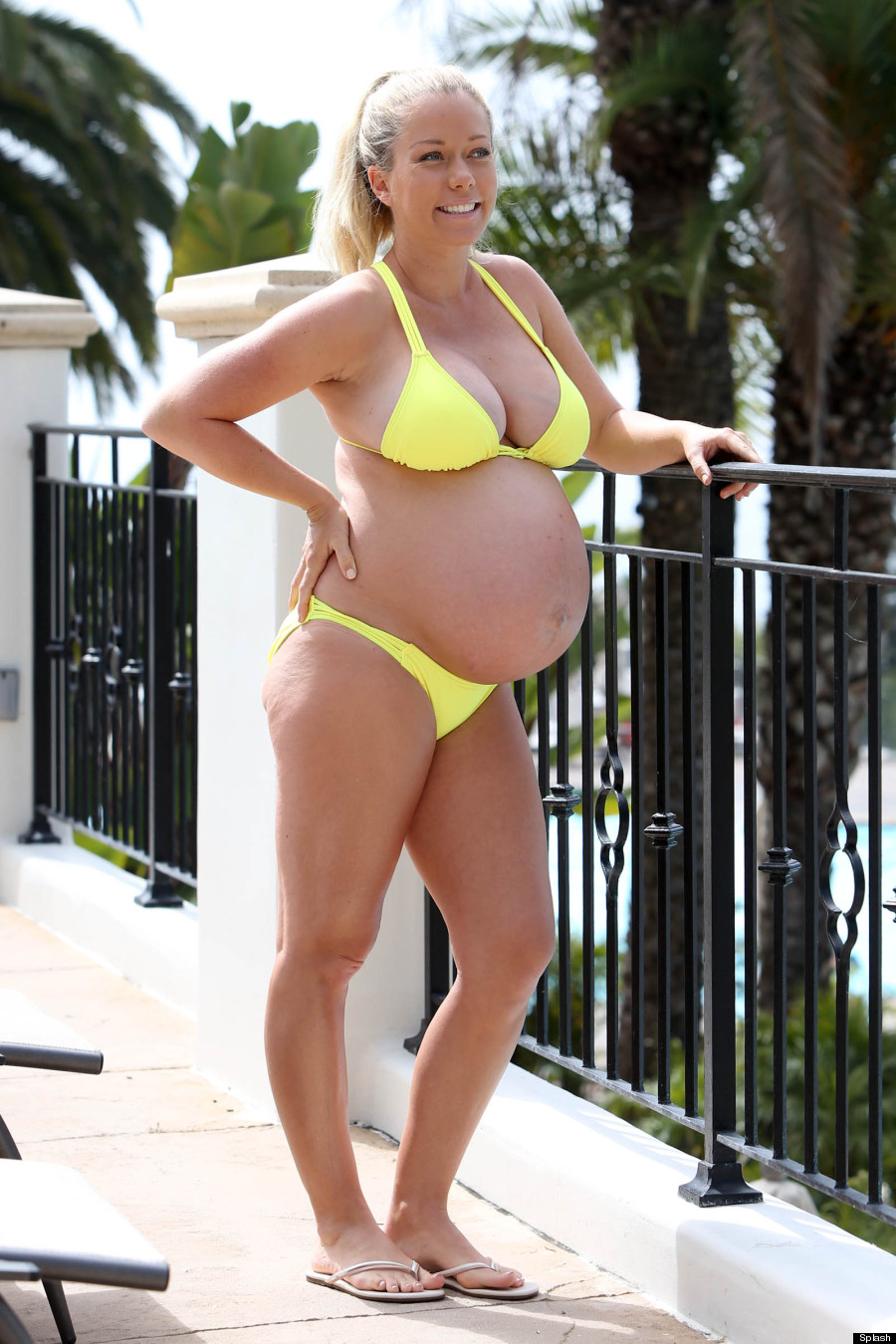 Wilkinson and her husband Hank Baskett are enjoying a short family break with their son Hank Jr. before the arrival of their second child, a baby girl, in the coming weeks. The Basketts have been enjoying their vacation, relaxing by the pool and at the beach.
"If she was the person that I was doing Playboy, I would 100 percent say OK. If she is in a bad mental place [and has] a bad head on her shoulders and [was] doing it under bad conditions, that's different," she explained. "I was very mentally there, I knew what I was doing, even though I had a little bit of fun, that was a choice that I made and I owned it. And I did nothing wrong ... and it led me to my life today. Everybody has to go through little 'finding out who they are' stages."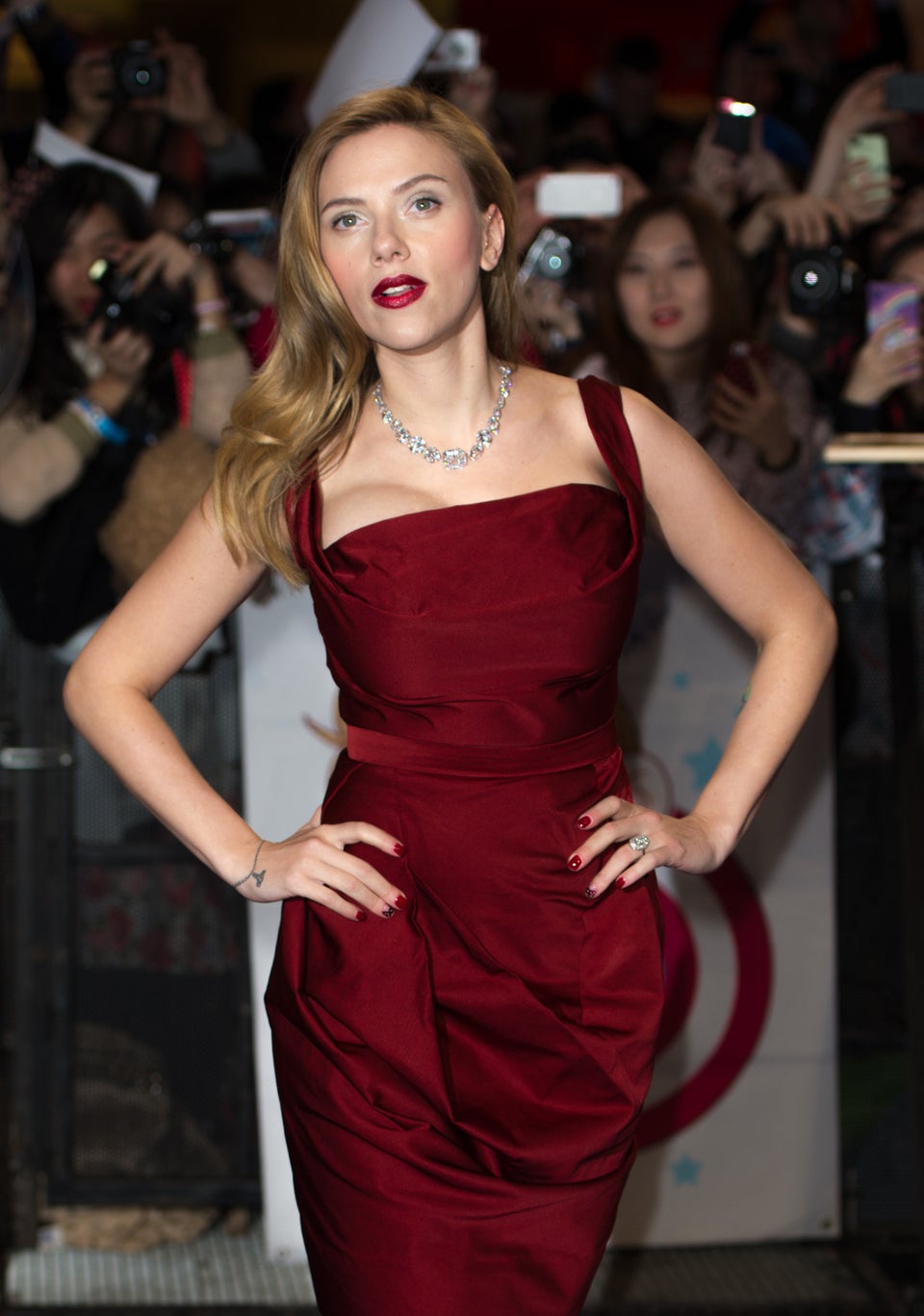 Celebrity Babies On The Way
Popular in the Community