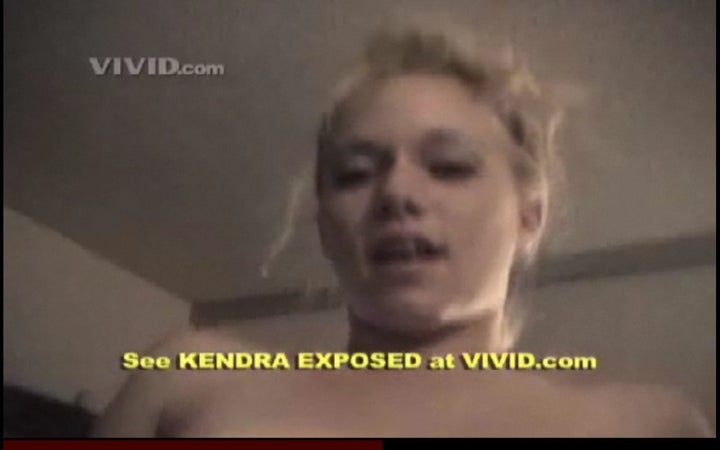 Kendra Wilkinson may need to turn the camera off.
RadarOnline.com reports that Wilkinson, whose sex tape with high school boyfriend Justin Frye hit the airwaves in May 2010, is in another sex tape from the same era -- this time a lesbian sex scene -- with high school friend Taryn Ryan. The video is shot by Frye himself.
"Kendra and Taryn started fooling around and then Kendra wanted the light turned off," a source told RadarOnline.com. "But the camera that was recording them had night vision, so it looks like the Paris Hilton porn tape. Everything is completely clear.
Whether this one sees the light of day -- and perhaps how much Wilkinson is paid for it -- remains to be seen. Wilkinson is married to NFL player Hank Baskett.
Below, a photo of Kendra's two sex tape partners, Taryn and Justin:
PHOTO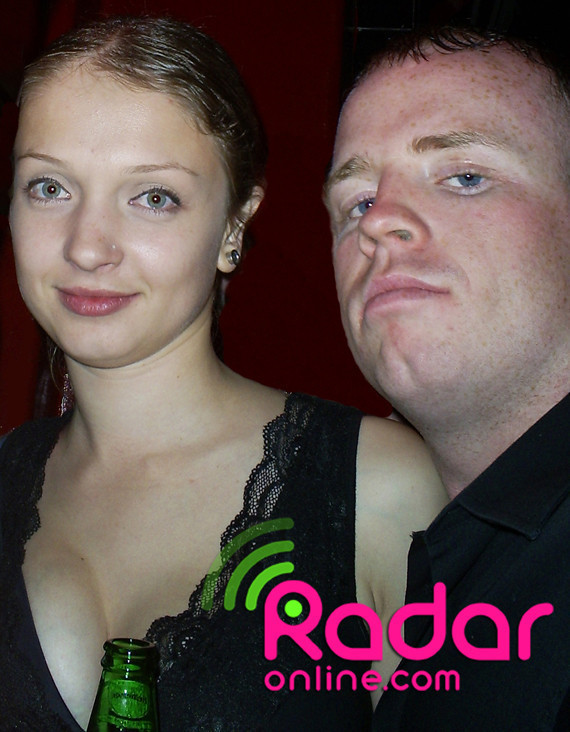 Popular in the Community