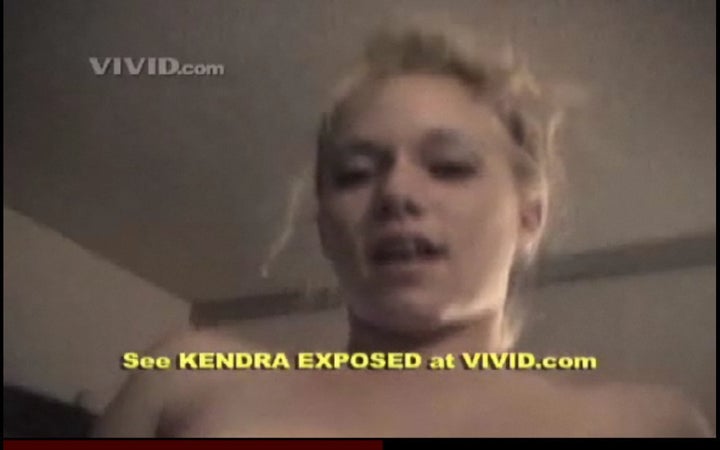 On Wednesday Vivid Entertainment released Kendra's sex tape, which they expect to be their highest-selling sex tape ever.
Watch the very not-safe-for-work preview here.
In the tape, Kendra is seen dancing nude and having sex with her high school boyfriend, Justin Frye. Kendra is now married to Hank Baskett and they have a baby boy.
"This happened when she was young. He already knew about this. She told him about this before they got married," the source said. "She was young and was in love with her boyfriend and thought she was going to marry him and it just didn't turn out that way."
Popular in the Community