A witness's recollection about the night of Kendrec McDade's shooting death casts doubt over Pasadena police officers' account of the events.
20-year-old witness, Anthony Carroll, came forward Thursday to say he never heard the officers identify themselves or order McDade to stop, Pasadena Star News reports.
"I thought it was a drug deal gone bad, that's how quiet it was," Carroll said. "I didn't hear a siren until the shooting happened."
As questions continue to rise about the fatal shooting of Kendrec McDade, Pasadena Police Chief Phillip Sanchez has invited the FBI to investigate the incident.
FBI spokeswoman Laura Eimiller said the agency often investigates incidents where questions of civil rights violations are raised and that it has already begun to do so for McDade's case, CBS reports.
The controversial shooting is also under investigation by the LA County District Attorney's office and the LA County Office of Independent Review (OIR).
Sanchez met Thursday with officials of OIR, including Michael Gennaco and City Manager Michael Beck. Gennaco told NBC, "We're going to do a top to bottom analysis of the incident." He added, "It's important for the public to eventually learn the whole story.
Sanchez also met Thursday with local Latino leaders. Randy Ertll, executive director of El Centro De Accion Social, said the meeting was called to assure the Latino community that the Latino 911 caller, Oscar Carrillo-Gonzalez, would not be blamed for the shooting, the San Gabriel Valley Tribune reports.
Carrillo-Gonzalez was held by police for six days after the shooting on suspicion of involuntary manslaughter because he admitted that he lied to police by saying McDade had a gun. Carrillo-Gonzalez said he was scared and wanted the police to respond faster. Pasadena police say they shot McDade because they were told he was armed and because he reached for his waistband.
Carrillo-Gonzalez's attorney, Andres Bustamante, said Thursday that his client has become a scapegoat for the shooting, Pasadena Star News reports. "[His] arrest was damage control," Bustamante said. "They had a lot of pressure from the community."
McDade's family filed a federal lawsuit against the Pasadena police Wednesday, saying that the investigation "reeks" of a cover up and that the shooting was a part of a pattern of abuse by Pasadena police, the Associated Press reports. The suit claims that the teen was never ordered to stop and that there are no reports of the teen defying police orders.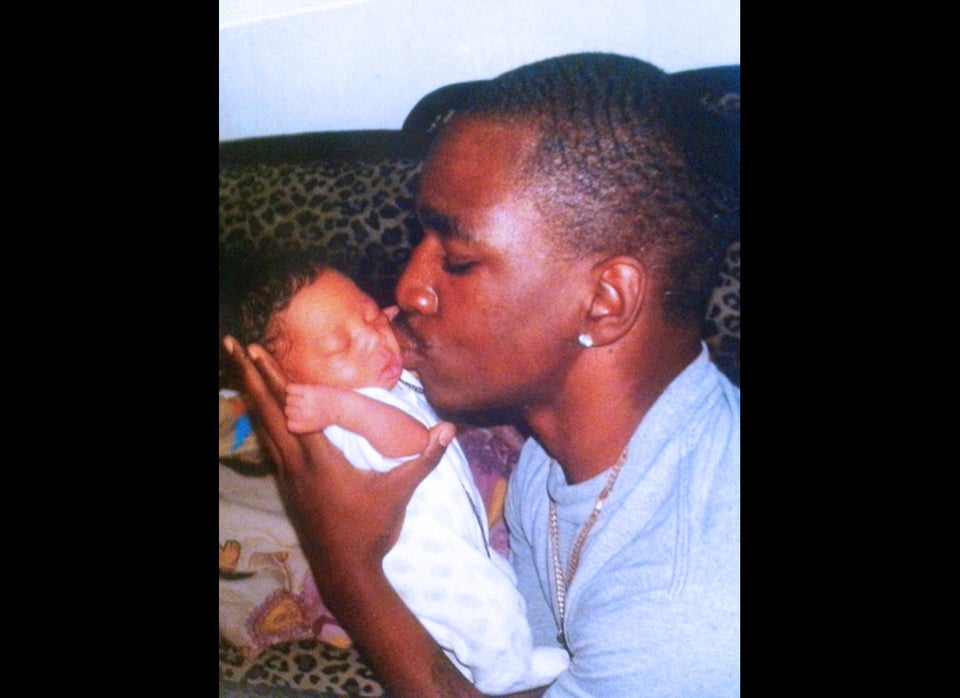 Mourning Kendrec Mcdade
Popular in the Community