Kendrick Lamar made his name on mixtapes and impressive guest features before dropping "good kid, mAAD city," one of the most acclaimed rap albums in history, last year. He hasn't let up since, dusting Jay Z on a searing remix of Kendrick's own "Bitch Don't Kill My VIbe," one-upping A$AP Rocky and Drake on "F--king Problems" and otherwise impressing on all accounts.
But it's his extended verse on "Control (HOF)," a Big Sean track that didn't make it onto Sean's upcoming "Hall of Fame" due to licensing issues, that had Twitter gasping for air Monday night. Lamar appears with Sean and elusive rap demi-god Jay Electronica, but they're not spared from his venom.
After memorably half-mocking Funkmaster Flex for dropping so many bomb sounds on songs he debuts, calling himself the King of New York (Lamar's from Compton, California), once again ripping molly's current place in rap and shouting out Paul McCartney and Bob Marley, the 26-year-old sets up the real meat of the verse (warning: strong language ahead):
I heard the barbershops be in great debates all the time

Bout who's the best MC? Kendrick, Jigga and Nas

Eminem, Andre 3000, the rest of y'all

New niggas just new niggas, don't get involved

I'm usually homeboys with the same niggas I'm rhymin' wit

But this is hip hop and them niggas should know what time it is

And that goes for Jermaine Cole, Big KRIT, Wale

Pusha T, Meek Millz, A$AP Rocky, Drake

Big Sean, Jay Electron', Tyler, Mac Miller

I got love for you all but I'm tryna murder you niggas

Tryna make sure your core fans never heard of you niggas

They dont wanna hear not one more noun or verb from you niggas

What is competition? I'm tryna raise the bar high

Who tryna jump and get it? You better off tryna skydive

Out the exit window of 5 G5's with 5 grand

With your granddad as the pilot he drunk as fuck tryna land

With the hand full of arthritis and popping prosthetic leg

Bumpin Pac in the cockpit so the shit that pops in his head

Is an option of violence, someone heard the stewardess said

That your parachute is a latex condom hooked to a dread
By putting everyone on notice, Lamar solidifies his place as not only one of rap's most gifted lyricists, but positions himself as a defender of the culture, inspiring his peers to put in more effort into their work. By doing so on a song that includes two of the rappers he's ripping, Lamar also once again reminds his fellow artists and fans that while he has plenty of emotional, "conscious" tracks, he's also here for the competition.
Diddy's REVOLT TV had a quick, smart take on the verse:
Plenty of rappers took immediate notice, too:
Before You Go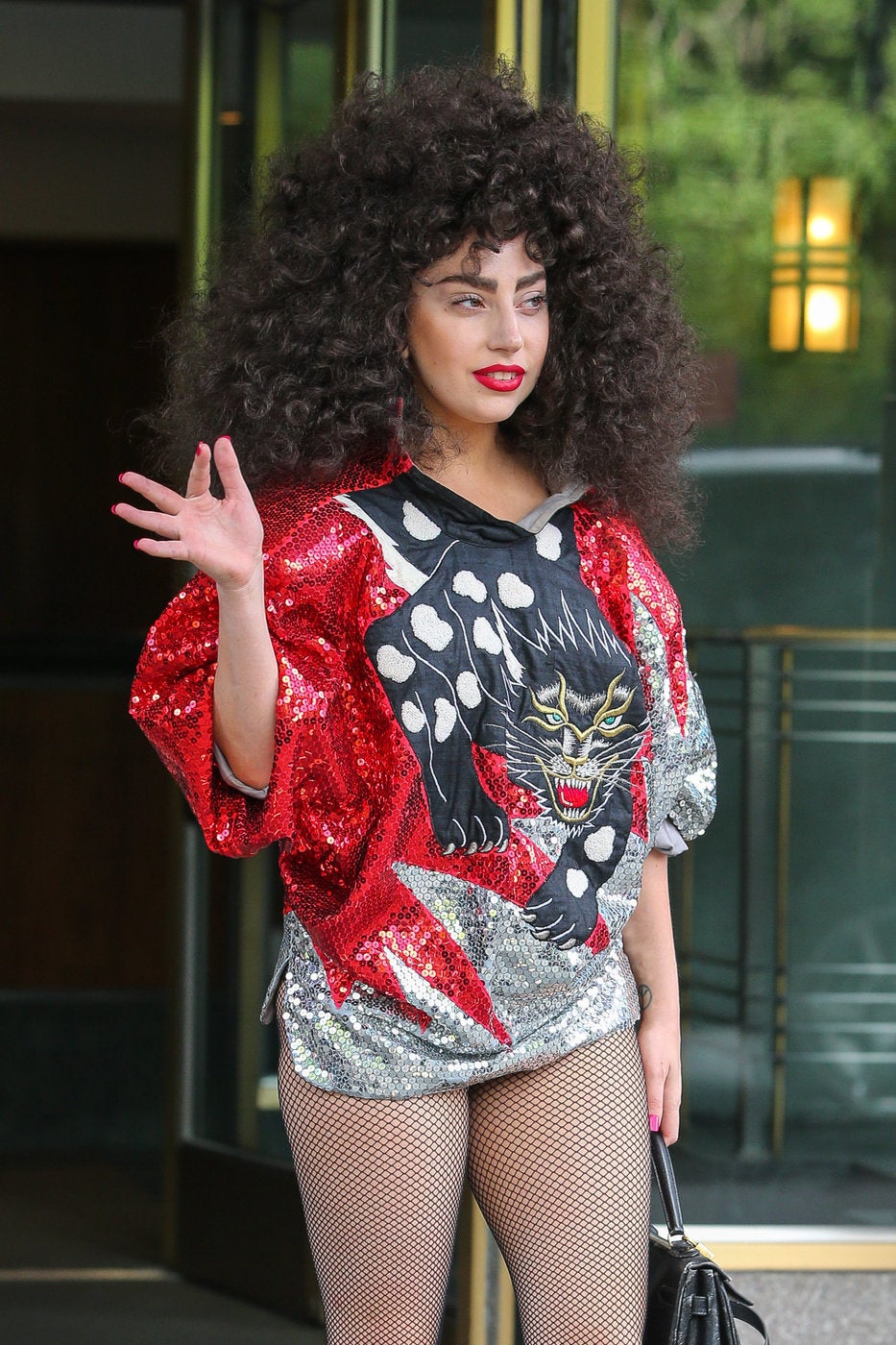 Celebrity News & Photos
Popular in the Community