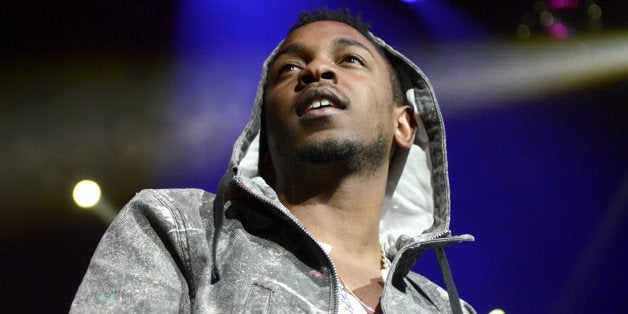 Hollywood Reporter Writer Jeff Weiss sat down with Kendrick Lamar in Las Vegas for a particularly illuminating profile of the seven-time, Grammy-nominated "Stoic King" of hip-hop. Weiss weaves through Lamar's rehearsal with Imagine Dragons in preparation for their Grammys performance, the uncompromising introspection of "Good Kid, m.A.A.d. City" and dips into the details of the influence of Lamar's family. At the end, Lamar answers -- at least as much of an answer as he is willing to divulge -- the three questions on everyone's mind:
What was on your mind when writing your "Control" verse?
"It wasn't pre-meditated, it just came to me when I was writing that bar," says Lamar. "The crazy part is, I didn't think it would ever go to where diss records were coming at me. I thought people would be like … he threw some challenges out there … that was dope."
What was it like touring with Kanye?
"Kanye taught me to never to downplay your ideas," adds Lamar. "I learned to always stay as creative as possible and never have any boundaries. Those things that people called 'rants' on-stage are real conversations that we had behind closed doors -- about business and how when you get to a certain level people won't want to see you break through because they only see you as a rapper."
When can we expect a new album?
There are ideas for his next record, but he mostly demurs when asked about it. "I'm still seeing what I feel like," says Lamar. "When I really catch it, I'll be out there with it." He doesn't acknowledge anticipation, but he knows it exists.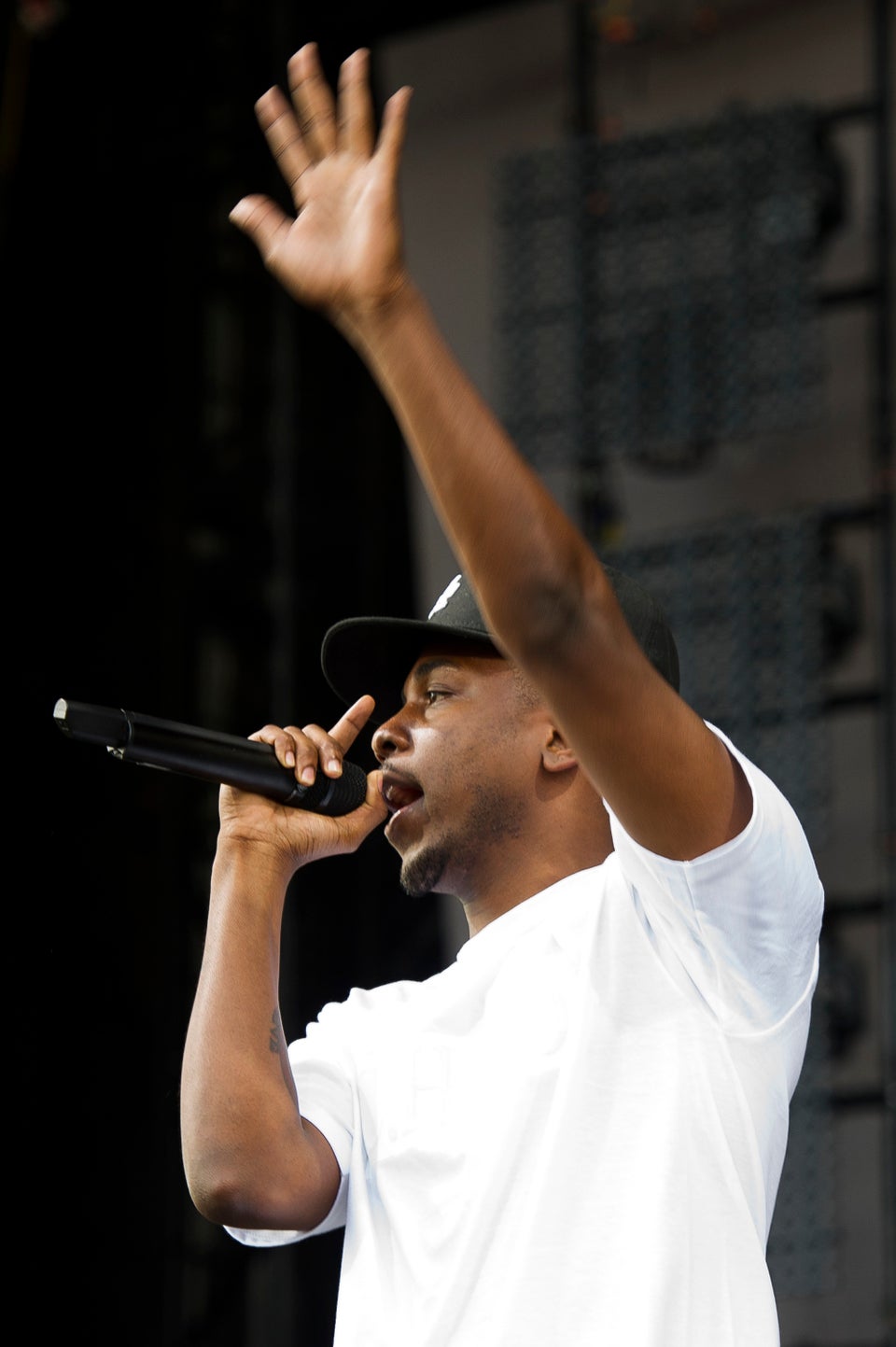 Kendrick Lamar Photos