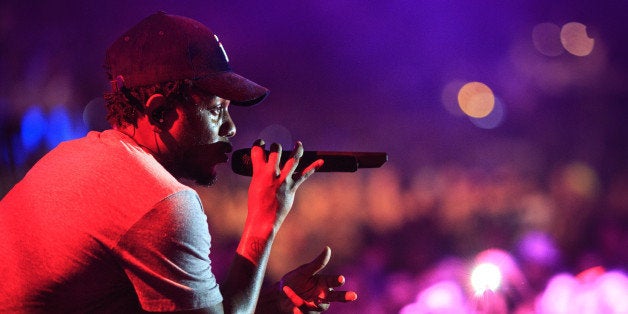 In his cover story with Billboard, Kendrick Lamar discussed the killings of Michael Brown, Eric Garner and other African-Americans by police in the past year. Lamar explained that he has been treated unfairly by cops "plenty of times. All the time."
Focusing in on the Ferguson and Staten Island deaths, Lamar told Billboard, "I wish somebody would look in our neighborhood knowing that it's already a situation, mentally, where it's fucked up. What happened to [Michael Brown] should've never happened. Never. But when we don't have respect for ourselves, how do we expect them to respect us? It starts from within. Don't start with just a rally, don't start from looting -- it starts from within."
Lamar also discussed both Iggy Azalea and Macklemore. With Azalea having come under fire recently, Lamar came to her defense: "She's doing her thing. Let her. People have to go through trials and tribulations to get where they at. Do your thing, continue to rock it, because obviously God wants you here."
As for Macklemore, Lamar wished him success and called him a "genius dude." He reminded Billboard that he isn't bitter about his Grammy snub, saying that winning awards isn't his driving aspiration. "I appreciate them recognizing me," he told Billboard. "It's best to just go and enjoy the festivities."
Before You Go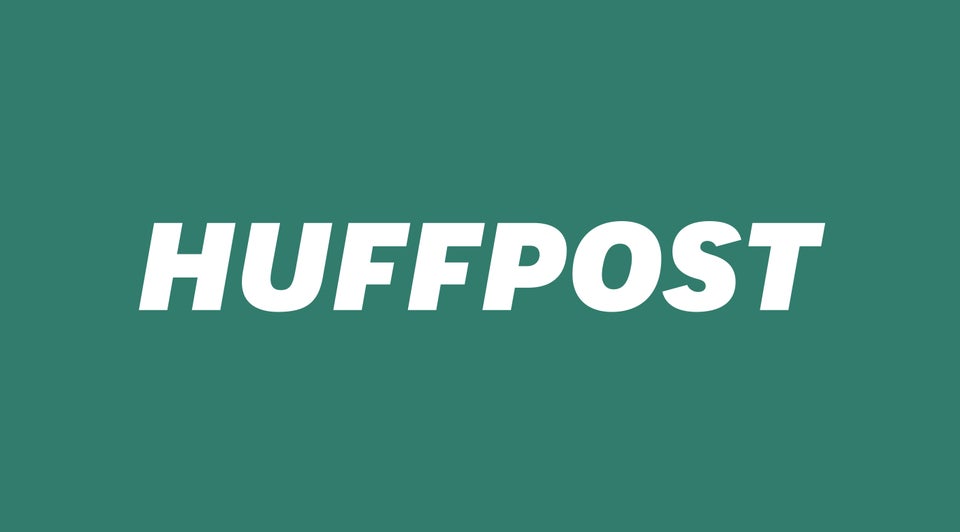 HuffPost's Best Albums Of 2014
Popular in the Community