Kendrick Lamar took the Grammys stage by storm on Sunday evening with Imagine Dragons, performing a mashup of the band's "Radioactive" with "M.A.A.D City" from his album, "Good Kid, M.A.A.D. City," which was nominated for the Album of the Year and Best Rap Album.
Lamar was nominated for five other awards, including Best New Artist, Best Rap Performance for "Swimming Pools" and Best Rap/Sung Collaboration for "Now or Never." Lamar is a first-time nominee at this year's Grammy Awards.
Lamar's debut studio album, which ranked No. 2 on the Billboard 200, has earned him extensive critical acclaim. Considered to be one of the most talented rappers currently in the game, Lamar was crowned GQ's Rapper of the Year. His verse on Big Sean's "Control," was arguably the most significant of the year, calling out the demise of his peers and today's hottest rising emcees, spurring response track after response track for weeks.
Other performances at the 56th annual Grammy Awards included Macklemore and Ryan Lewis, Lorde, Katy Perry and John Legend.
The 56th annual Grammy Awards were hosted by LL Cool J in Los Angeles on Jan. 26. For the full Grammys coverage, check out the live blog below:
Before You Go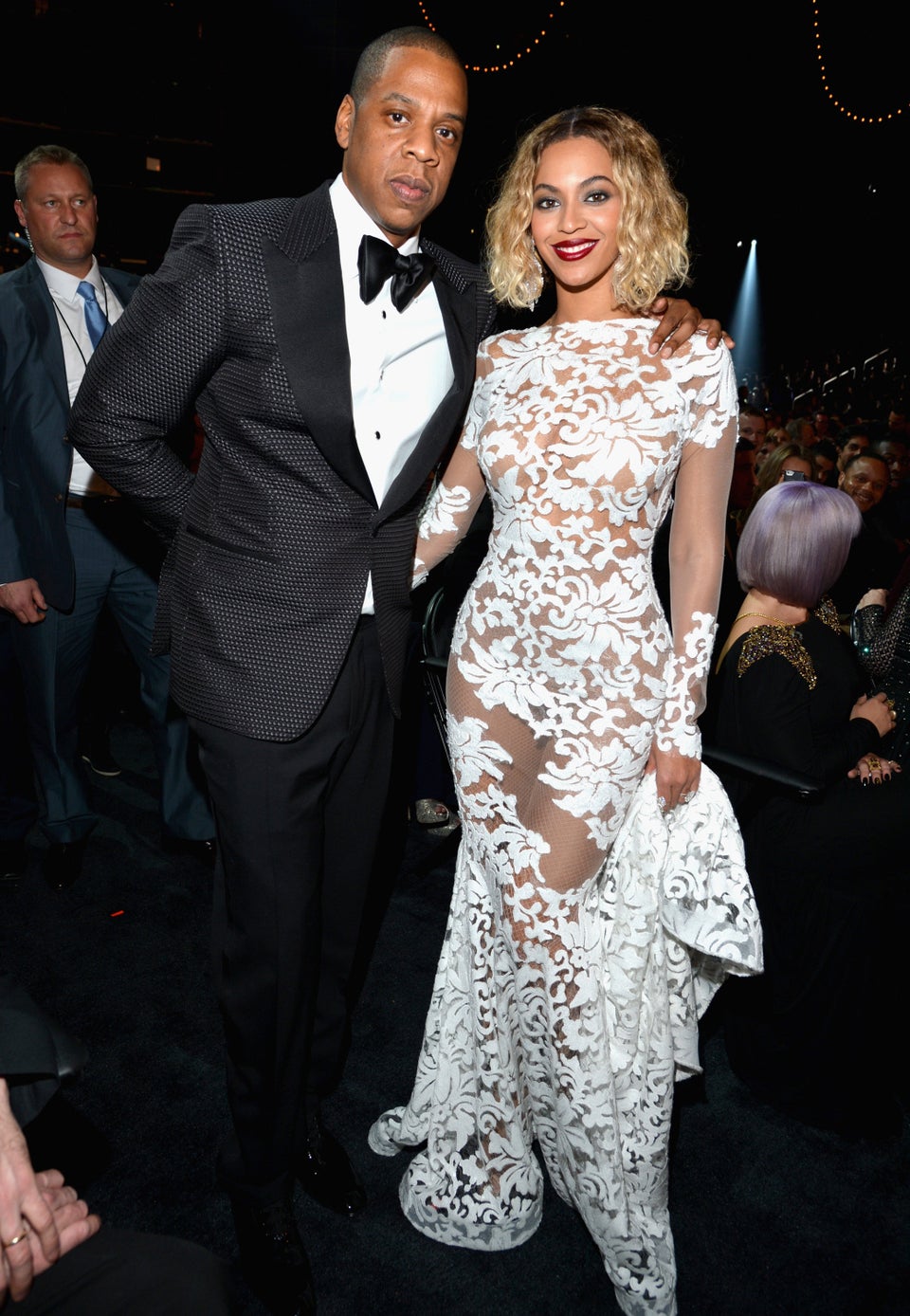 The 2014 Grammys Red Carpet