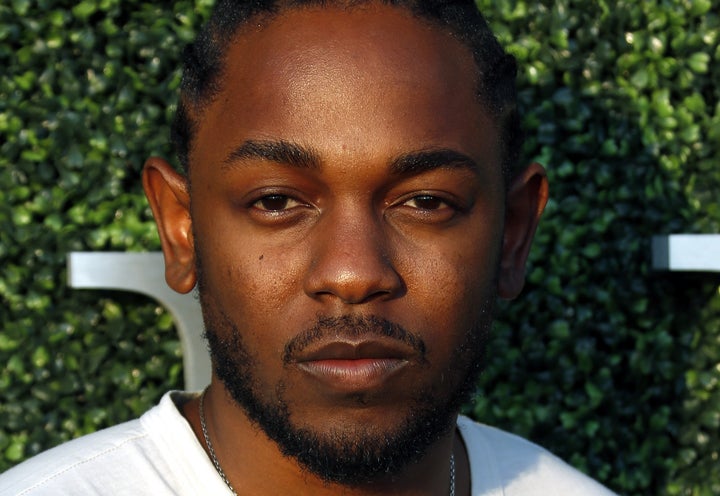 You may believe that the Grammys are dumb, awful, inexplicable and irrelevant, but a few brief minutes during the Feb. 15 telecast were actually worth your time.
Kendrick Lamar performed at the 58th annual Grammy Awards, originally entering the stage wearing chains, with four black dancers trailing behind him.
The Grammys nominated Lamar in 11 categories at this year's ceremony, including Album of the Year and Song of the Year. "I want to win them all," he told Billboard. "It's bigger than me. When we think about the Grammys, only Lauryn Hill and Outkast have won Album of the Year. This would be big for hip-hop culture at large."
Actor Don Cheadle introduced Lamar, calling "To Pimp a Butterfly" a "hip-hop masterpiece."
Lamar's performance included renditions of "The Blacker the Berry" and "Alright" (notably leaving out the line "we hate popo"). Still, Lamar's time on stage was not without a message. The backup dancers infused elements of African traditional dance into the performance and as Lamar finished with a fury of verses, the lights dimmed and a large image of Africa appeared, emblazoned with the word Compton.
Adele performed after Lamar and ended her time by saying, "Kendrick, you're amazing."
Lamar also performed at the 56th annual Grammy Awards in 2014, where he was joined by Imagine Dragons -- arguably a breakout performance for Lamar, as his celebrity rose to a mass audience. Rolling Stone called the performance "jaw-dropping"; Taylor Swift was visibly dancing in the front row. Though the performance garnered praise from fans, it wasn't necessarily critically popular. "This is a performance that critics generally hated and regular people generally loved," Grantland concluded
Since then, Lamar released "To Pimp a Butterfly," which was named album of the year by nearly every major music publication. Considering reviews from 30 publications, critics honored Lamar's album with the best score of any released in 2015.
At publication, Lamar had already won five Grammys during Monday night's ceremony.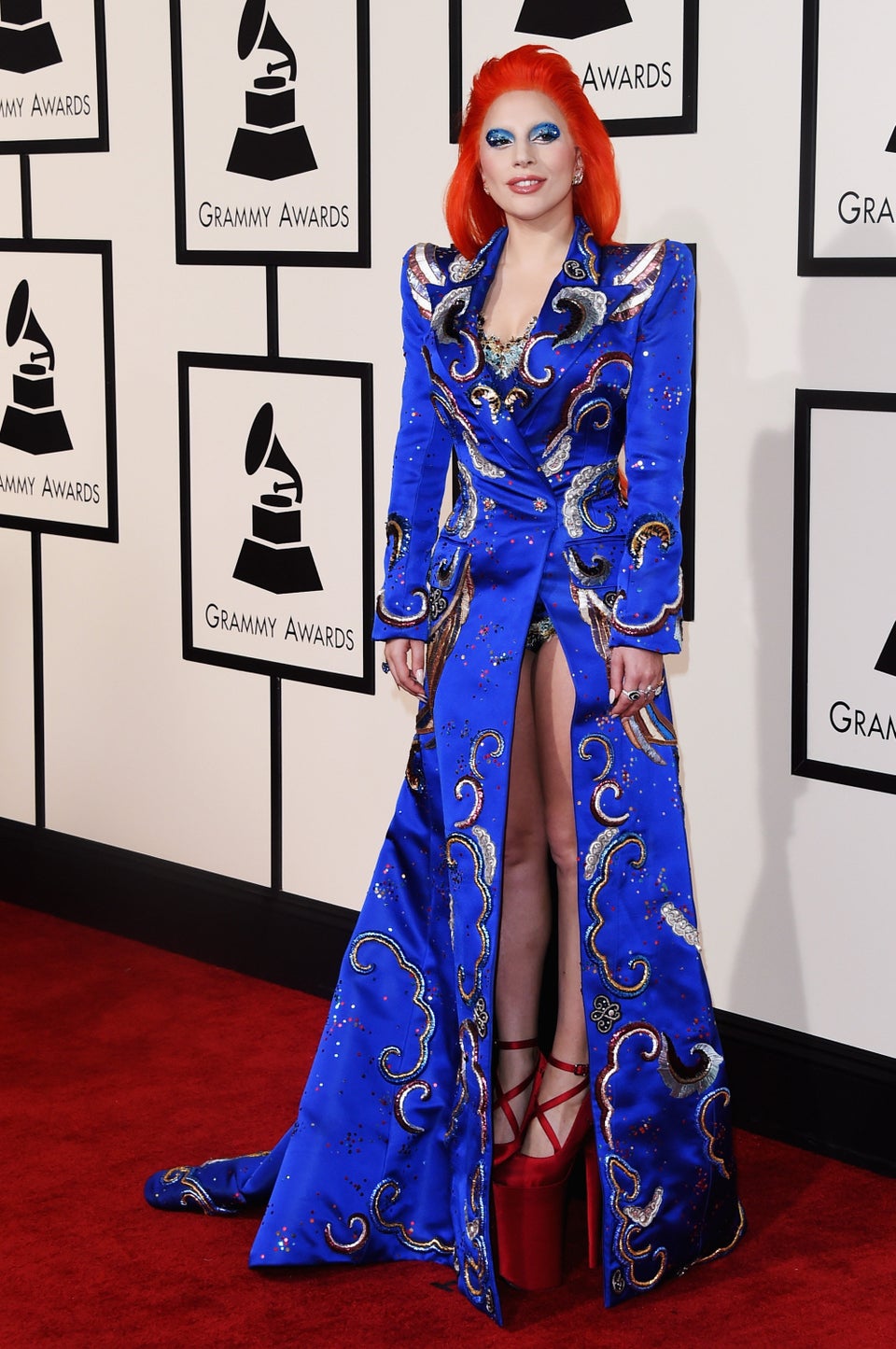 Grammys Red Carpet 2016