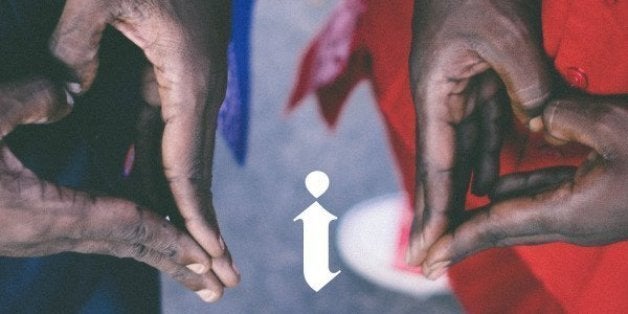 As rumored, Kendrick Lamar released the first single off of his sophomore album on Tuesday. The track is simply titled "i."
An extremely uplifting song that would sit comfortably on an Outkast record, Lamar sings "I love myself" in one of the catchiest choruses he has dropped to date.
"We got a young brother that stands for something," the intro skit proclaims, summarizing the song's message. "We got a young brother that believes in all of us. Brother Kendrick Lamar, he's not a rapper, he's a writer. He's an author. And if you read between the lines, we'll learn to love one another. But you can't do that ... I said, you can't do that without loving yourself first."
Before You Go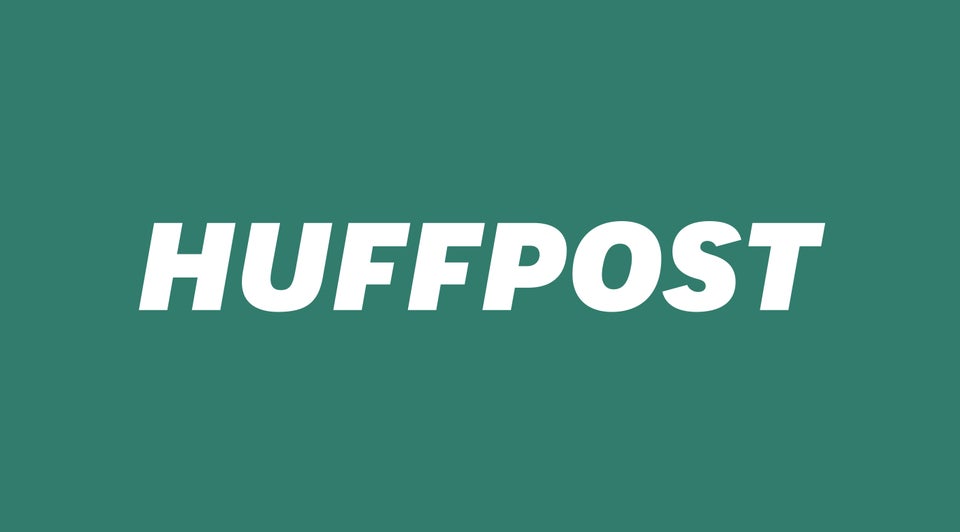 Artists To Know In 2014